Jason Gore's double-eagle club is worth a whopping $4.82
We're not sure of the monetary value of the three strokes Jason Gore picked up with his double-eagle 2 on the par-5 18th hole at Torrey Pines on Saturday at the Farmers Insurance Open.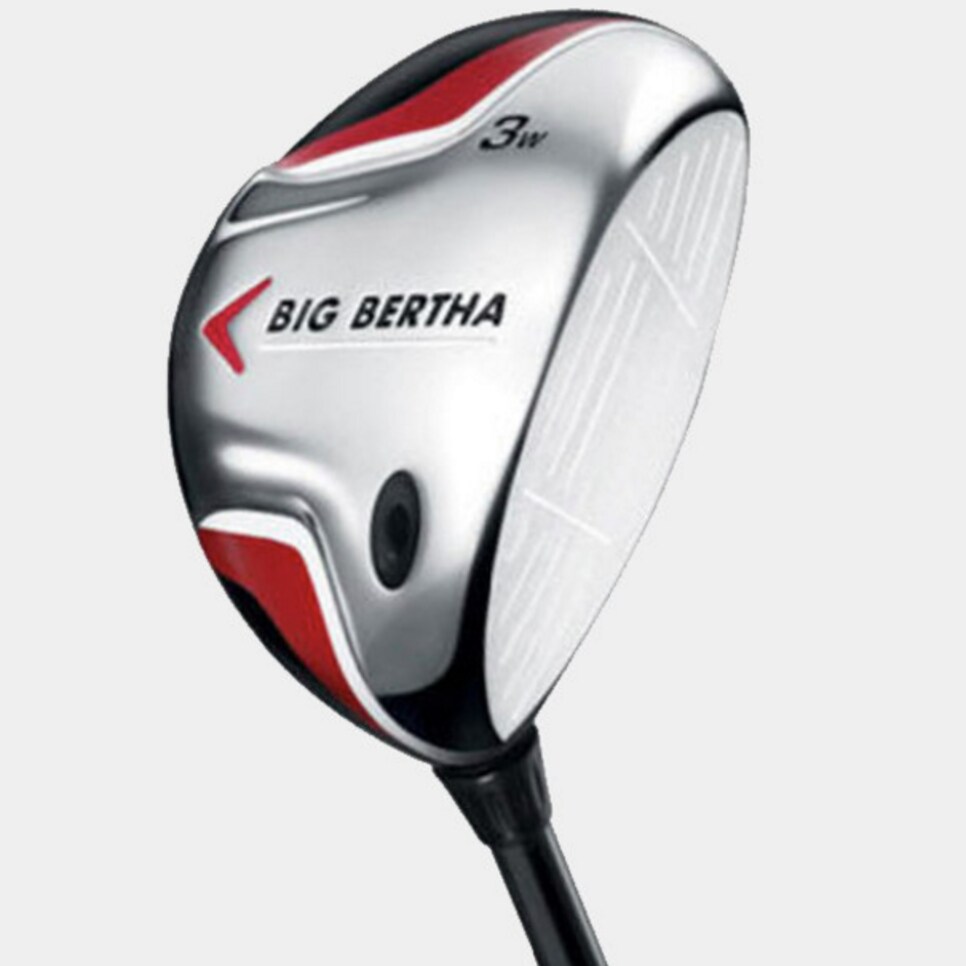 Gore's 15-degree Callaway Big Bertha 3-wood was a club first introduced in 2006. The club's shaft is an old Fujikura Pro 95 that is 42.5 inches in length. As with some PGA Tour pros, Gore simply likes the club and is reluctant to part with it, having used it in all three of his 2016 starts.
Had Gore not listened to his caddie, he likely would not have recorded the first double eagle of his life. "I had 2-iron and Scotty [Gardiner] talked me into hitting 3-wood," Gore said. "He said, 'Just hit a nice, big cut 3-wood.' And he was right."