The Loop
Japan Golf Association says "it has no issues to address" regarding women's membership at 2020 Olympic venue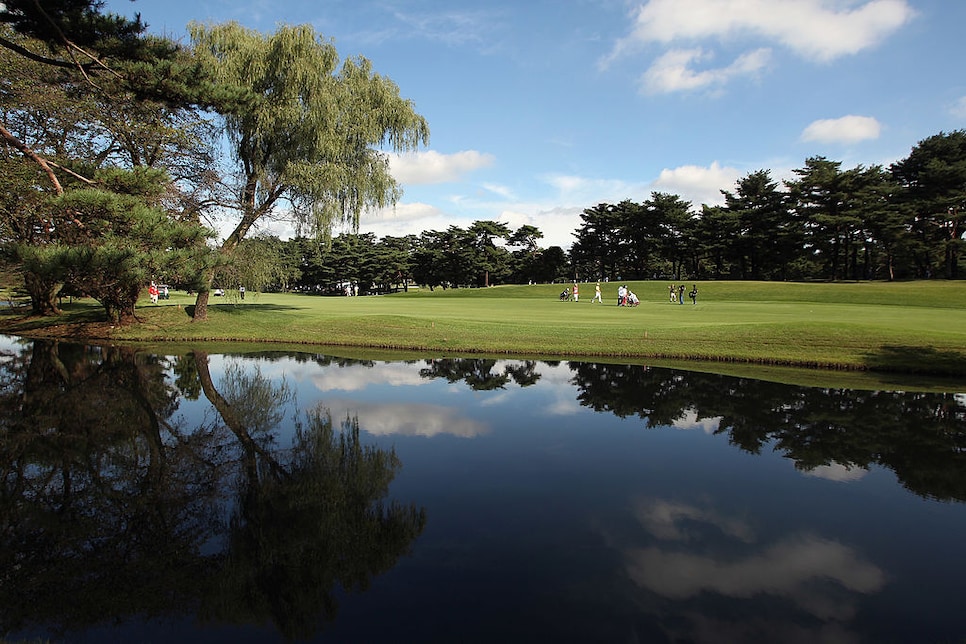 Last month we told you that Kasumigaseki Country Club, site of the 2020 Olympic golf competition, was under fire for its policy towards women. Though Kasumigaseki does have females in its membership, women are prevented from full rights, and are prohibited from playing on Sundays. But with pressure from the international golf community and local politicians -- "I feel very uncomfortable about women not being able to become a regular member in this era," said Toyko governor Yuriko Koike -- to change the guidelines, many believed the matter would be handled before the arrival of the Summer Games.
However, according to the Japan Times, after Tokyo organizers received a request from the International Olympic Committee to resolve the problem, the Japan Golf Association responded it had "no issues to address" with Kasumigaseki.
"There're 212 female members and there've been no complaints about the way they are treated or the rights they have. The door is wide open for female players," read a JGC statement.
The JGA also responded to the selection of Kasumigaseki instead of a public venue.
"The future maintenance and operation have to be considered if we were to remodel a public course -- designed for the enjoyment of average golfers -- into a course suitable for competition by the world's best players," the organization said.
The discussion has been a hot topic in golf, as the R&A stripped Muirfield of its Open privileges after the Honorable Company of Edinburgh Golfers refused to allow women into the club.
Golf remains a trial sport in the Olympics, with a guaranteed spot in 2020 and a likely appearance in 2024.