News
Jack Nicklaus: "I don't know whether Tiger will play much golf anymore"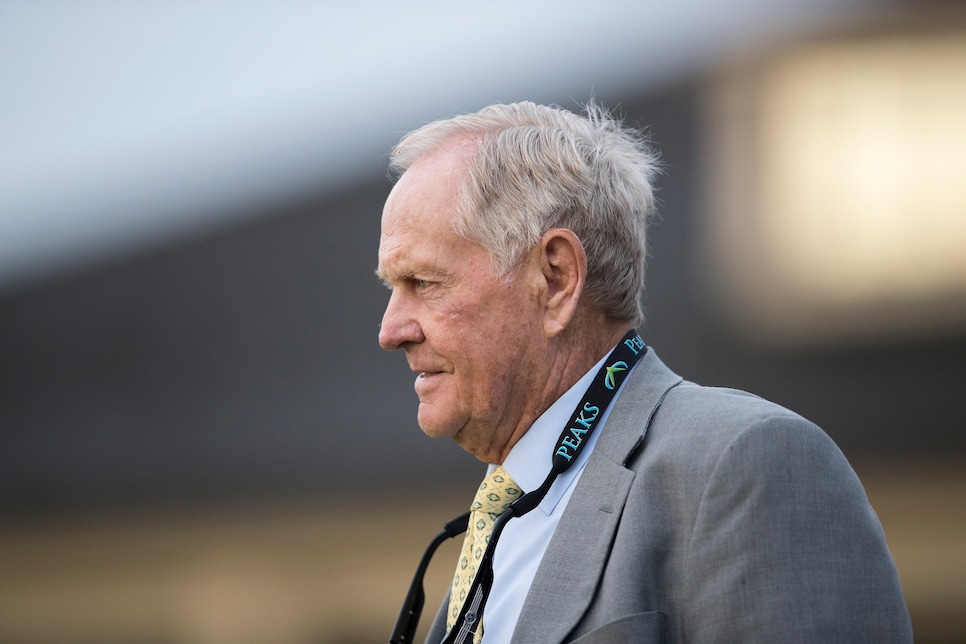 Jack Nicklaus still hopes that Tiger Woods can return to competitive golf. That doesn't mean he thinks it will happen.
Speaking at a charity event in Aldie, Va., the Golden Bear remarked that while Woods may return, the obstacles off the course far outweigh the challenges Tiger will face inside the ropes.
"He might come back and play -- I think it'd be pretty tough for him, after getting fused, and as many problems as he's had recently," Nicklaus told USA Today on Monday. "His problems are more life problems than they are golf problems right now."
Woods, who is expected to miss the rest of the season after undergoing his fourth back surgery in May, was arrested on Memorial Day weekend for driving under the influence. The 41-year-old is currently receiving treatment for managing medication for back pain and a sleep disorder.
Issues that Nicklaus believes could prevent him from returning to the game's premier level.
"He'll have a very hard time. I don't know whether Tiger will play much golf anymore," Nicklaus said.
However, as Nicklaus pointed out, Woods doesn't have to be competitive again to continue to give back to the sport. A sentiment illustrated this week at the Quicken Loans National, an event Woods hosts helping students from lower-income families receive college access through his foundation.
"Whether he plays golf or not, I think he's got an awful lot to offer the youth of the country and the game itself," Nicklaus said.