The Loop
Jack Nicklaus hosted a big Ryder Cup party on Thursday night -- and it looked like fun
The long-rumored American Ryder Cup party went down on Thursday night at Jack Nicklaus' house in Palm Beach. And what a great turnout it was. U.S. captain Davis Love III tweeted a photo of the formidable crew:
We look forward to hearing more details (Did they play charades?), but judging from those wide smiles, it looked like everyone had a great time. From what we can tell, WAGs weren't invited (other than co-host Barbara Nicklaus, of course), and we know what the most important item on the menu was -- team bonding. Oh, and Jack Nicklaus ice cream!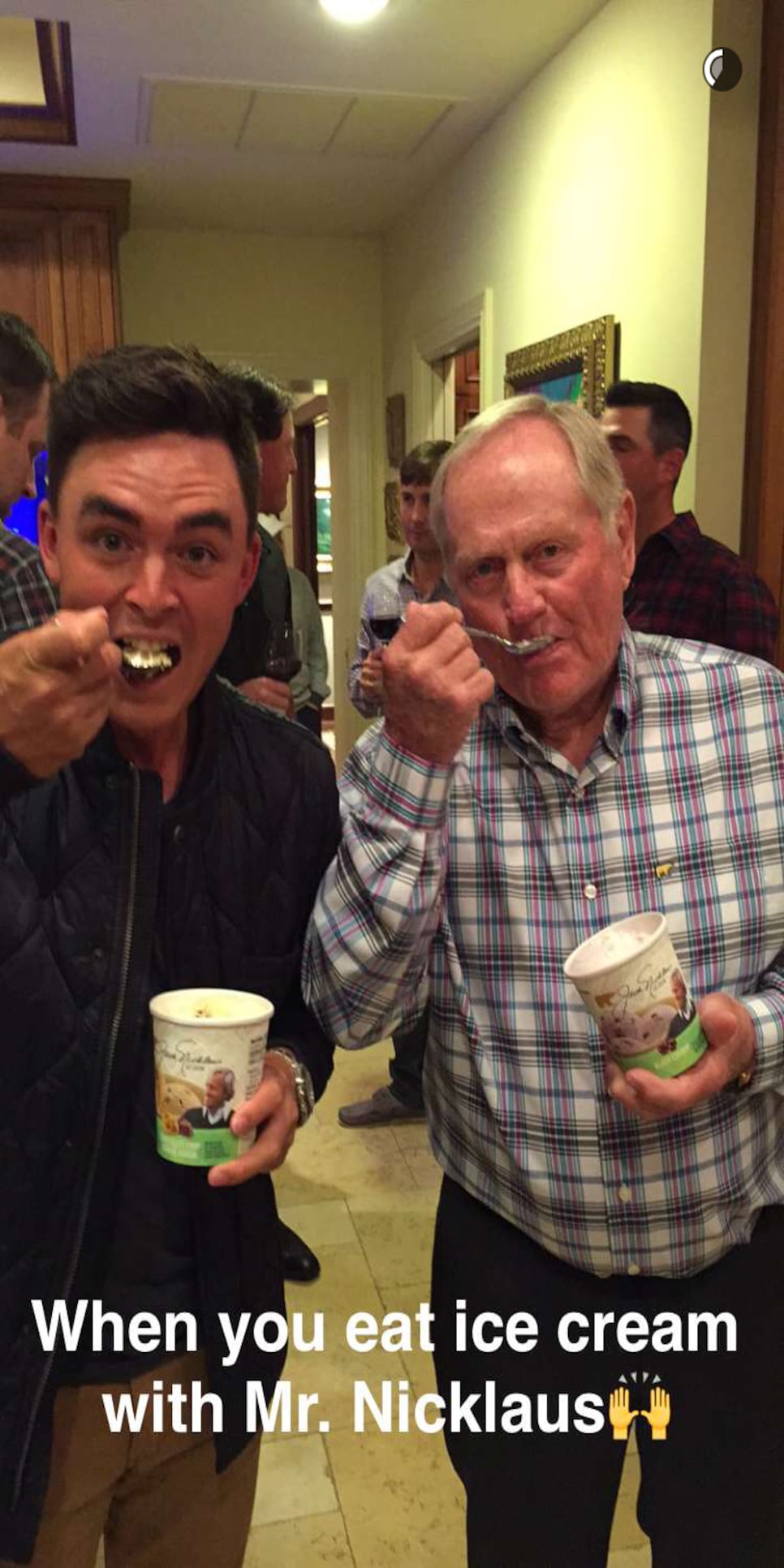 Obviously, not all of these players will make the squad that takes on Europe at Hazeltine this fall. But the point of the gathering was to bring potential team members together with their captain and vice captains. Speaking of which, take a look who is in the back:
Yep, that's Tiger Woods. A day after posting a surprising swing video, Woods' appearance is the latest sign that he's "progressing nicely" as he tweeted on Wednesday.
One big name who was noticeably absent? World No. 1 Jordan Spieth, who isn't in town for the Honda Classic. But there will be plenty of time for him to participate in team parties down the line -- especially if the U.S. ends its losing skid later this year.