The Loop
How 'The Machine' perpetuated Jack Nicklaus' futility at the Canadian Open
Cancer survivor. Classic car collector. Quiet competitor. Part of the much vaunted San Diego-bred brotherhood of golf stars. World Golf Hall of Fame member.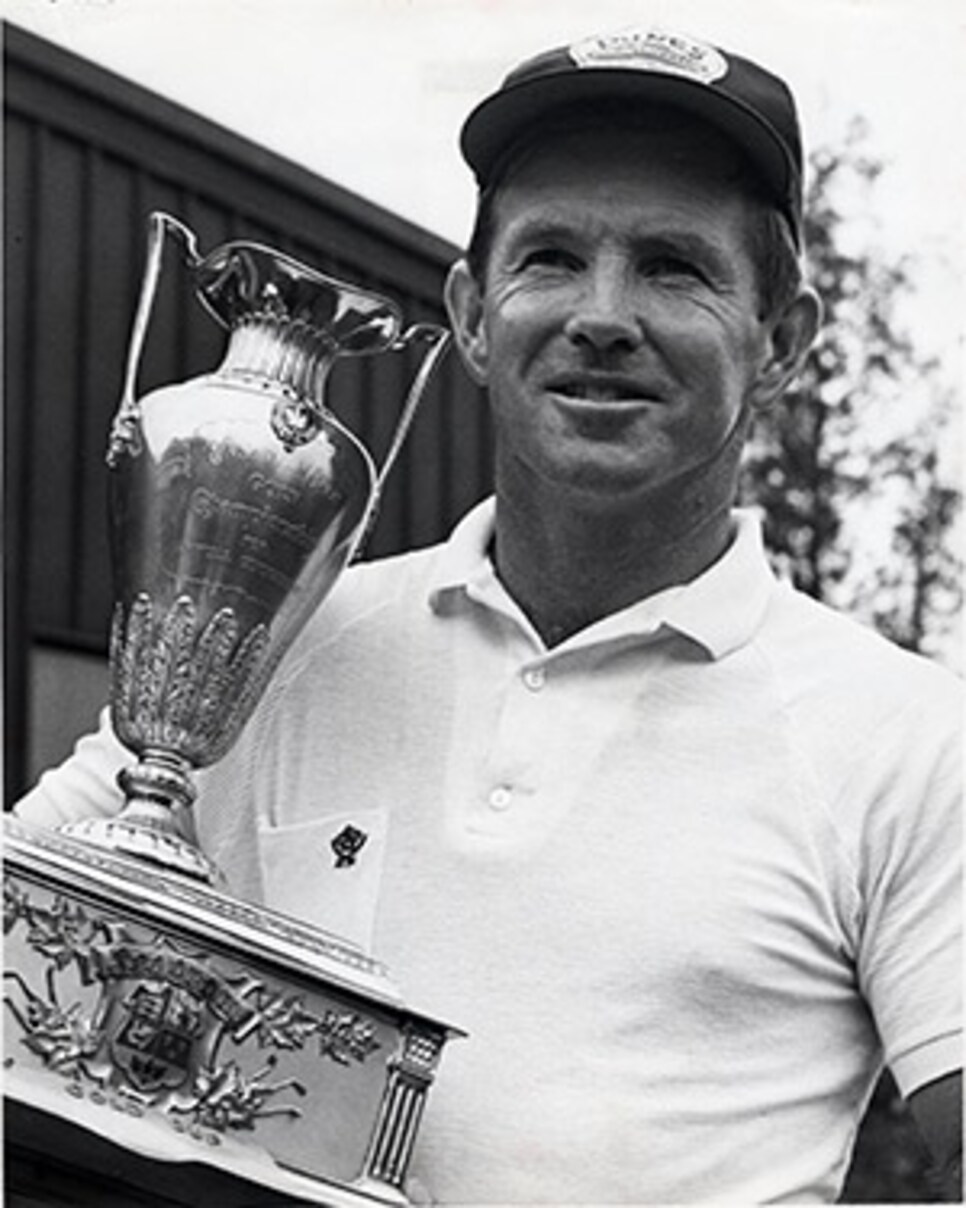 Littler was also known as "The Smoothest Swinger on the Pro Circuit," a somewhat clumsy label compared to "The Machine," but he is in that elite group of tour players over the last several decades lauded for having the most natural and best-looking swings ever. The group included the likes of Sam Snead, Tom Weiskopf, Tom Purtzer, Steve Elkington, Louis Oosthuizen, Charl Schwartzel and Adam Scott, among others.
Littler used his swing to win 29 PGA Tour titles. His big career moments were winning the 1953 U.S. Amateur and 1961 U.S. Open, plus he played on seven U.S. Ryder Cup teams. His fight back from cancer helped him earn the Bob Jones and Ben Hogan awards in 1973. His record would have been better if playoffs lost in the 1970 Masters and 1977 PGA had gone his way. In the latter, he was making a sentimental bid at age 47 to win at Pebble Beach, but a final-day 76 did him in.