The Loop
Memphis Zoo names new giraffe after Ja Morant, and it's almost too perfect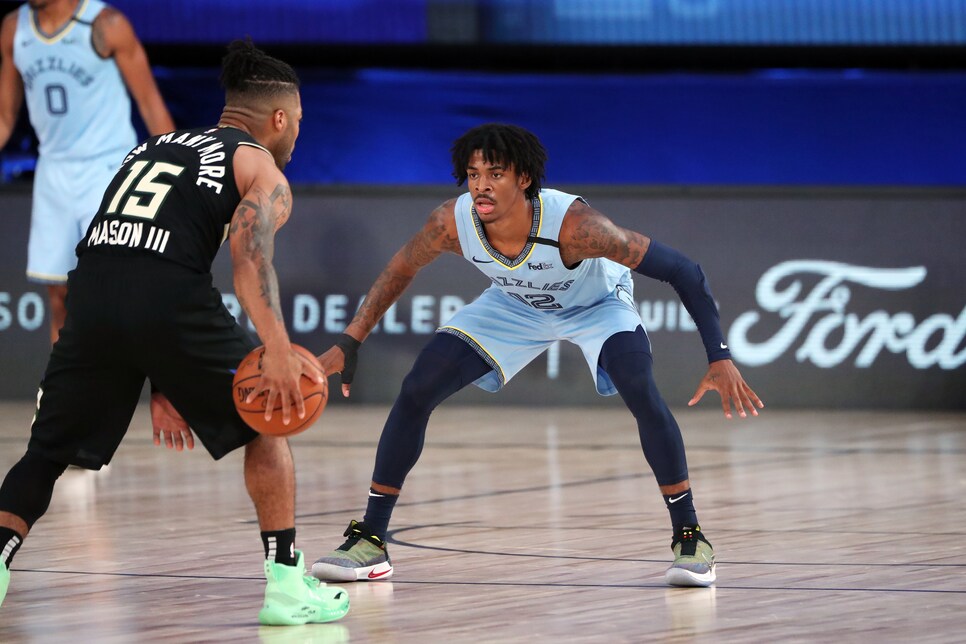 Technically, by winning NBA Rookie of the Year, Ja Morant has officially "made it." But you don't truly make it until something is named after you, whether it be a shoe, a dish at your city's best restaurant, or, in Morant's case ... a giraffe?
Oh, hell yes. On Thursday morning, the Memphis Zoo announced its newest addition, a giraffe that's named after the Grizzlies rising star in honor of his incredible first season as a pro. The giraffe's name? Ja Raffe, which could not be any more perfect:
Wow. What an animal. Literally.
Ja has already weighed in on his fellow Ja:
Strong agree there. If Ja Raffe has half as good a rookie season as Ja Morant did, he's going to have the other animals eating out of the palm of his hoof.