The Loop
It's Christmas in July--New products are coming
It's starting to be our favorite time of year: The run-up to the next Hot List. And the entries are flowing through our doors.
Most of these products are only prototypes at this stage, but a few already are being introduced to sales forces at the leading companies in meetings over the next few weeks, most notably yesterday's Twitter-friendly announcements by Ping for a host of new products, including its new G20 drivers, fairway woods, hybrids and irons.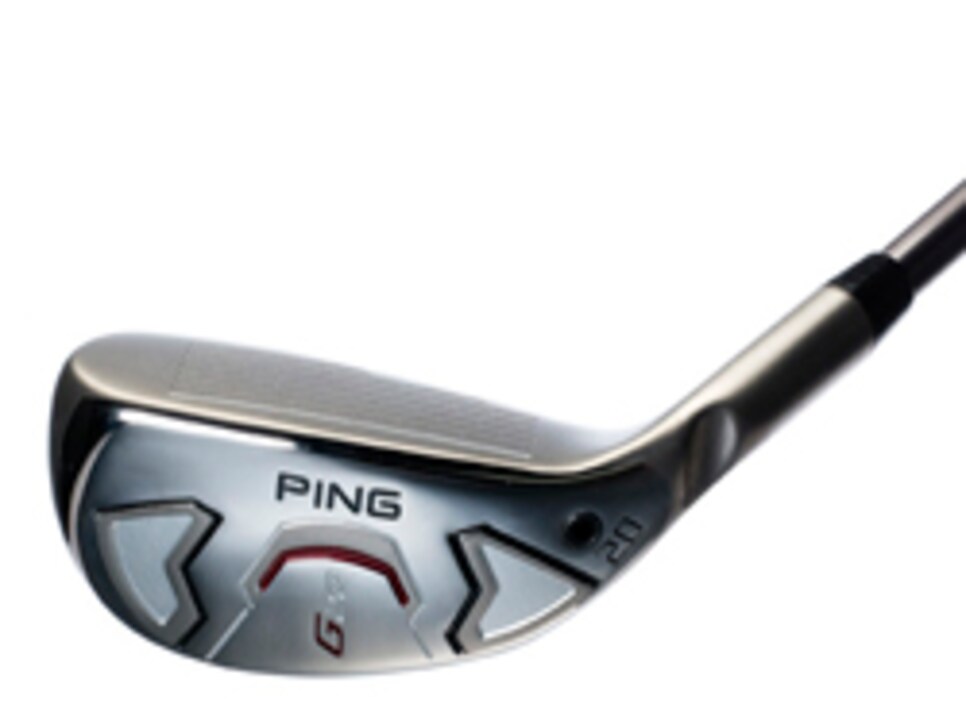 The G20 irons (below) offer a 10 percent thinner face that is designed for enhanced ballspeed and saves four grams that can be used to improve perimeter weighting and help lower the center of gravity.[#image: /photos/55ad73c4b01eefe207f6a46c]|||EDIG01.01.pingiron.jpg|||
Designers also tweaked the hosel transition on these irons to keep the forgiving blade length but make them feel a tad more compact.
The company also introduced a new line of Anser putters and its second foray into forging, the Anser wedge. The milled putters, made of 303 stainless steel, come in seven versions of the popular Anser shape with each designed to fit a particular stroke type from straight to strong arc. The designs fit in neatly with Ping's iPing putter fitting and training app. The Ping Anser wedges include a tungsten toe weight to improve CG location and enhance clubhead stability.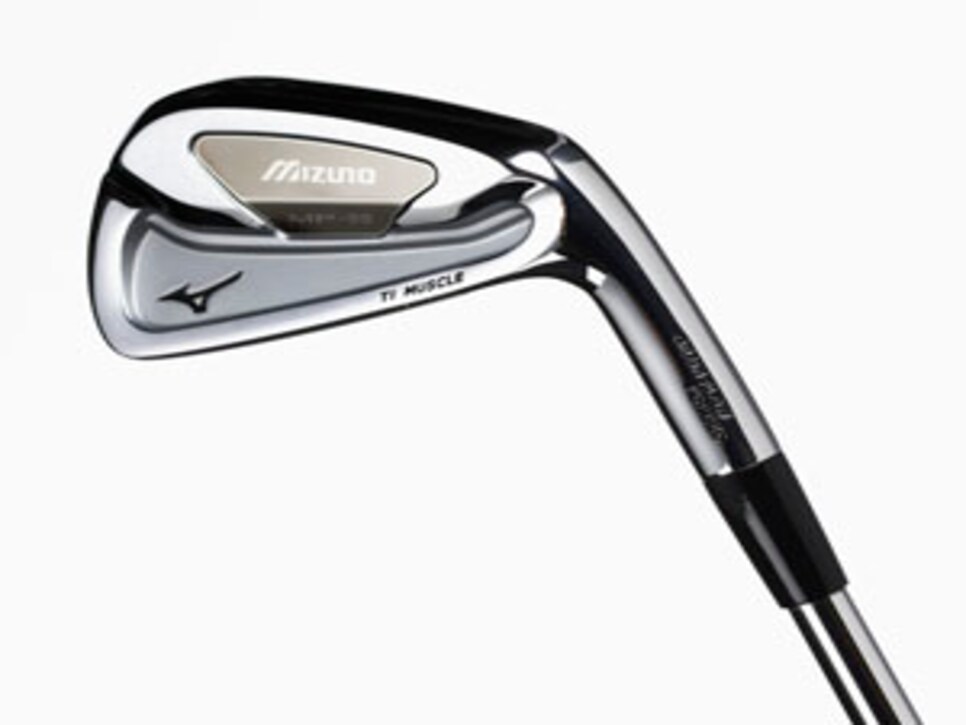 Another company with a slew of new entries being shown to its sales force is Mizuno. Its line will feature three new sets of irons, a unique hybrid family and two new wedges.
The iron additions include the MP-59 (left), the next iteration of Mizuno's titanium infused classically shaped forgings (Charles Howell III is looking at using the new irons as early as this week). Like its predecessor, the MP-58, the MP-59 utilizes titanium forged directly into the head, this time in the form of a 12-gram wedge behind the face that features a special finishing technique designed to improve feel. There's also a new true muscle-back forged blade, the MP-69.
Also being launched is the JPX-800 HD (below), a super-game-improvement, multiple-piece cast design that will include the option of JPX Fli-Hi hybrids, which are designed to directly replace long irons in loft, shaft flex, shaft type and lie angle to ease the transition between middle irons and hybrids. [#image: /photos/55ad73c4add713143b42527b]|||EDIG01.01.mizuno.JPG|||
The two new wedges include a JPX cavity back model and a new rounder-shaped extension of the MP line, the R12.
Of course, many of the other introductions are restricted by embargo dates before they can be discussed and revealed by the media, but we can certainly provide you with a little head's up. For instance, expect unveilings of some new club offerings as early as next week from Bridgestone__and TaylorMade, including a new set of irons from the latter next week. Also, as we've mentioned before and you've certainly seen on tour, the new__Titleist line of irons (AP1, AP2, CB and MB) are making news months before they'll be in stores. The unseen, "under the hood" use of tungsten in the AP irons is worth noting.
Also, in addition to unveiling its line of a12 Idea Pro irons and hybrids, Adams Golf is already unveiling its next generation of woods to feature slots in the crown and sole designed to improve face flexion and increase ballspeed. The Speedline LP is a low profile style head that comes in lofts ranging from 13.5 degrees to that increasingly rare but still quite useful option: the 23-degree 9-wood.
More to come as we go along. Stay tuned.