The Loop
It's a club with a joyful name. But will this putter make you happy?
Don't let the name fool you. The Happy Putter is rooted in some serious thought about what a putter could be.
Available online and shipping this month ($250), the putter takes its cue from the adjustable-driver movement, as well as tour players' tendencies to tweak their putter specs based on course or stroke changes. Vikash Sanyal, CEO of parent company Brainstorm Golf, believes the technology is more meaningful in putters than in drivers because the effects are more easily seen.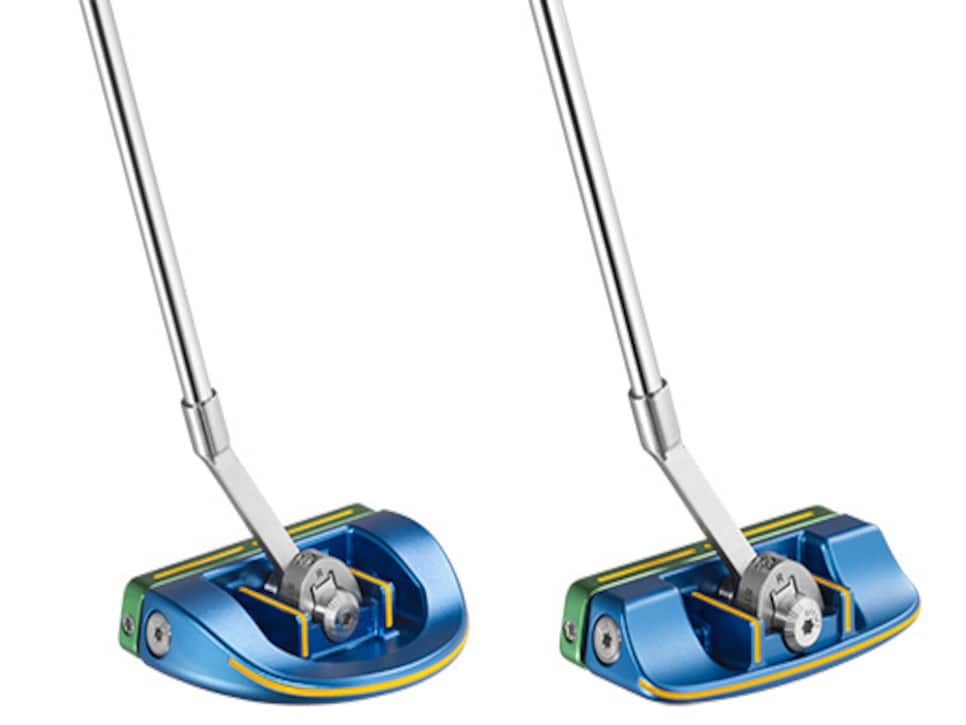 "People understand the differences right away when they're playing shaggier Bermuda greens one day and bent greens another day, or they'll see right away that they're pulling all their putts to the left," says Sanyal, who was part of the original team at Odyssey Golf and later CEO of Never Compromise. "We're giving consumers access to something tour players have had forever."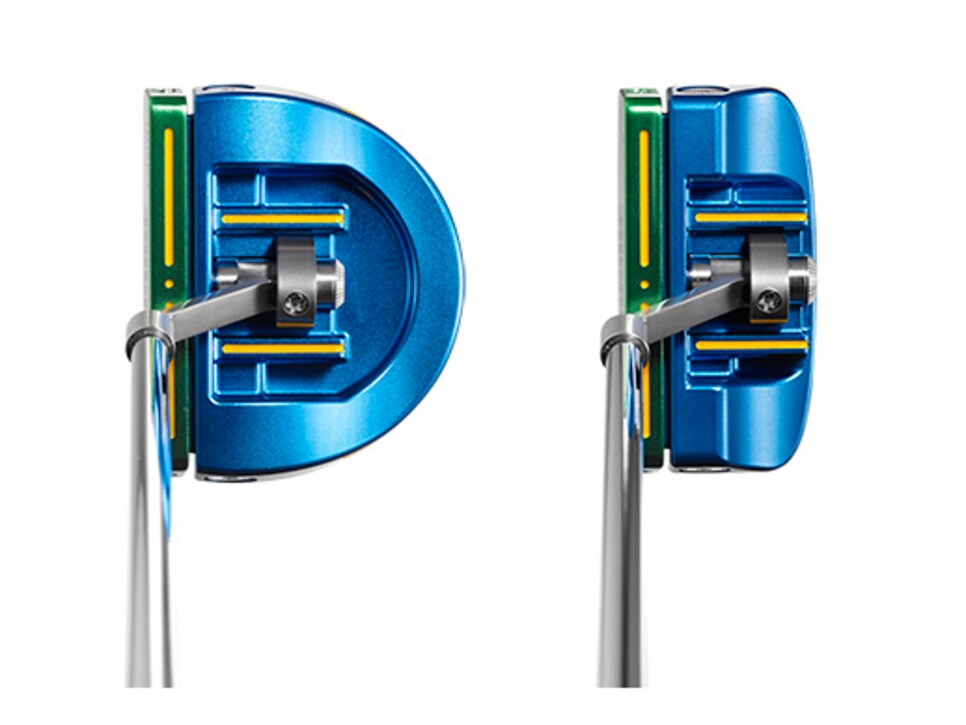 Available in either mallet or blade, the putter can be set to three lofts, three lie angles, three hosel offset positions and includes three sets of heel and toe weights. And if none of those changes works, the putter can be flipped over to work left-handed, too.
*Interested in more stories on equipment? Signup to receive Golf Digestix, a weekly digital magazine that offers the latest news, new product introductions and behind-the-scenes looks at all things equipment. *