It could have been *much* worse: 7 brutal scenarios we avoided Sunday
With so much discussion of how the USGA narrowly avoided a disaster because Dustin Johnson won the U.S. Open by a comfortable margin on Sunday, it's worth considering all the nightmare scenarios that could have unfolded. There are actually a bunch.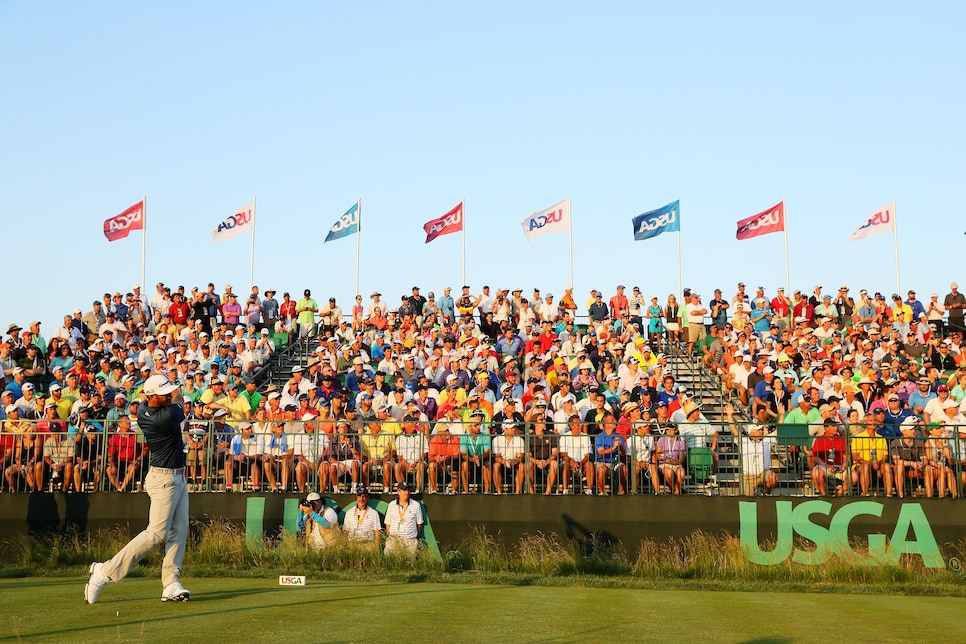 2. Johnson ends 72 holes in a tie with another player, but the penalty forces him to lose by one. The new winner has already left town. "Does anyone have his cell?" Mike Davis asks.
3. Johnson is leading by only one, but a cameraman's radio goes off in his backswing, and he flies his approach into the crowd on 18, knocking course reporter Curtis Strange out cold. Fox brings back Greg Norman for the playoff.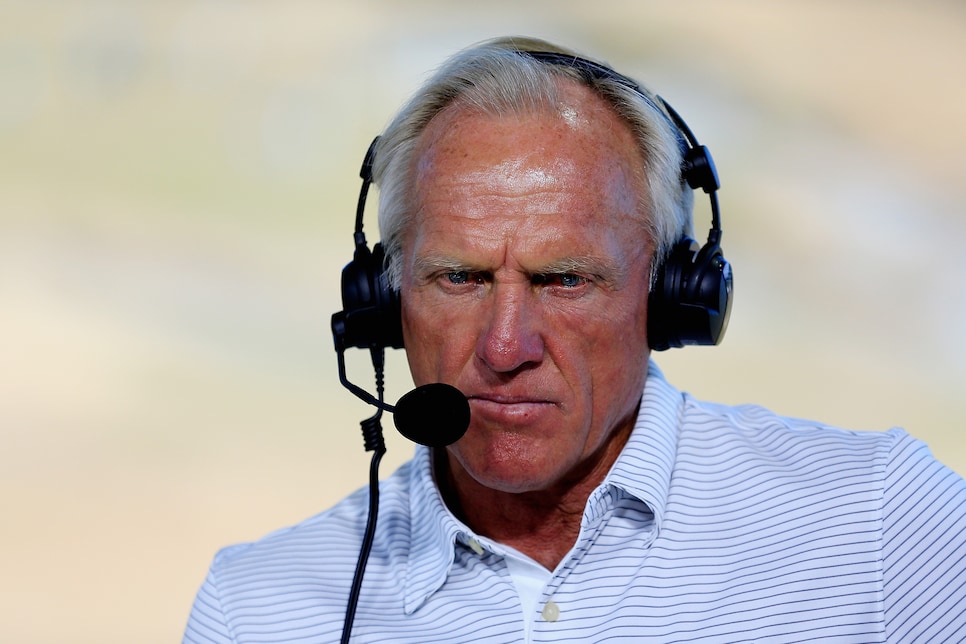 4. Uncertain whether Johnson caused his ball to move on the fifth hole, officials bring the player in to review the footage after the round. But someone loses the remote to the TV, and they spend the next hour turning over sofa cushions trying to find it.
5. No penalty is assessed, but serious doubts remain about whether Johnson caused his ball to move on the fifth hole. His name is engraved on the U.S. Open trophy alongside an asterisk and the letters "LOL."