The Loop
Is PGA Tour using Hall of Fame criteria to make Players Championship something it's not -- a major?
Stories of interest you might have missed...
"The criteria to be considered for the World Golf Hall of Fame smacks of yet another effort by the PGA Tour to make The Players Championship something it's not," Doug Ferguson of the Associated Press writes. "Eligible players must have won 15 times on any of the six major tours around the world or win at least two of the following tournaments - The Masters, U.S. Open, The Open Championship, PGA Championship and The Players Championship. Five tournaments of equal standing. Four of them are majors."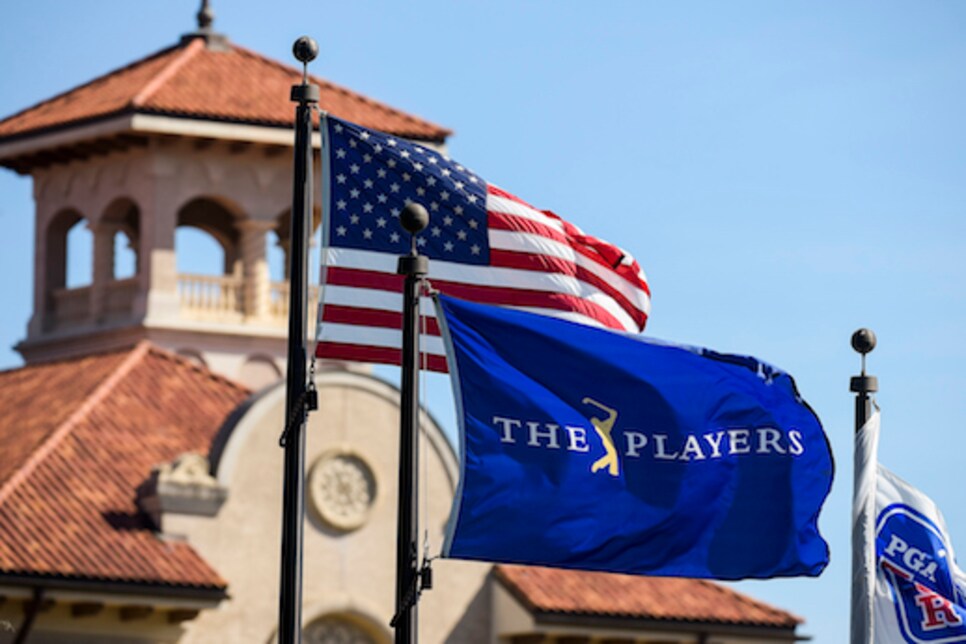 The domino effect that started with the Royal and Ancient Golf Club admitting women members seems to be continuing. "An awareness that tournaments like the Irish Open would remain out of its reach if the club's male-only membership criteria were to continue is believed to be one of the primary reasons for Portmarnock Golf Club [in Dublin, Ireland] embarking on an extensive three-phase consultative process with its members to consider the possible admittance of female members into the north Dublin club," Philip Reid writes in the Irish Times.
"In what can only be described as a move to prevent golf fans either south or north of the Border feeling one or the other had been unfairly overlooked, it involves Sandy Lyle and Nick Faldo being handed the same honour simultaneously. Two of Britain's foremost players over the past 30 years, the duo have both accepted an invitation to become honorary members of the Royal and Ancient Golf Club of St Andrews," Martin Dempster of the Scotsman writes.
Vietnam, of all places, is experiencing a golf boom."Huynh Huong has no idea what a bunker is. He has never seen a golf course, never seen anyone swing a golf club," Deb Price writes in the Wall Street Journal. "But as he smooths sand along what will be a bunker, he speaks excitedly about earning $7 a day and being part of a work crew that's creating the 18-hole course taking shape below mist-capped emerald mountains here in central Vietnam. Mr. Huong…is one of many people finding their lives swept up by a golf boom in Vietnam."