The Loop
Is golf ready for the innovative World Super 6 Perth format?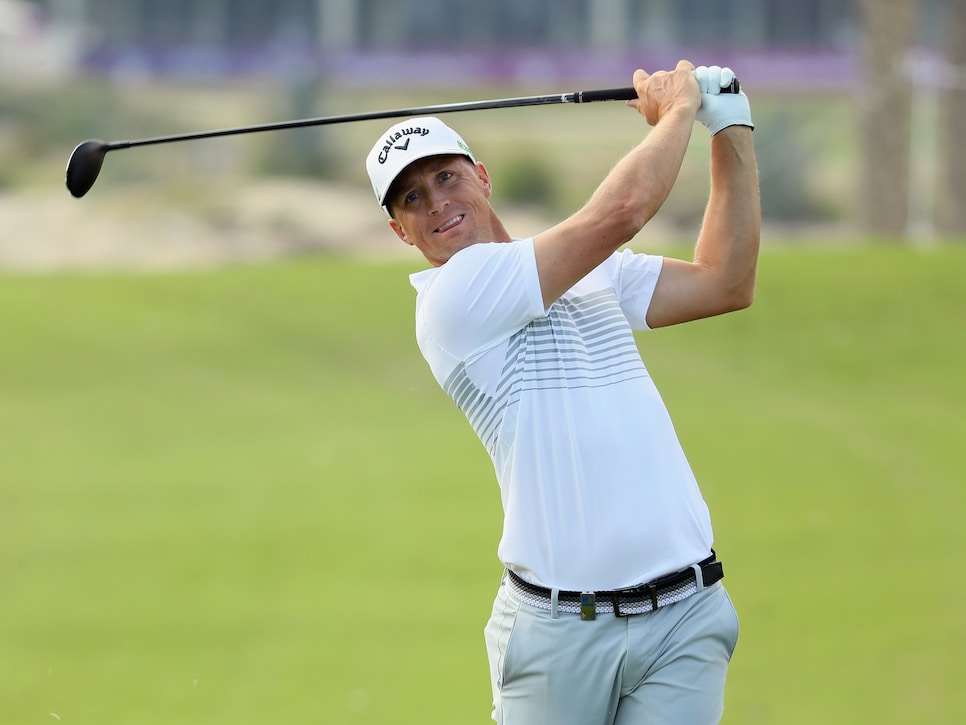 Golf is desperately trying to widen its fan base. This is evident in equipment advances, rules changes, broadcast coverage, apparel, and new venues and competitions. This week's World Super 6 Perth is constructed in this vein, pushing the limits of tournament construction.
The event -- co-sanctioned by the European Tour, PGA Tour of Australasia and Asian Tour -- begins like most professional tournaments: the top 65 players and ties after two days of stroke play make the weekend. However, here is where the World Super 6 takes a turn. The 65 remaining players are vying to be in the low 24 that advance to Sunday match play. The top eight players after 54 holes earn a bye to the "Sweet 16." And instead of your typical 18-hole competitions, the matches are played over six holes.
The tournament does boast names like Alex Noren, Louis Oosthuizen and U.S. Amateur champ/native Australian Curtis Luck. However, most of the European Tour's notable players are skipping the event, and the tournament's marquee attraction, Patrick Reed, dropped out a few weeks ago.
Their absence has raised the question: is the conservative golf world ready for an innovative format?
To the players in attendance, the competition is not a gimmick, but a wave of welcomed fresh air.
"I think it's great that we try new things and I think it's going to be exciting for the crowds and nice for the TV viewers too," Noren said to Sky Sports. "I think anything where the crowd experiences a new way for us to play the game is good."
Luck, who calls Perch his hometown, echoed these sentiments.
"I think the format is a great idea and a great concept," he told Sky Sports. "I hope the crowd gets behind it and it should be a fantastic week."
European Tour CEO Keith Pelley is a champion of modernization, meaning more ideas are likely in the pipeline. Conversely, this weekend will be a litmus test for the spread -- and ultimate fruition -- of such designs across the globe.