The Loop
Is Dustin Johnson's Ryder Cup absence a big blow to the U.S. squad? Vegas doesn't seem to think so
Dustin Johnson's sudden announcement that he's taking a leave of absence from pro golf means the U.S. has lost one of its top players for next month's Ryder Cup. Johnson went 3-0 at Medinah in 2012 and was one of only three Americans to win his singles match during a disastrous Sunday for the squad.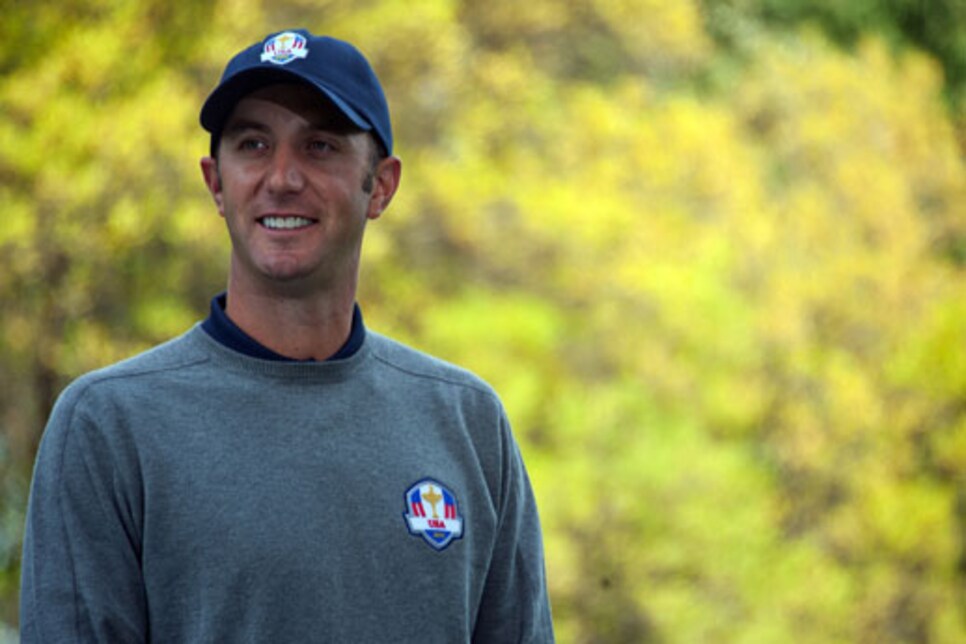 But how big of a loss is it for Tom Watson's team? Oddsmakers don't seem to be making a big deal about it.
The day before Johnson's announcement, betting website Bovada had the U.S. listed as a slight (-110) underdog. The day after? The same.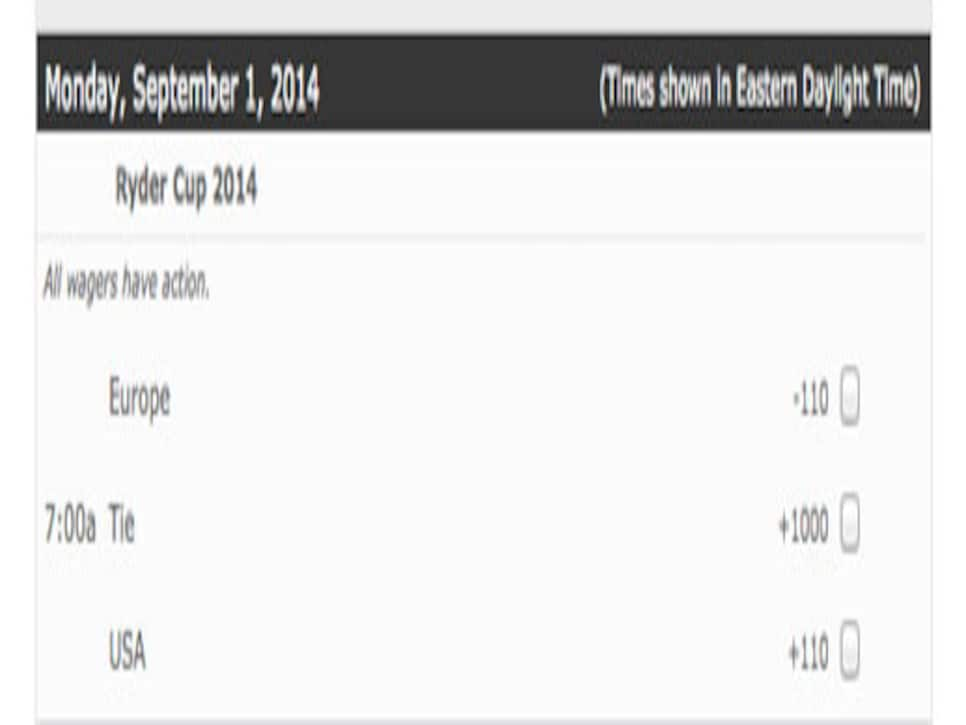 No disrespect to Johnson's ability, but this is an era of incredible parity in professional golf. We see it every year at the WGC Match Play Championship where it's gotten silly to call any result an "upset."
Johnson was ranked No. 5 in the Ryder Cup standings at the time of his announcement. With his being out of the event, something his agent confirmed, the No. 10 player after next week's PGA Championship would qualify. Watson will round out the squad with three captain's picks.
Right now, Patrick Reed is No. 10 in the standings. Is Johnson for Reed that big of a trade off? It depends on how you look at things.
If you evaluate their play in the last 12 months, it's hard to overlook Reed's three wins to Johnson's one. Others would point to Johnson's Ryder Cup track record and his better play than the slumping Reed of late.
Either way, perhaps there's a better question for an American team that has lost five of the last six Ryder Cups and will be playing a road game when it travels to Gleneagles in Scotland this year: How is the U.S. only a slight underdog?