The Loop
Is a "World Tour" still a possibility? At least one influential golf figure thinks so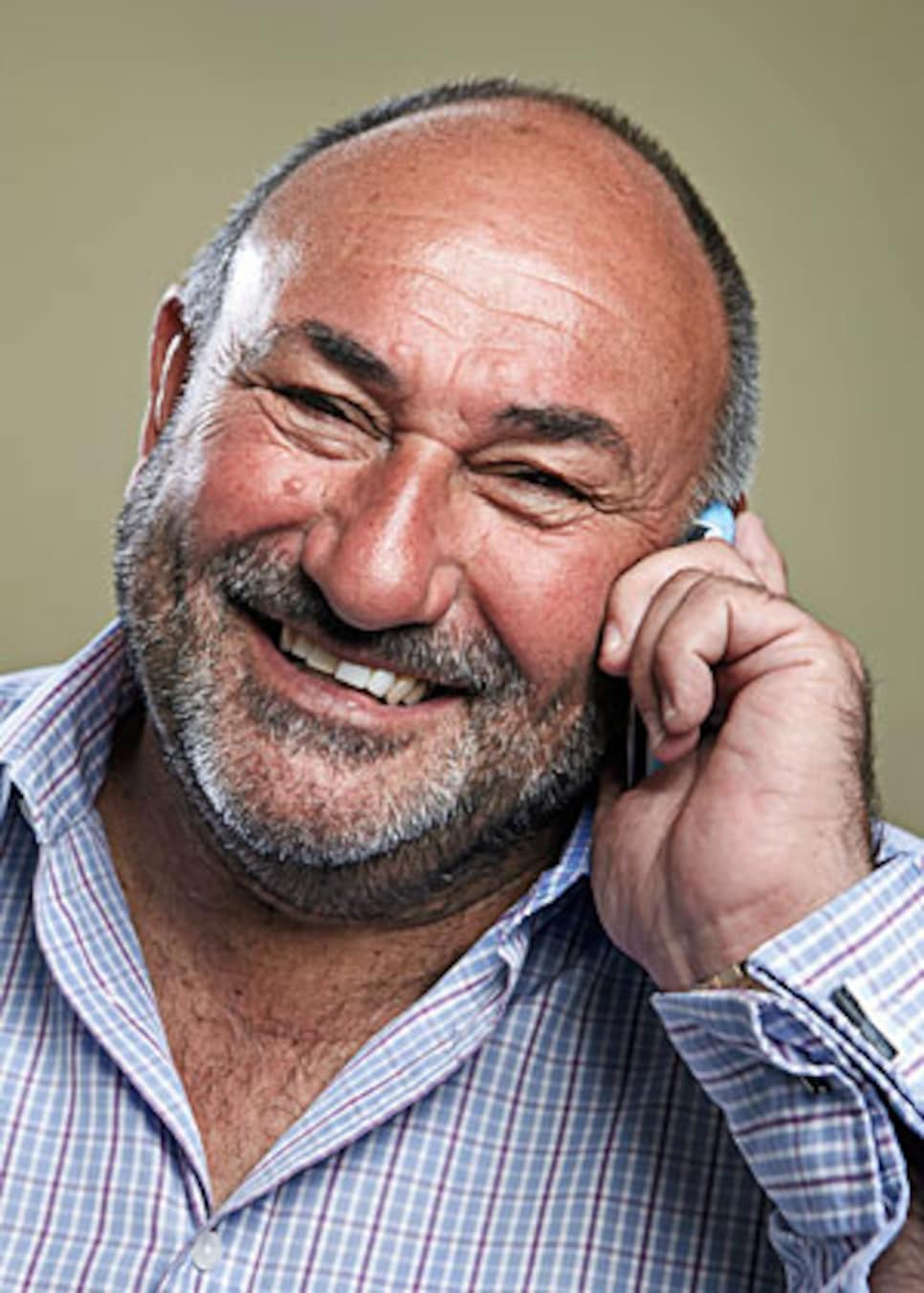 ANTALYA, Turkey -- It has been mentioned and debated may times over the years, but, so far at least, a "World Tour" for golf remains little more than a pipe dream. Or does it? One who thinks a global circuit may be closer than we think is Andrew "Chubby" Chandler of International Sports Management, whose clients include Masters champion Danny Willett, European Ryder Cup captain Darren Clarke, former Open champion Louis Oosthuizen and Lee Westwood.
"The failure of the European Tour's proposed merger with the Asian Tour was portrayed by many as a big blow to an eventual world tour," says Chandler, who played the European Tour for 15 years between 1974 and 1989. "But (European Tour chief executive) Keith Pelley will still be able to keep the events in Asia he needs to keep. So, for example, Malaysia will still be on the European Tour.
"Besides, all Pelley is trying to do right now is maneuver the European Tour into a position of strength so that when there is one tour worldwide, they have a voice in it. One tour is inevitable and it will happen in the next five-to-ten years."
Still, while Chandler is a keen supporter of such an eventuality, his enthusiasm is not unconditional.
"It will be really good for the game as a whole as long as it is not just an American Tour," he continues. "So there needs to be some foresight from the PGA Tour. I think we have more chance of seeing that from Jay Monahan than we do from Tim Finchem. The tour can have a heavy American influence because that is where all the money is - but it needs to have voices from other places. As long as that happens, it will be nothing but positive."
OK, but how would it work in practice?
"If you end up with a $5 million event in Europe up against a $10 million event in the States - and you have a choice where to play - then fine," says Chandler. "Money isn't the only consideration for players, especially towards the top end of the game. The guys who didn't come to Turkey this week were the ones getting free flights and two hotel rooms. They didn't come because they didn't need to come. But the lower you go on the totem pole the more important the money becomes. That's the way of the world."
"Take Lee (Westwood) right now. If he had a choice to make between $5 million and $10 million events, he would surely like to play in a few of those offering $10 million. But the way his life is, he would probably play a lot of the $5 million events too. Because he wants to be close to his kids most of the time. So, while some will follow the money, there will always be those who have other considerations. For example, if you have $10 million in Akron and $5 million in Crans, I have to think there will be a few who will go to Crans because it is a nicer place to be."