The Loop
IOC member: With best players dropping out, golf should not be allowed in Olympics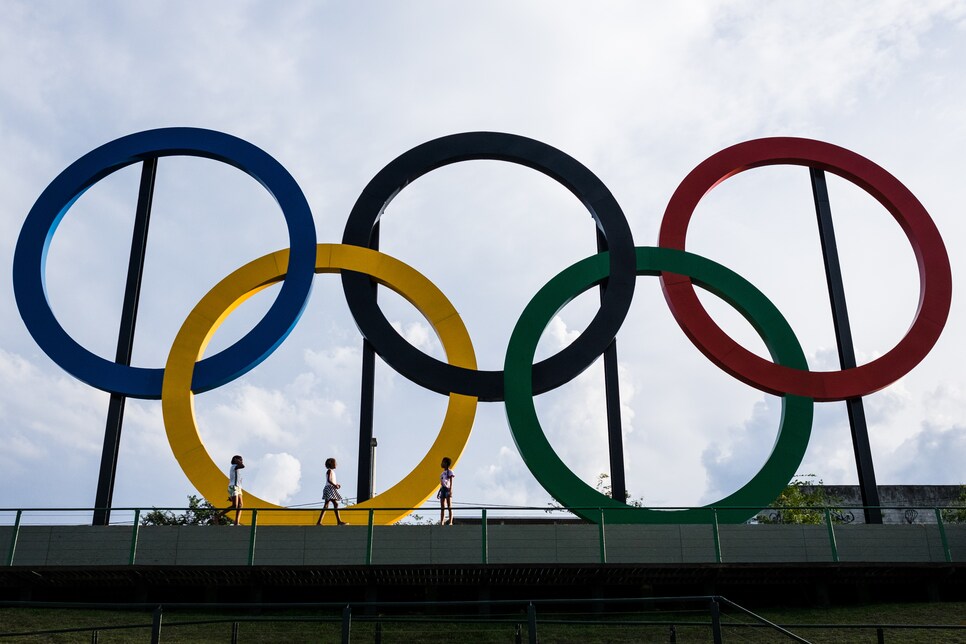 As the list of golfers dropping out of the Olympics continues to grow, an IOC member has a stern message for the sport: If your best won't compete, you don't belong in the Games.
"I think it is appalling," Barry Maister said to a New Zealand radio show regarding players like Rory McIlroy and Adam Scott passing on Brazil. "I don't like it and I don't think the sport should be allowed to continue in the Games under that scenario."
Maister, who won a gold medal in field hockey in the 1976 Olympics, said the Games are about showcasing a sport's talent. A sentiment he doesn't see in golf's Rio participation.
"Just getting in with your name, and then putting up some second or third rate players, is so far from the Olympic ideal or the expectation of the Olympic Movement," he remarked. "Quite frankly, any sport that cannot deliver its best athletes, in my view, should not be there."
The Olympic golf competition begins August 11th for the men, with the women taking the world's stage on August 17th.