The Loop
Inbee Park slams the 2016 Rio Olympics on its golf qualifying standards
Golf will be played at the 2016 Rio Olympics for the first time since 1904, but the sport's return to the international games has not been without controversy. Add Inbee Park to the list of critics.
Park, the No. 1 ranked women's player in the world, spoke out this week against the Olympics' qualifying process.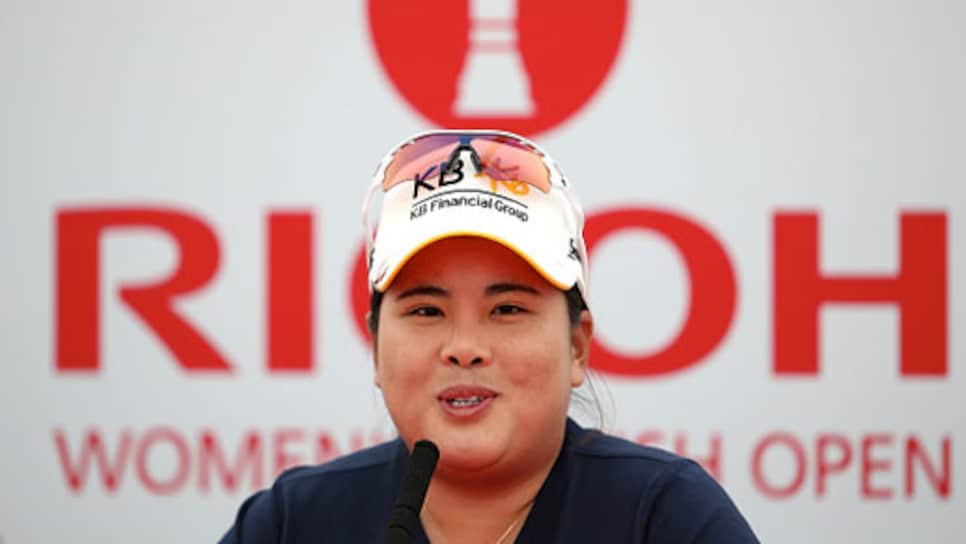 "If you are in the world's top 50, you should be able to play in the Olympics," Park said. "There's some countries where [players] ranked No. 300, 400 will play, but obviously not Koreans."
Park, who's from South Korea, is alluding to her country's dominance in the world rankings, with 15 of the top 28 hailing from her homeland.
The fields for both the men and women will be limited to 60 golfers, to be determined by the world rankings. However, a country cannot have more than four representatives. The rest of the competitors will be determined by the world golf rankings, with a maximum of two golfers per nation for countries that don't have more than two players in the top-15 rankings.
Park, who elaborated that it is "disappointing" that so many of the top players will miss the Olympic event, is in Turnberry, Scotland for the Women's British Open. A victory at Turnberry would give the 27-year-old Park the career Grand Slam.