The Loop
Improve your performance on and off the golf course. Introducing "Make The Turn"
As a coach I love the opportunity to challenge a player's imagination while shifting his perspective in all aspects of performance. It's in this environment where you elevate your level of possibility, and that's where every great road to success begins.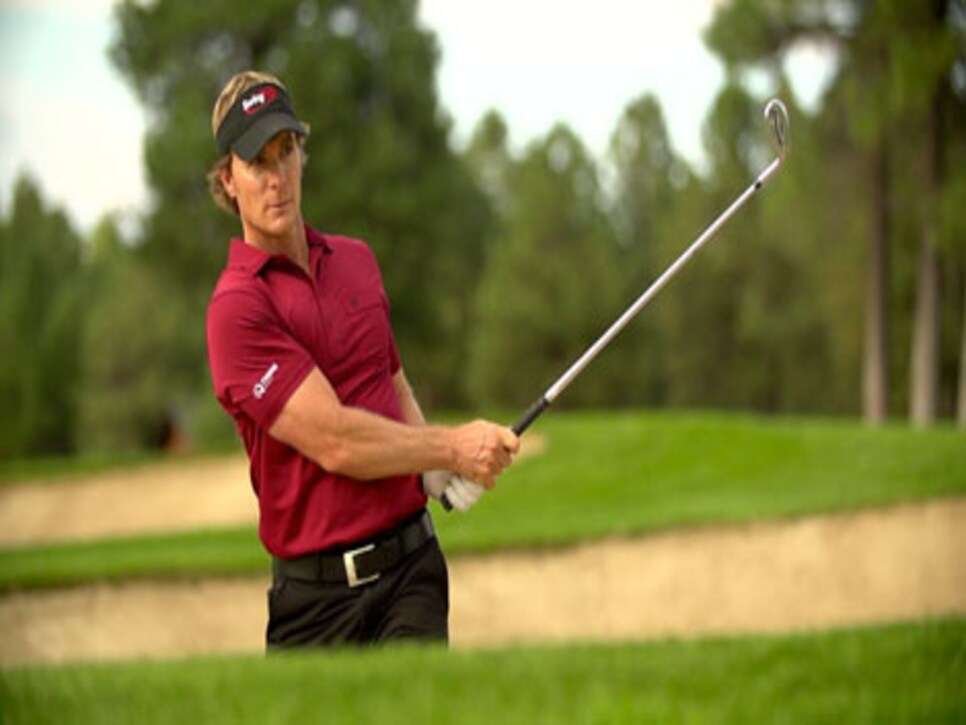 *Jeff Ritter has been a Golf Digest Best Young Teacher
Over the years I've been surrounded by mentors, friends and colleagues that pushed me down paths that ultimately allowed me to find my purpose. Swing coaches, fitness professionals, mental toughness trainers and nutritionists have challenged and supported my journey so strongly that my message each day on the lesson tee became a reflection of this personal road to discovery.
When Golf Digest presented the opportunity to engage viewers in a way never before seen in golf, I was immediately inspired to create the "Make The Turn" Weekly Challenge series. These 50 unique challenges in the areas of golf, mindset, fitness and nutrition are designed to provide the tools, inspiration and support for you to transform your performance on and off the course.
To "Make The Turn" is to experience a moment of greatness that ignites your passion and commitment for excellence. It's when you give yourself permission to think big and act without hesitation. Accepting each challenge allows you to let go of what's comfortable and puts you in a position of growth that breaks down personal barriers and expands your potential for achievement.
Tune in each week for a brand new video and be sure ask questions or leave comments as you work through the series. The challenges begin March 18th. Are you in?