The Loop
If this golf towel was good enough for Rory...
We'll go out on a limb here and suggest that Rory McIlroy still would have won the U.S. Open had his caddie, J.P. Fitzgerald, been using a beach towel to clean his clubs, or even baby wipes. But the fact is that Fitzgerald was using Club Glove's Caddy Towel at Congressional Country Club last week.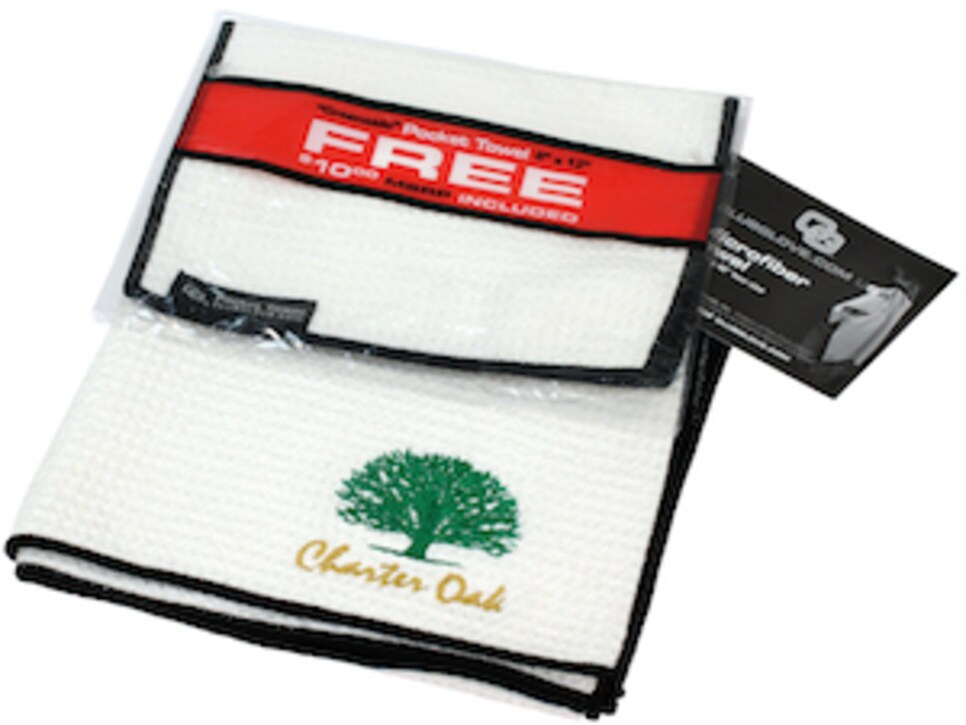 Golfers probably don't give much thought to the towels they use, but perhaps they should. The Caddy Towel features waffle-textured microfiber that Club Glove says will hold 300 percent of its weight in water as a result of using five million microfiber strands. Here's an equally strong feature: The material is non-abrasive and soft enough to use to clean eyeglasses.
Then there's this: Club Glove is commemmorating McIlroy's Open victory with a special offer, a Pocket Towel included with the purchase of a Caddy Towel. The cost: $19.95.