The Loop
If Seinfeld's Del Boca Vista really existed, it would look something like this
In the 1990s, Jerry Seinfeld's television parents had Del Boca Vista.
For the right price, you can have The Villages. And close in 30 days.
Stretching over an unremarkable chunk of swampland an hour northwest of Orlando, The Villages are a large (100,000 population) collection of age-restricted senior "neighborhoods" oriented around the same goal: packing in as much daily entertainment, golf and buffet dining as possible before that senior-appropriate bedtime.
The community has become one of the fastest growing of any type in the U.S. because of its virtually unique buying proposition: a reasonably-priced home in a place filled with like-minded seniors, built to a scale that lets everybody enjoy the plentiful amenities for cheap dollars.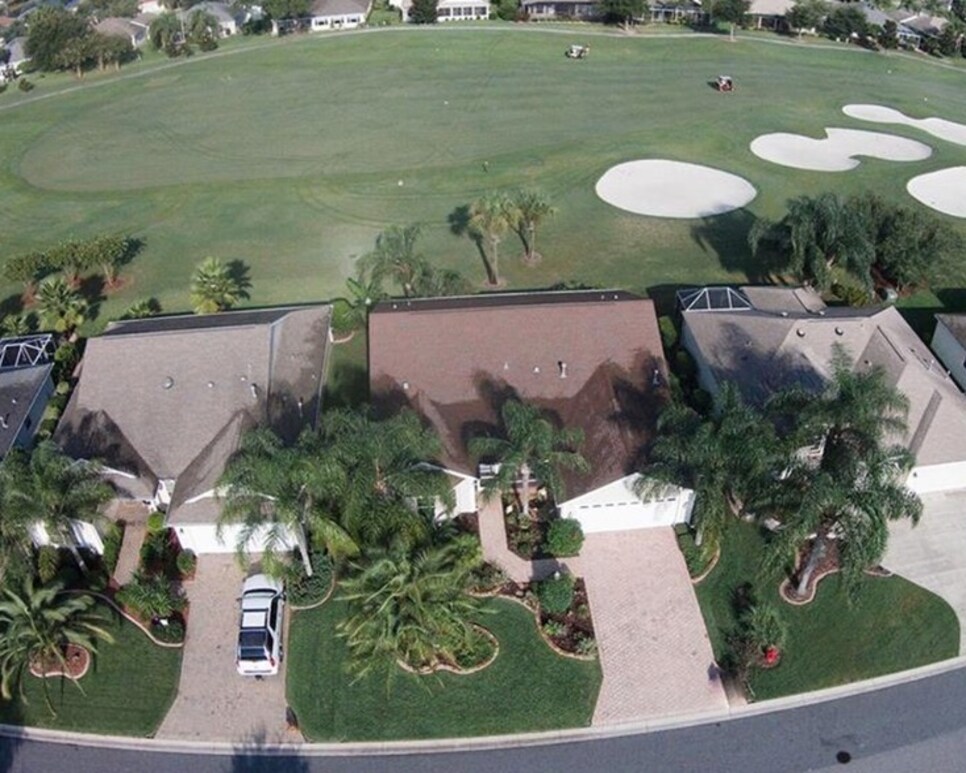 For example, this three-bedroom, two-bath home sits adjacent to the Palmer Legends course, and offers easy golf cart access to a half dozen of the Villages' 11 other championship courses. Greens fees for residents run about $30 on the full-size courses, and the $145 monthly common charge covers all the tennis, swimming, bocce, shuffleboard, pickleball and executive-course golf you can play.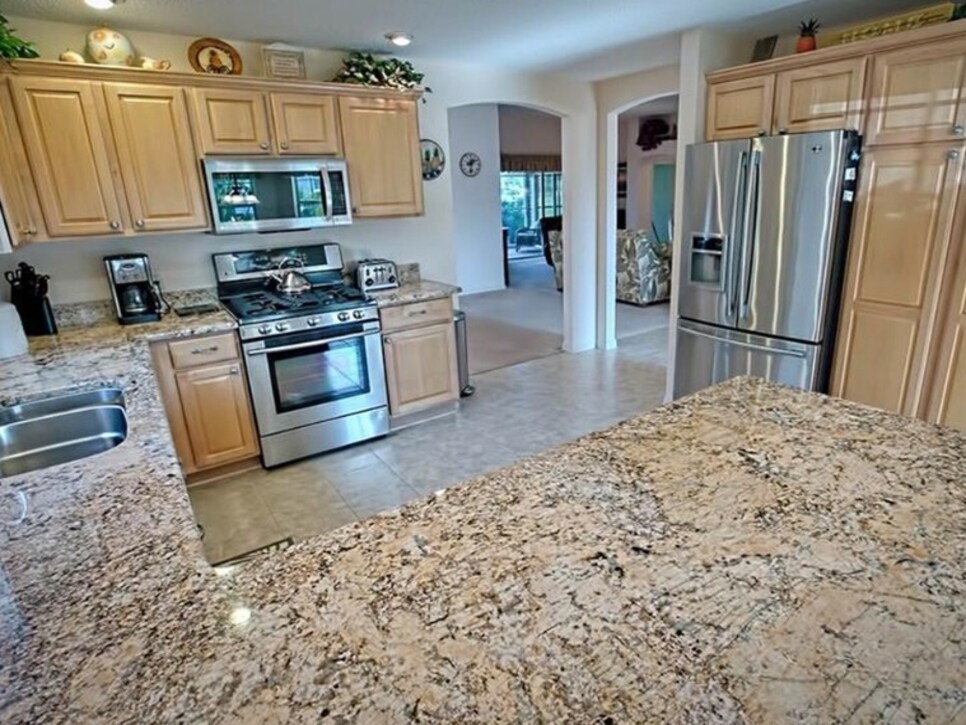 For less than $400,000, you can get 1,800 square feet of swanky 55-plus living in a no-income-tax state that comes with a built in buffer against overstaying guests. Anybody age 19 or younger is welcome to visit, but they can stay no more than a total of 30 days in a year. The property taxes are less than $4,000, and it's a quick ride over to the center of the development, where there's a hospital, banks, and chain restaurants of every description.
It's all designed to be super-convenient and leave plenty of time for Villages residents to do the things they do more than almost anybody in the country -- play golf and complain about Obama.