'I just want to be a sportswriter'
This is what legendary writer Dan Jenkins told Ben Hogan, when Hogan attempted to convince him to pursue golf, under his tutelage. The anecote is from Jenkins' newest book, "Jenkins at the Majors: Sixty Years of the World's Best Golf Writing, from Hogan to Tiger," and was recounted in this interview with USA Today.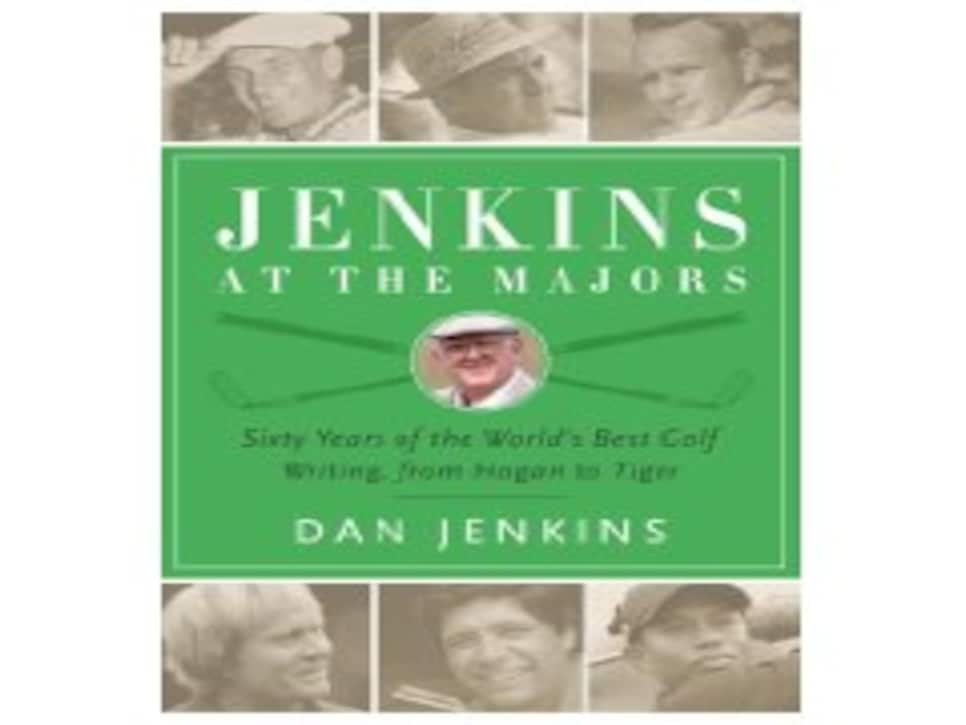 Hogan may have been disappointed, but suffice it to say the rest of us weren't.