The Loop
Husband and wife post top-5 finishes in PGA and LPGA events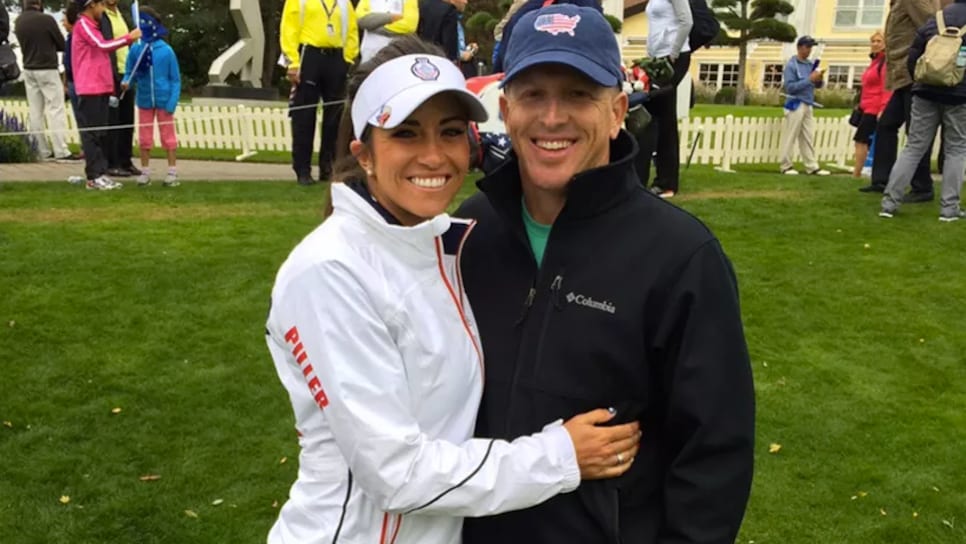 And they say marriage is a dying institution.
Gerina Piller finished tied for third this weekend at the LPGA's Swinging Skirts Classic. This isn't necessarily news; Piller was the leading U.S. scorer at this year's Solheim Cup, and it's her third top-10 finish in the past four events.
However, what is noteworthy is that this performance came in conjunction with her husband Martin's strong showing at the Valero Texas Open. Though he has five Web.com Tour wins, the 30-year-old Piller hasn't enjoyed the same success at the top level as his wife. But, thanks to four straight days of solid play at TPC San Antonio, Piller posted his first career top 10 on tour, finishing T-4.
"It was actually kind of cool, because it kind of took my mind off of my game and what I had to do today," Gerina told Golf Channel. "I was kind of more worried about him than I was my own game."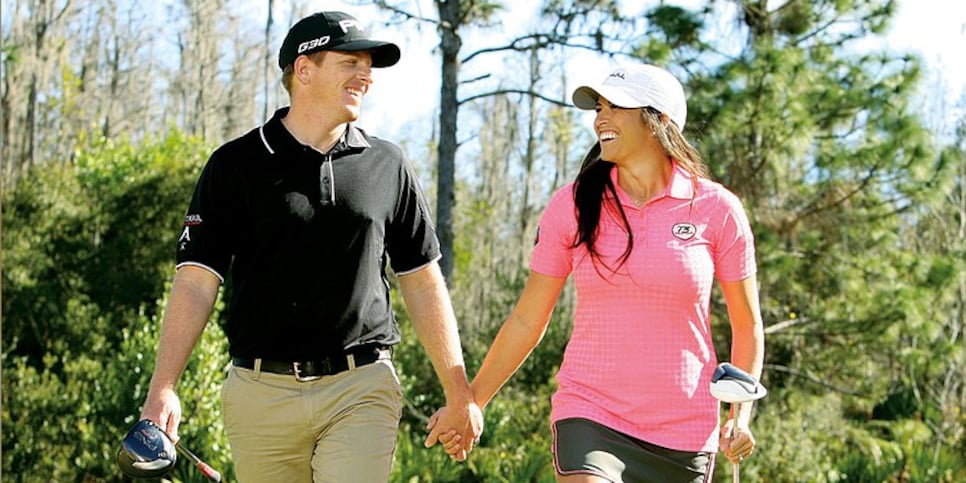 The two originally meet in 2009. Although it wasn't love at first sight for Gerina -- she told Bill Fields this past fall that she initially found Martin cocky -- the two bonded over their faith.
Better yet, just like most relationships where one's weakness is their partner's strength, so too are the Pillers' golf attributes. Gerina struggles with the short game, whereas the short stick is one of Martin's assets; Martin has been known to be wild off the tee, while Gerina hits it long and straight.
Despite their hectic schedules, the Pillers make sure they're not apart for more than a few weeks. While their careers don't seem conducive to a relationship, the Pillars celebrated their fifth wedding anniversary this past January.
"Nothing makes me more happy than to see him succeed," Gerina said.