The Loop
This week's Humana Challenge and "The Show" mark milestone moments
Anniversaries are a dependable Throwback Thursday theme, and with two of golf's big traditions going on this week, we have a pair worth noting.
Two-time winner of the Humana Challenge and a supporter of the event, Phil Mickelson, gave the Palm Springs-area tournament some early buzz when he committed to playing in it as his first 2015 calendar event. Arnold Palmer, the legend Phil is often compared with in playing style and strategy, is also closely associated with the Humana, but the five-time champion ruled the event during its primo celebrity days with Bob Hope as the marquee leader.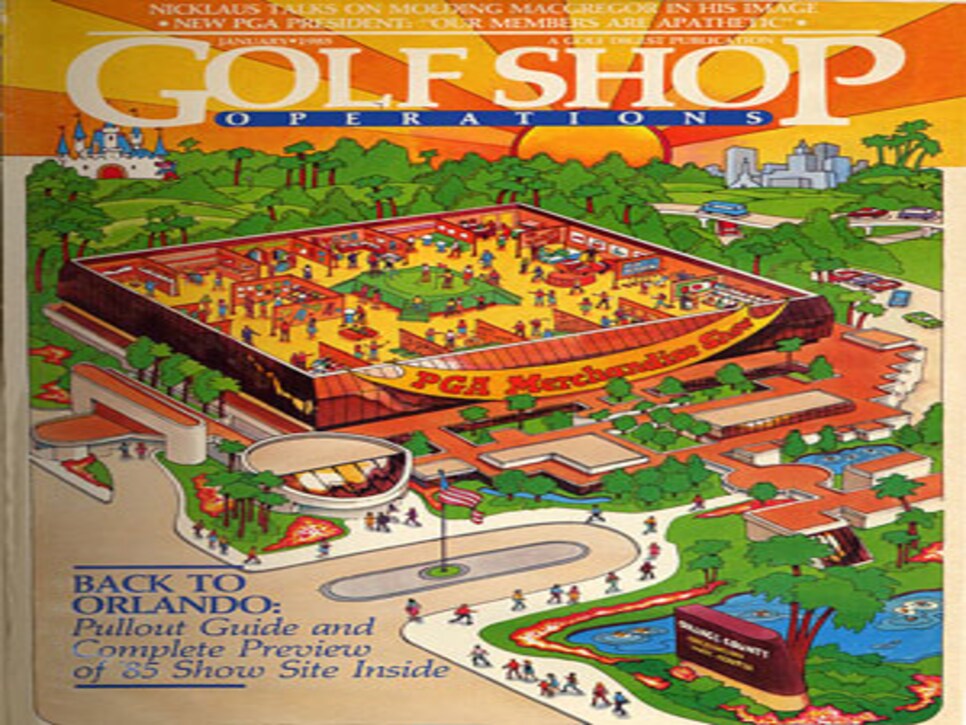 The year 2015 observes 50 years from when Hope attached his name to the event as the Bob Hope Desert Classic (it later was christened the Bob Hope Chrysler Classic). Palmer won in 1965, naturally, and he had won in 1960 when it was held for the first time 55 years ago as the Palm Springs Golf Classic. Arnie played in every Palm Springs/Hope Classic from 1960-2002 except for one, in 1997, which he missed because of prostate cancer surgery.
Palmer's home in the South, Orlando, is again this week the site of the PGA Merchandise Show, with its million-plus square-foot collection of golf products of every shape and kind, laid out for PGA pros and media to fall in love with. This year marks 30 years since "the Show" returned to Orlando from a three-year hiatus in Miami.
That 1985 show was my lone foray into the three-day endurance test of leg cramps and no sleep. The weather was unusually cold for Florida that year, a shock to a Midwesterner making his first visit to Florida. But the Show was successful enough in its new home at the Orange County Convention Center that it has remained there ever since, having shed its humble start in a parking lot in Dunedin, Fla., in 1954, when just a meager few gathered to display some sweaters and slacks.