The Loop
How'd Your Team Do, Twitter Edition: New York Jets inexplicably win second straight game to move to 2-2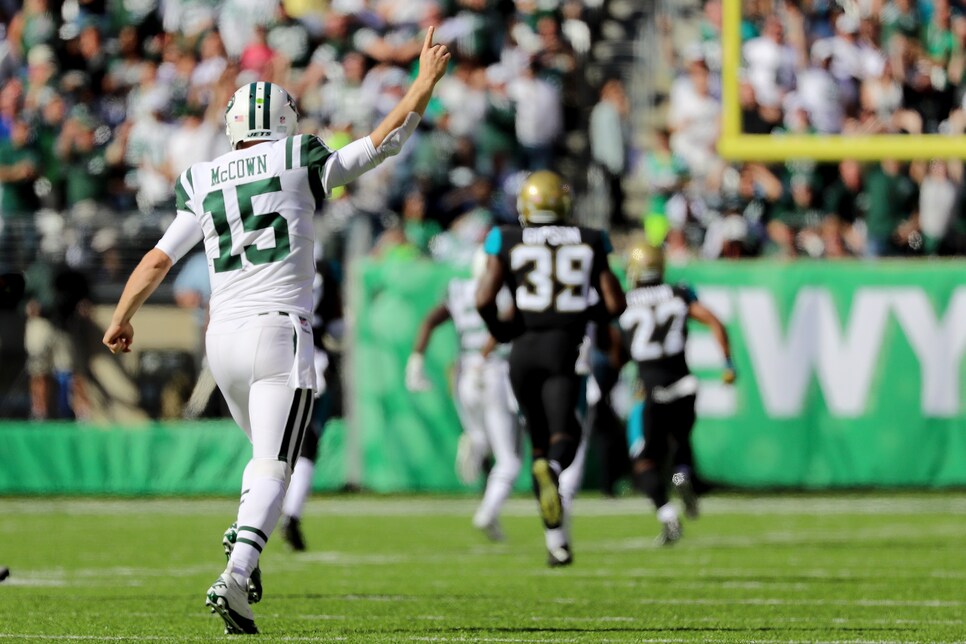 Welcome the the fourth edition of "How'd Your Team Do, Twitter Edition," which only means one thing: we are a quarter of the way through the NFL Football season. Cherish it... for the LOVE OF GOD CHERISH IT.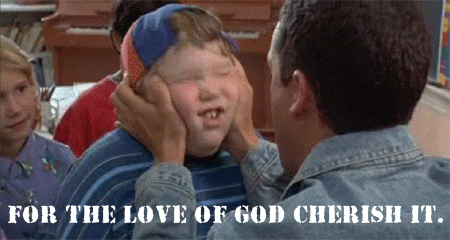 This week, we turn our attention to the New York Jets, who inexplicably keep winning. Yeah, we check in on victorious teams too. There's no better winning team to check in on than the J-E-T-S JETS! JETS! JETS!, whose fans are practically begging them to lose and secure a high draft pick they can use on USC quarterback Sam Darnold. But with each victory, this is looking more and more like a colossal waste of $150:
Not only is this poor sap's wallet a little lighter, but he was in attendance for USC's loss to Washington State on Friday night in Pullman, WA, a game where Darnold looked far from the layup No. 1 draft pick everyone's making him out to be. Rough weekend for this kid.
Jets vs. Jaguars. A game that would make consuming all of these prior to kickoff acceptable:
Or if you prefer beer....
Excellent form.. NOT. Dude could learn a thing or two from this young lady.
First drive for the Jets went for a whopping three plays and four yards. Then, Jacksonville marched down the field for a 10 play 61 yard drive capped off by a 10-yard touchdown pass from Blake Bortles to rookie running back Leonard Fournette. The hype is real for the former LSU Tiger:
Things not going according to the gameplan to start, but operation #SuckForSam was off to a great start. Or was it? On the opening play of the Jets ensuing drive, Bilal Powell ran for a controversial 75-yard touchdown. Tie ball game!
Obviously, this caused some confusion:
After review, the play stood as called. Incredible awareness from Powell. The teams traded punts and field goals, and with the game tied at 10, the Jets had one last chance to take the lead before halftime. A few sacks later and it was fourth down and 21 from their own 47 when they attempted just about the dumbest fake punt you will ever see.... and IT WORKED:
What a (terrible) call! Of course, this is the Jets we are talking about, meaning the luck was going to run out. Despite getting into field goal range, kicker Chandler Catanzaro missed it wide left:
Jacksonville received the second half kickoff, and did nothing with it, punting the ball back to the Jets, who needed just two plays to take the lead. This is one potent offense:
Literally no one saw this coming:
But remember, these are the Jets. Even after picking off Blake Bortles and converting on a field goal to take a 20-10 lead, AND driving down to get in scoring position to potentially put the game on ice, something Jetsy was eventually going to happen:
The Jaguars were able to eventually tie up the game at 20, and then it was a good old-fashioned punt-fest to end regulation, oh, and an "unknown":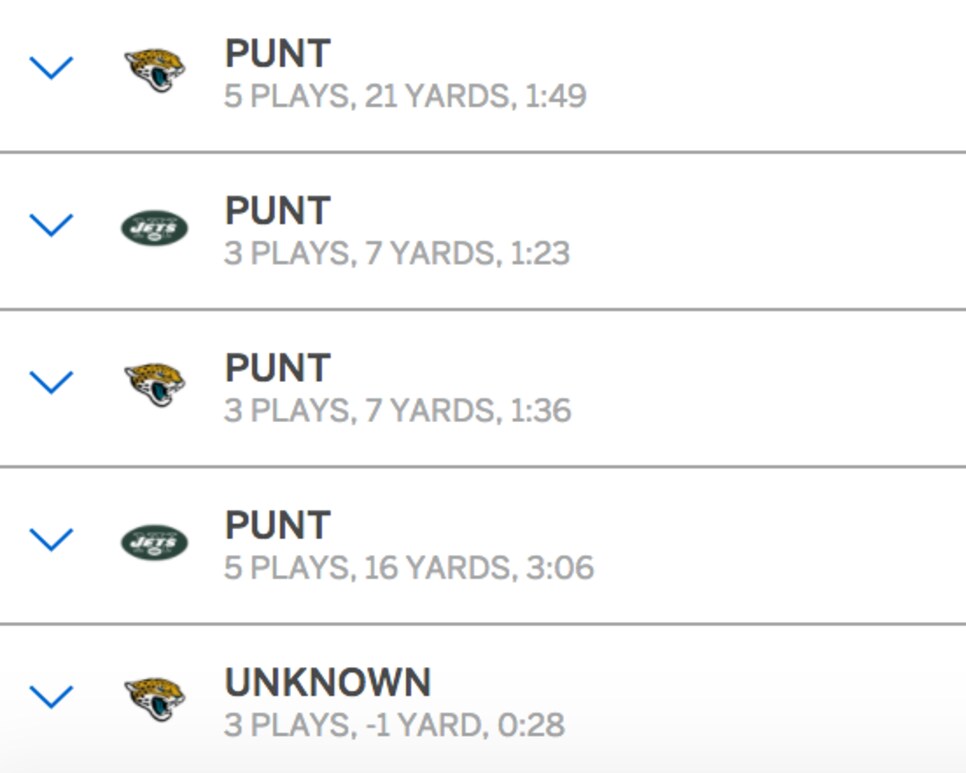 This prompted some "tie" jokes:
But everyone did not get their wish, as Chandler Catanzaro drilled a 41-yard game-winner in overtime for a 23-20 Jet victory:
The New York Jets, who many thought could possibly go 0-16, are now 2-2 on the year. Can't make this stuff up:
But the stats get much crazier. They are just a game out of first place, a spot currently owned by the New England Patriots BUFFALO FREAKIN' BILLS:
Let this be a lesson to all that you should never, under any circumstances, ever bet on NFL Football. Speaking of, Jets are a LOCK next week against the Cleveland Browns. You heard it here first.