The Loop
How Women's Nationals will play out
COLUMBUS, OHIO—At long last the NCAA Women's Championship is upon us. Eight months of early morning workouts, late afternoon putting contests, cramming for exams in a cramped van, taking mid-terms on an even more cramped plane and any number of other assorted tales of life as a college golfer all boiling down to four days in May.
There's actually something bittersweet about the whole thing really. Many golf fans will only remember the 2005-06 college golf season by how things shake out here after 72 holes on Ohio State's newly renovated Scarlet Course, all the work and sacrifice by players and coaches since September lost to the ages. For some schools, seasons will be made in the next four days. For others, they will be forgotten, replaced instead with what might have been. It's the nature of the beast, but it doesn't make the reality of the situation any less cold.
At any rate, the question arises: Just who is going to be holding the national championship trophy come Friday? There are five teams I think will make serious bids for the title, appearing in alphabetically order:

—11 starts, 2 wins, 10 top-five finishes
Four years into her tenure as Sun Devils coach, Melissa Luellen has her program back in the national limelight, welcome news for ASU faithful who, after watching the team win a record six national championships in nine years during the 1990s, have had to stomach finishing no better than a T-8 at NCAAs since 2000. While early this spring it was freshmen Jennifer Osborn and Azahara Munoz leading the way, senior Alissa Kuczka has had a pair of runner-up finishes at the Pac-10 Championship and East Regional, giving the squad even more cause for optimism.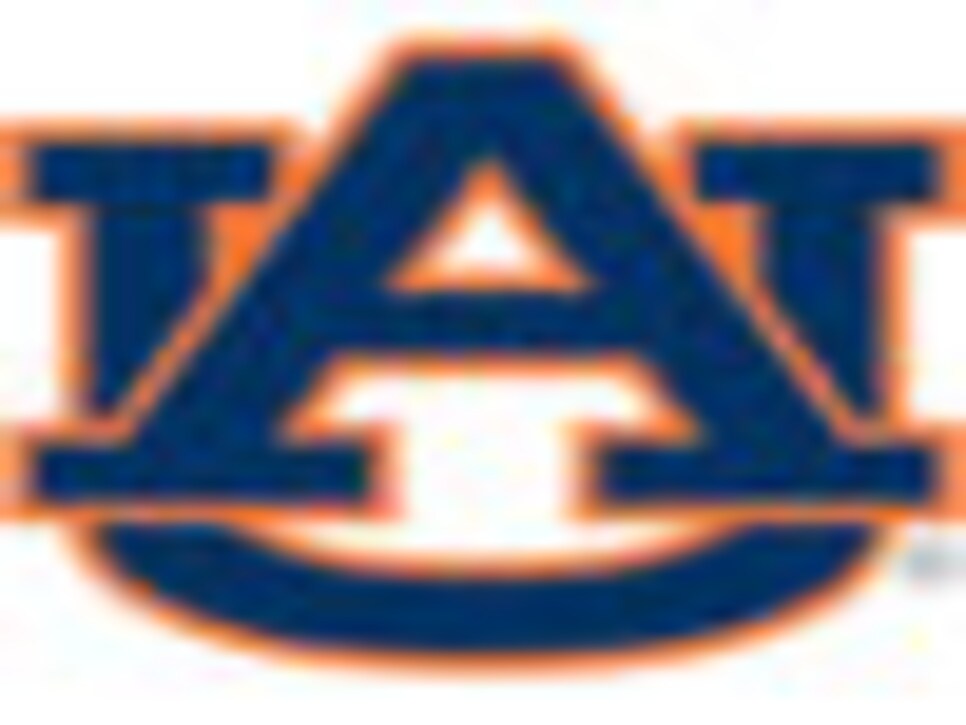 —11 starts, 5 wins, 10 top-five finishes
The Tigers have been playing well of late, winning another SEC title last month and then taking the Lady Buckeye Invitational by 27 shots, before coming in sixth at the East Regional. I wouldn't get too scared about the last result, particularly after seeing them briefly this morning during their practice round. Kim Evans' bunch seems loose and I think they realize the championship is very much within their grasp. __Maria Martinez has been an incredible catalyst this season, and I see her being in the mix again this week.[
](http://thesundevils.cstv.com/sports/w-golf/asu-w-golf-body.html)__
____[#image: /photos/55ad7042b01eefe207f66c37]|||Duke_logo|||Duke—10 starts, 5 wins, 10 top-five finishes
It's already been a historic season for Blue Devils coach Dan Brooks, who broke the all-time NCAA win mark for a coach when his squad won the Stanford Pepsi Intercollegiate in March (two more wins since has put him at 94 victories and counting). Playing again with just five golfers on the roster, Duke has shown no signs why it can't repeat as national champs. Freshman Amanda Blumenherst is poised to claim national player of the year honors with a good performance here, senior Liz Janangelo has the kind of character to want to make sure she finishes her college career with an exclamation point and junior __Anna Grzebien __commands respect as the defending NCAA individual winner.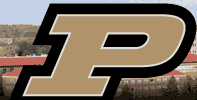 You'd be hard pressed not to pick Boilermaker coach Devon Brouse as national coach of the year after what he has done with his team, which wasn't ranked at the start of the 2005-06 season. Playing nationals in the Midwest, meanwhile, can only bode well for Purdue in its bid to become the first northern school to win the NCAA title. The international crew includes starters from Thailand (Onnarin Sattayabanphot), Spain (Maria Hernandez), the Netherlands (Myrte Eikenaar and Christel Boeljon) and the United States (Whitney Frykman), four of the five having posted top-five finishes individually this season. If you believe in horses for courses, well …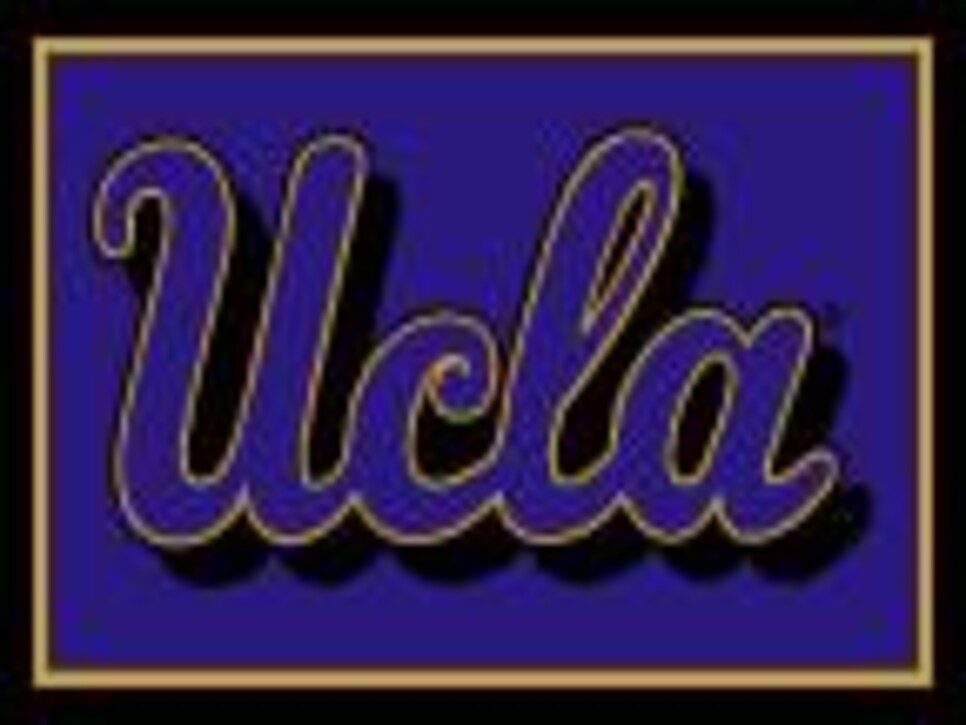 Two years removed from winning at Grand National, the Bruins have more depth than they did in 2004, with freshman Jane Park and Tiffany Joh each capable of winning the individual title, having accounted for 10 of the team's 17 top-10 finishes. Amie Cochran finished T-3 at nationals last year and looks to have her game in shape, and 2004 hero Susie Mathews surely wants to go out on top. Then there is the remarkable story of junior Hannah Jun, who returned to the line-up at regionals after suffering a broken neck in December, and had a T-32 finish.
The Scarlet Course hasn't seen any play, literally, in more than a year and seems to be in good shape after Jack Nicklaus' multi-million dollar renovations. It's playing longer than the 6,203 yards listed, according to a few coaches, which should separate the field even more.
While all five teams I believe will be in the hunt enter the final round, I see two pulling away and going neck and neck down the stretch—Duke and Purdue. The Blue Devils are simply too talented to have a performance like they did in 2003, when they were heavy favorites that shot themselves out of the tournament early. The Boilermakers are motivated to prove their more than a fairy tale, but actually a talented team.
In the end, I just can't pick against the top-ranked team in the country. I see the Blue Devils winning by five, thanks to a strong final-day by Janangelo, with Purdue second, Auburn third and UCLA and Arizona State tied for fourth.