The Loop
How to watch a tour event, by the PGA champ's wife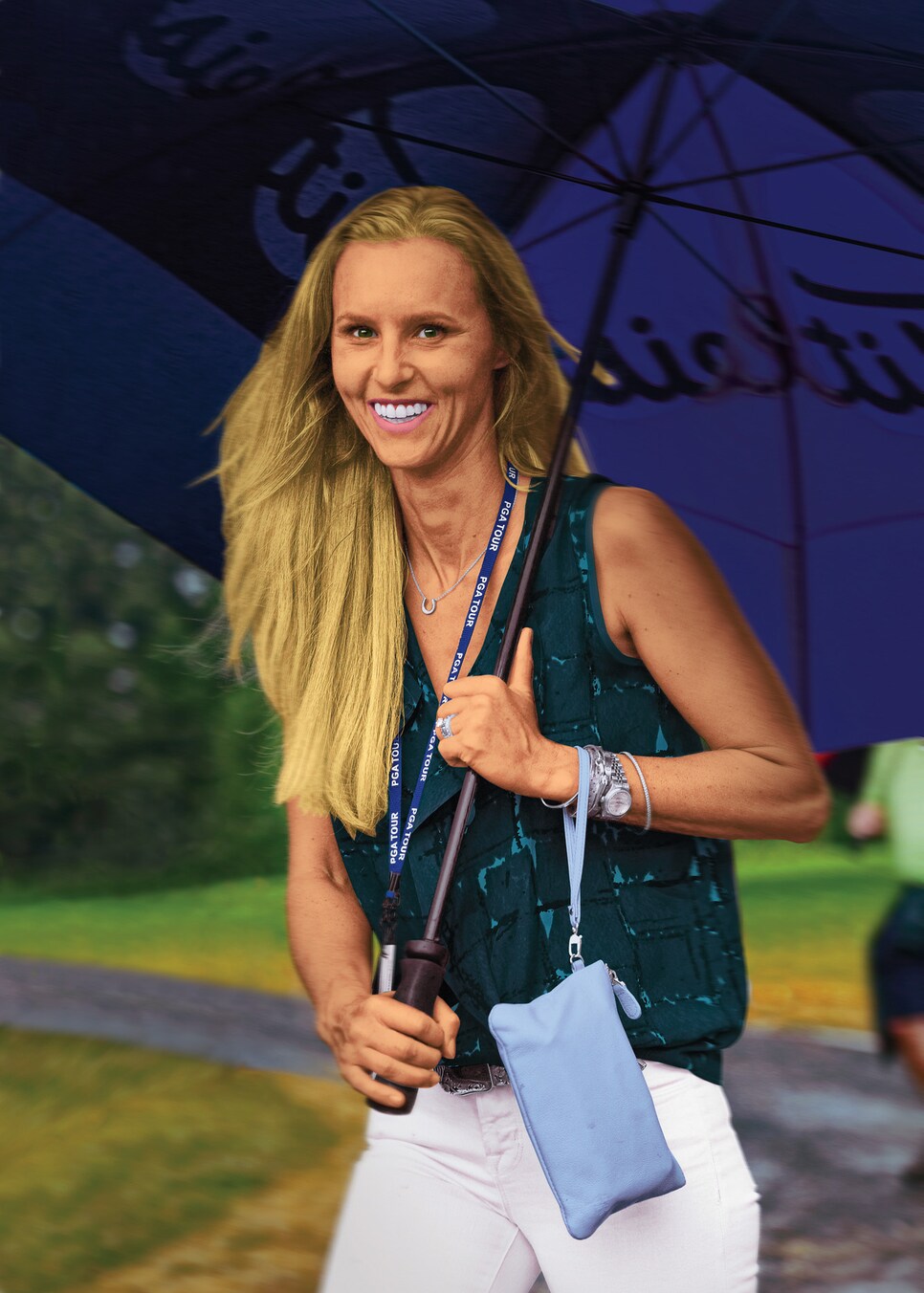 Photo by Stuart Franklin/Getty Images
Erin Walker, the wife of 2016 PGA Championship winner Jimmy Walker, has followed her husband for roughly 1,000 rounds. Here's her advice for getting the most out of a professional event:
Following Jimmy, I like to walk to the general area where his next shot will land. It's less crowded than where he's hitting from, especially on tee shots, and I can still see his swing in the distance.
Early morning on Thursday or Friday is hard to beat. The crowds are smaller, and usually no one is drinking (and yelling!) yet. It's pure golf.
I put an emphasis on dressing comfortably. (That means NO heels.) If it's muddy, I wear rain boots, but I usually like walking in flip-flops. People look at me funny, but it's a lot easier to hose off feet than to wash sneakers.
Bring an umbrella in the summer. It will definitely rain if you don't! I always have a rain jacket or layer piece with me, at least in the car. That way I can shed or add a layer at the turn.
Thinking about bringing kids to a tournament? I'd suggest waiting until they're at least 5. Even our kids (Mclain, 6, and Beckett, 4) didn't come out until the 18th hole at Baltusrol when Jimmy won the PGA. Short attention spans and golf don't mix. I hope this helps you enjoy your next PGA Tour event. If Jimmy is playing, I'll probably see you there!
—Interviewed by Alex Myers