The Loop
How to plan a romantic Augusta honeymoon during Masters week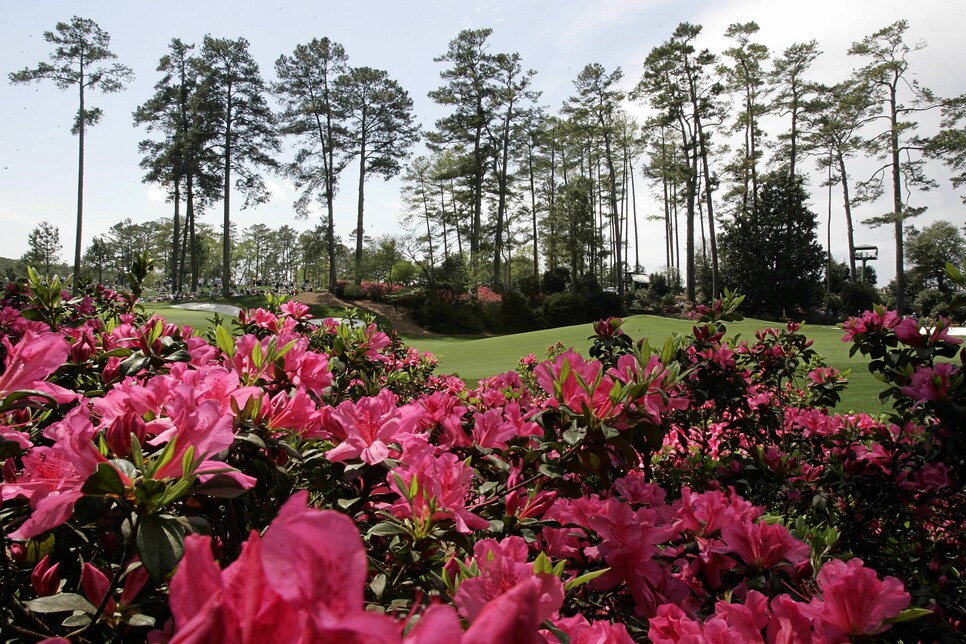 Adam Hadwin's win at the Valspar Championship earned an invite to Augusta National. One problem: Hadwin, who is tying the knot this weekend, had his honeymoon planned for the first weeks of April. (Why any golfer, let alone one in the professional ranks, would schedule a vacation coinciding with the Masters is beyond us.) While Augusta, Georgia might not have the romantic cachet of French Polynesia, we assure Hadwin and his bride-to-be that the Garden City can still fulfill their fantasies. Here's how to plan a romantic Augusta honeymoon during Masters week.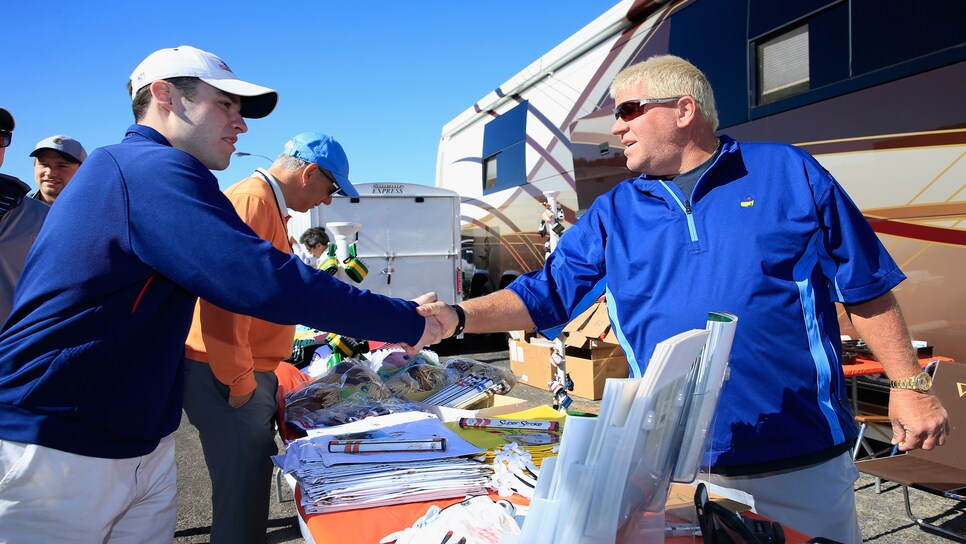 In the mood for music? Head to Hooters, where John Daly will serenade you in the parking lot with such classics as "Knockin' On Heaven's Door" and "Hit It Hard"
Play your cards right, you may get backstage RV access to meet the man himself.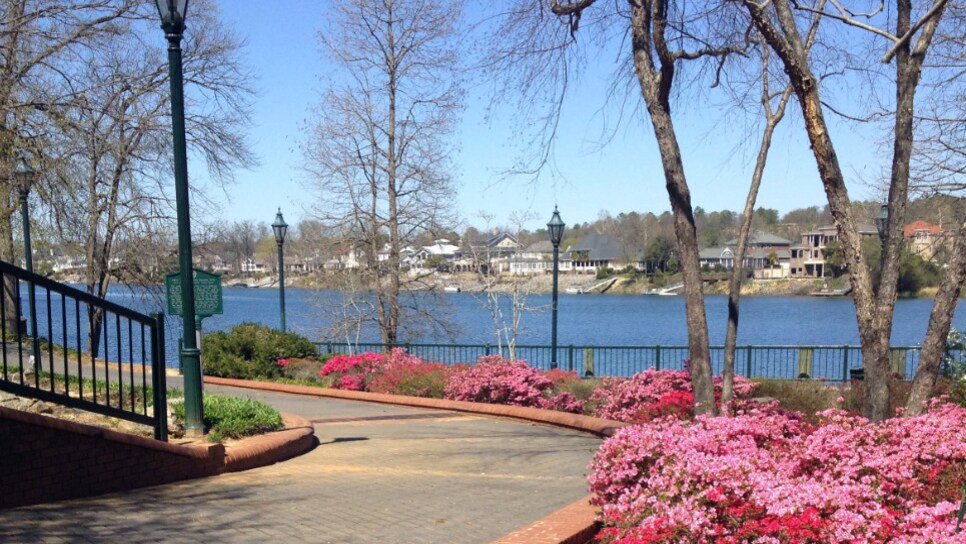 Have you heard about Augusta's historic Riverwalk?
Unlike most cities in the world, Augusta has a river. Better yet, you can walk alongside the following watercourse. Fun for the whole family.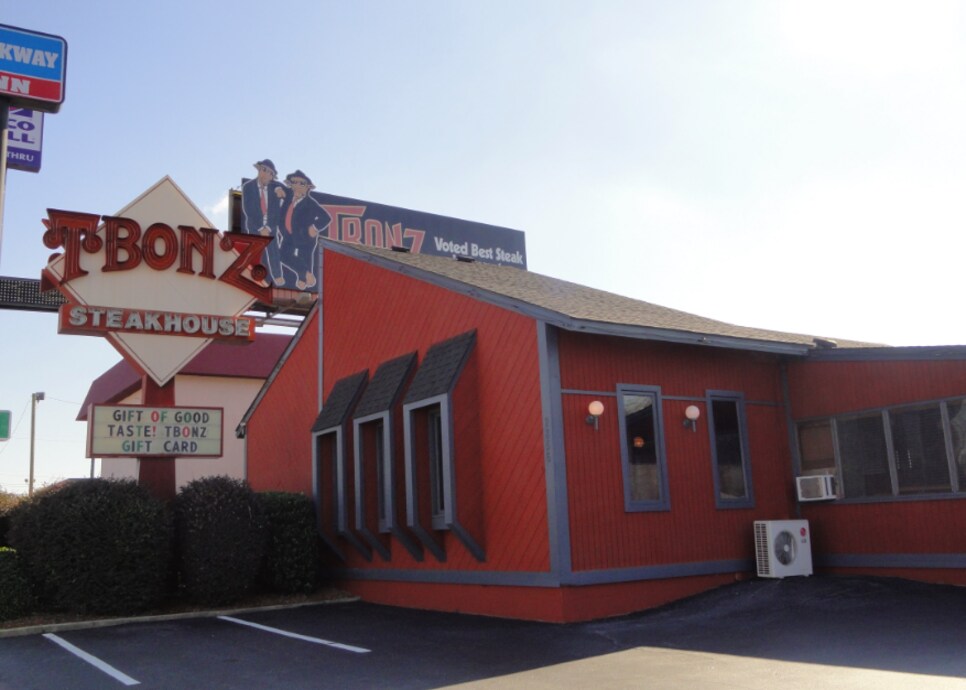 A five-star restaurant you seek? T-Bonz Steakhouse is calling your name
Nothing screams "I Love You" more than enjoying a gut-destroying dinner of Southern-style ribs, marinaded in the scent of fellow sweat-soaked patrons from Augusta National.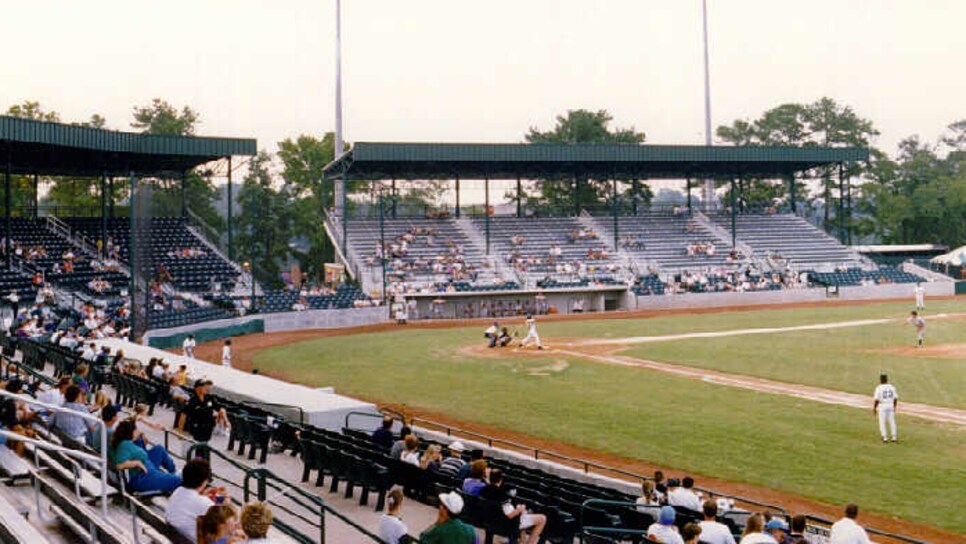 Does golf not satisfy your sporting needs? Journey to Lake Olmstead Stadium, home of the San Francisco Giants' Class-A affiliate Augusta Greenjackets
Sure, the Greenjackets are out of town that week, but you can sit in the stands and picture them playing. It's like your own Field of Dreams!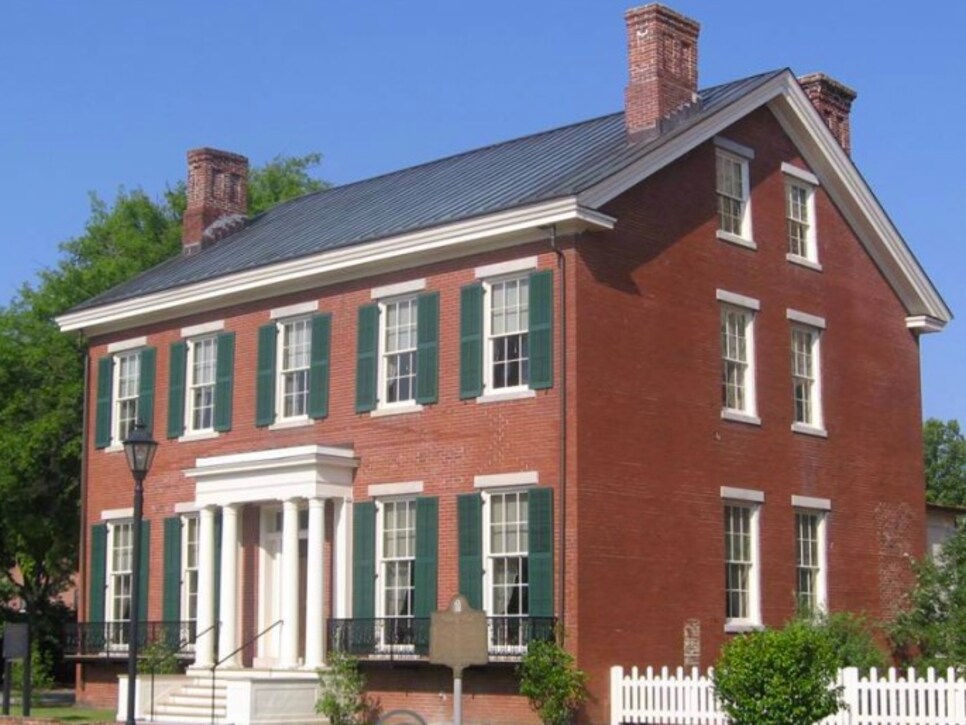 Don't forget to sprinkle in some education on your trip. Make sure to stop by Woodrow Wilson's boyhood home
Did you know his full name is actually Tomas Woodrow Wilson? Or that he was a member of the Virginia Glee Club? Learn these fun facts and more during your guided tour!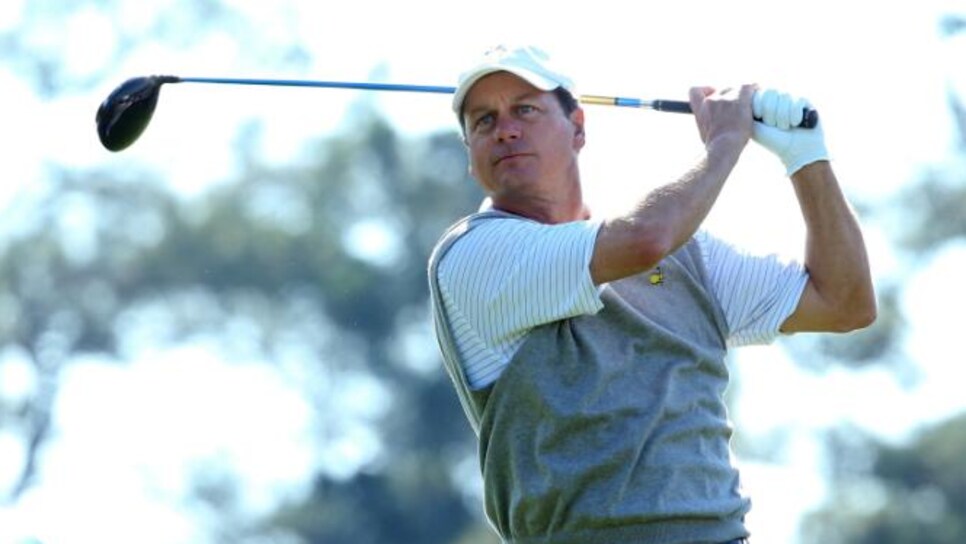 Speaking of tours, book your tickets for the "Augusta: Where the stars live" bus expedition, narrated by Larry Mize!
View where Hulk Hogan was born! Travel the roads that singer James Brown took during his 1988 high-speed chase from police! See where Jeff Knox gets his groceries! Good times will be had by all.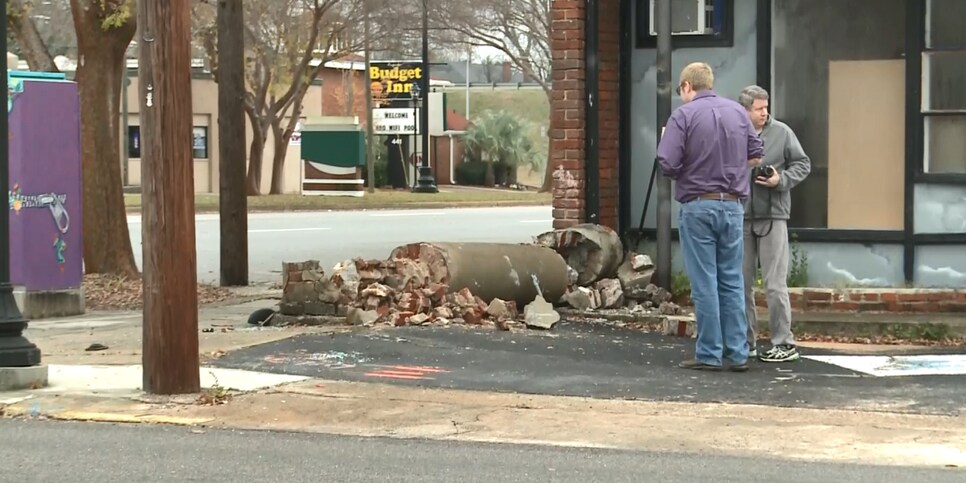 And you can't miss the "Haunted Pillar of the Lower Market"
Well, apparently you can, as the pillar -- one that was said to strike dead whoever attempted to knock it down -- fell down over the winter. But, like the Colossus of Rhodes, just knowing where it used to stand is really the experience.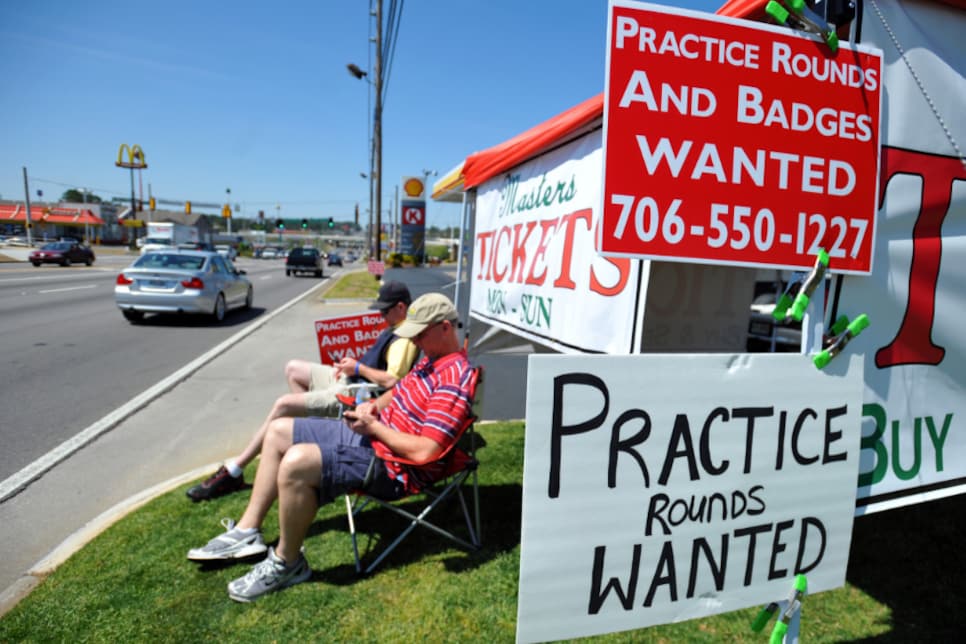 For those of simpler tastes, Washington Road offers fantastic people watching opportunities
Who needs to see the melting pot of humanity that converges on the clear waters of Bora Bora when you can meet the derelicts who peddle $125 badges for $2,000? And make sure you get their opinion on the state of golf without Tiger Woods. Highly enlightening, indeed.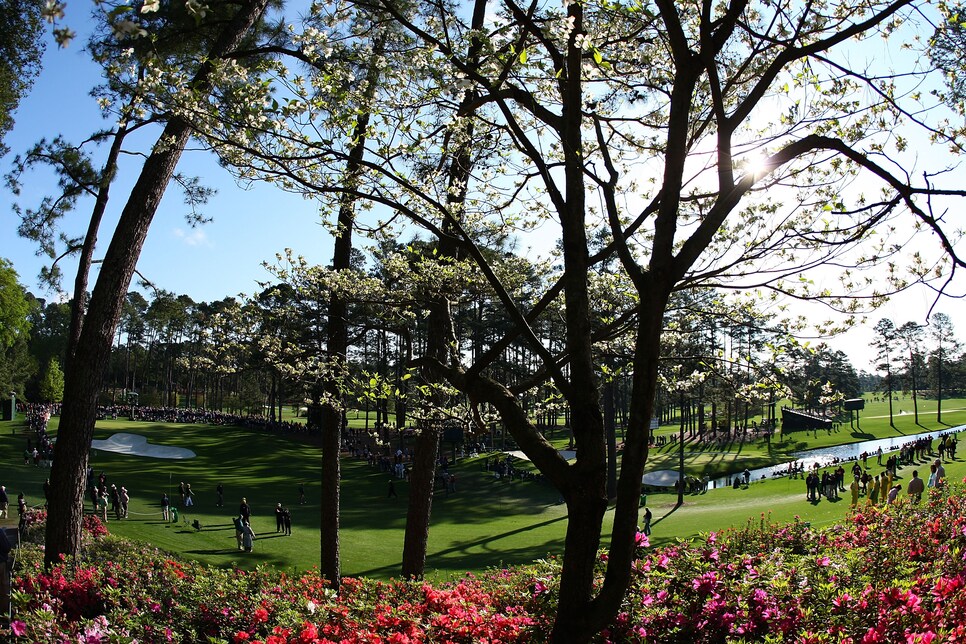 If all else fails, we suggest taking a lap around the grounds of Augusta National
Sure, it may lack the pizzaz of the above items, but at least you'll receive a good workout on the hilly terrain.