The Loop
How one California club intends to counter the drought: Its own sewage-treatment plant
The debilitating drought in California has golf courses scrambling for ways to cope with a diminishing resource, none more creatively than what one Northern California club is doing.
Diablo Country Club outside the Bay Area suburb of Danville, east of San Francisco, is planning to build its own sewage-treatment plant with the potential of providing up to 500,000 gallons of reclaimed water a day.
"We've been told that we're the pioneer," Diablo CC general manager Larry Marx said, noting that a half dozen courses in the area have expressed an interest in pursuing a similar route and are waiting to see how it works out for Diablo first.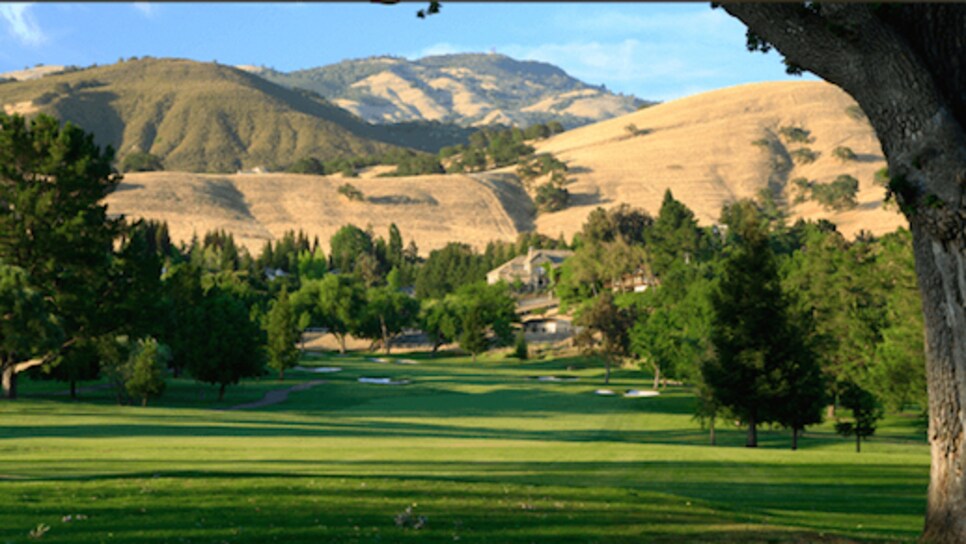 Diablo CC, which opened in 1914, is located in unincorporated Diablo, at the base of Mount Diablo, and has no access to reclaimed water via publicly-owned sewage plants and pipelines.
"They're never going to come out and try to install [reclaimed] water [access] out here," Marx said. "We're sort of at the end of line."
So the club began to research the possibility of building its own small-scale sewage treatment plant and tapping into untreated sewage from Diablo, parts of Danville and Blackhawk.
"After doing some due diligence, we signed MOUs [Memorandums of Understanding] with East Bay MUD [Municipal Utility District] and Central SAM [System for Award Management]," Marx said. "They would assist us in research and gathering information and all went according to plan. In April and May of this year, we signed much more detailed MOUs with boards of both agencies that allowed us to go out to vendors to find low-interest loans. We're in that process right now."
The estimated cost is $6 million to $10 million, financed over 30 years.
"I can't imagine 10, 15 years from now clubs using 100 percent potable water on their golf course," Marx said. "That being said, the state of California is behind quite a few states in the country on recycled water. The state needs to help do some things, help take these projects on."