The Loop
How He Hit That: Billy Horschel's turf-digging chunk at the Deutsche Bank
All misses count the same, but the strokes Billy Horschel lost on the 18th hole Monday at the Deutsche Bank Championship probably don't feel that way right now.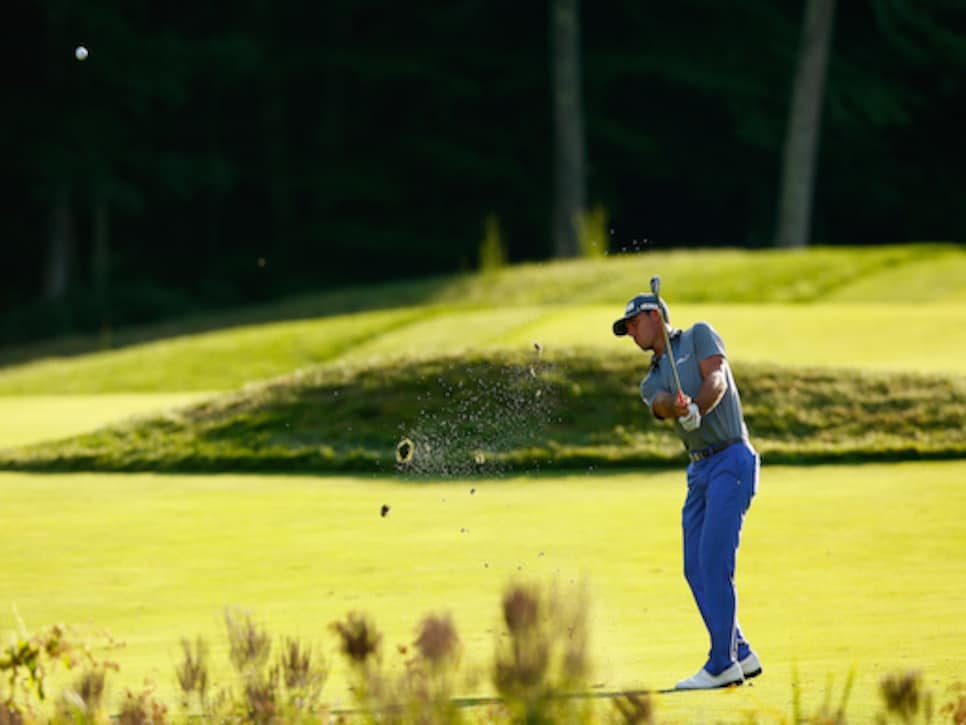 Horschel was in the middle of the fairway, 198 yards away from reaching the par 5 in two. He trailed Chris Kirk by a shot, but was playing a hole he had birdied the previous three times he played it.
Instead of setting himself up for the win -- or at least a spot in a playoff -- Horschel made what he called his worst swing of the week at TPC Boston, chunking his 6-iron so badly that it not only didn't carry the hazard in front of the green, it barely made it into the marsh. After dropping, pitching on and missing his putt, he signed for a 69 and a three-way tie for second with Russell Henley and Geoff Ogilvy.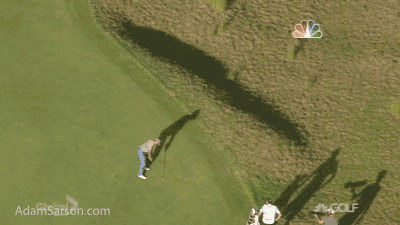 The secret to avoiding a heavy shot like Horschel's is the one Tiger Woods has used to win so many tournaments -- familiarity. "The only way to handle pressure is to put yourself in those positions as often as possible," says Parada, who works with Jonas Blixt, David Lingmerth and Anna Nordqvist among other tour players. "During your practice time, give yourself scenarios where you need to execute a shot to win something important. Go through your entire routine and focus on slowing your breathing and keeping a normal rhythm. Hit the shot and grade yourself on the result."
To amp up the pressure training, do a vigorous set of wind sprints or jumping jacks just before you hit the shot. Give yourself 45 seconds to go through your routine, modulate your breathing and make your swing. "At first, you'll be shocked at how hard it is to even hit a five-foot putt with your heart rate up and adrenaline pumping," says Parada. "But the more you practice it and work on slowing down your breathing, you'll feel your muscles relax and your heart rate slow down. That's a great tool to have when you need it over an important shot."