The Loop
How hard (or easy) is it for a player to fail an Olympic drug test?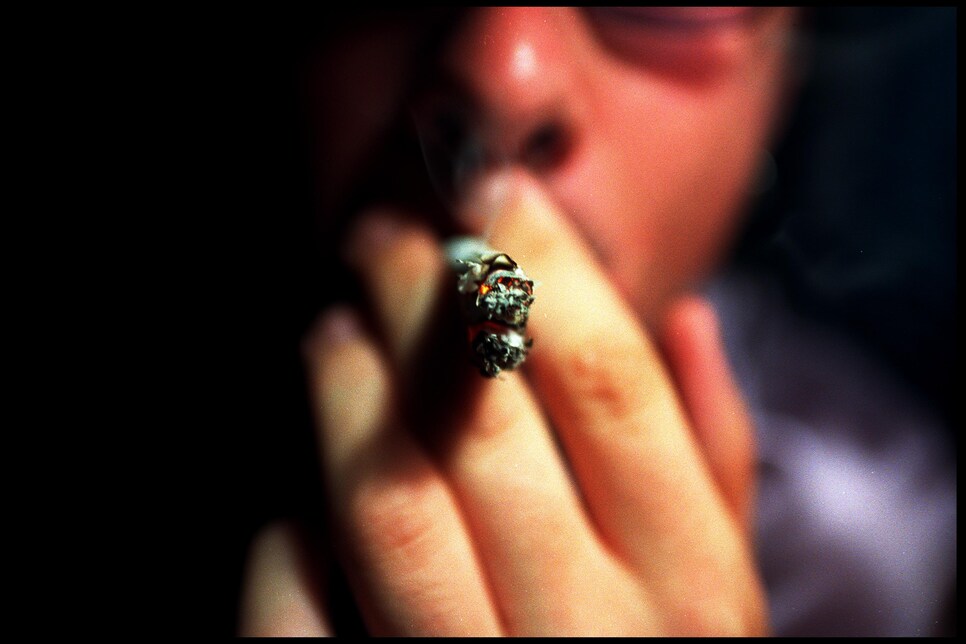 The 120 players who make it into the Olympic golf fields in early August will have survived a world rankings-based cut down through July 11. But their tournament credentials aren't the only thing that will have been measured.
Starting in May, any player who moved within range of qualifying -- up to four spots per country for players inside the top 15, and up to two spots per qualifying country up to the field sizes of 60 each -- has been required to enter the Olympic drug testing protocol.
All of the major tours have a drug testing program in place, but the Olympic standard is much more stringent both in what it tests and the ways the tests are administered.
If you want to compete in the Olympics, you not only have to submit to regular blood tests -- something the tours don't do -- but also use a smartphone app to constantly update your whereabouts when not at a tournament site so you can be available to be randomly tested anywhere in the world at a few hours notice. The banned substance list for the Olympics is also much more stringent, and includes ingredients commonly found in over-the-counter allergy medicine and run-of-the-mill prescriptions along with the more classic "cheater" performance enhancers like steroids and beta blockers.
Olympic testing does differentiate between "in-competition" and "out-of-competition," which leaves some leeway for using certain substances, like psuedoephedrine (Sudafed) and budesonide/formoterol (Symbicort).
An occasional toker won't get popped for testing positive for marijuana in an out-of-competition test in May or June, as long as he or she is clean by the time the competition starts.
For pot users, "clean" means guesstimating how many days before competition to quit smoking to stay under the limit of 150 nanograms per milliliter in a test. A recreational user probably wouldn't test positive a week after smoking a joint, but a heavy user will want to give some more leeway.
And stay away from the ubiquitous pot dealers working the beachfront in Rio.