The Loop
We expect to get lots of mail on John Barton's How Green is Golf ? story in the April Golf Digest. However, it's doubtful that any letter will match the passion of the first, from Dick Lombardo, a Green Committee member from West Friendship, Maryland: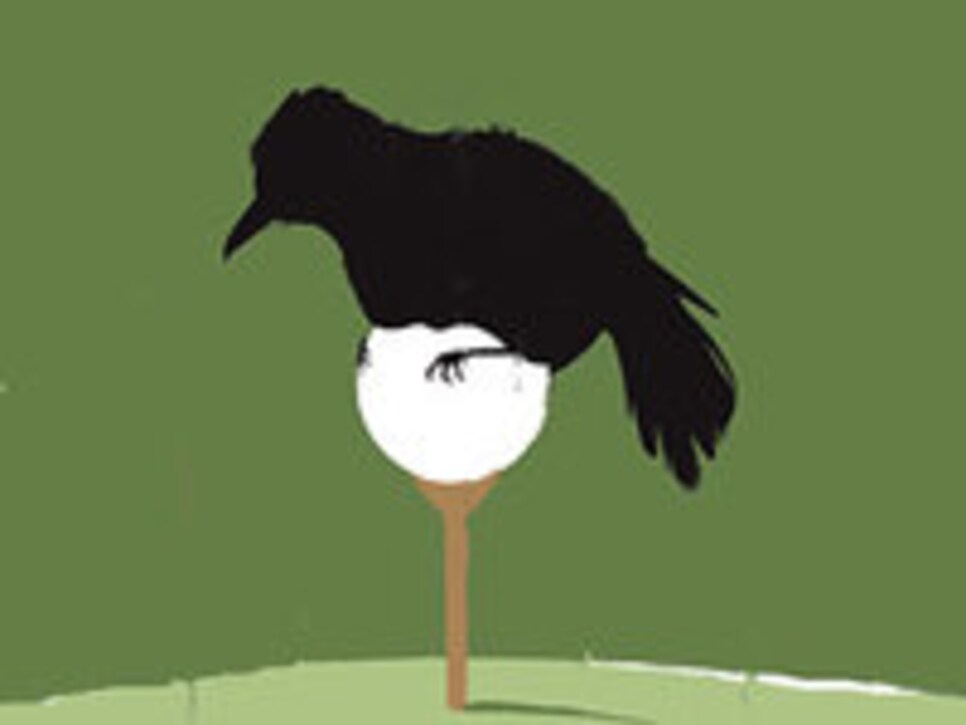 I think it is unfortunate that "The Most Important Article We've Ever Published" is based on the following: Global warming is real; global warming is bad; global warming is, of course, caused by man, and even its even more arrogant counterpart--by reducing our "carbon footprint" we can affect clmate change positively (global cooling?) Why did Golf Digest have to take and promote a political position? Had Mr. Barton reported that the explosion in "green" sentimentality would impose certain sure changes on golf course design, construction and maintenance, the article would have been credible and journalistic. His focus on water conservation and improved pesticide use was.
In most things scientific, we know. The only thing known about global warming is that the politically correct position is to believe in it and all of its colectivist mandates fervently. John Barton spent three months researching what environmental and global warming advocates believe, and Golf Digest devoted more than thirty pages to admonish us for daring to enjoy well-manicured and green fairways and greens. I have served on the Green Committee at my club for the last six years, and I agree that water conservation and improved and reduced use of pesticides are important considerations. Of course, course the related consequencs and benefits are known. I challenge Golf Digest or anyone else to provide evidence...that changes in the level of atmospheric carbon dioxide affect didley.
Dick, it strikes me that the interviews that John did weren't all believers in "collectivist mandates", whatever those are. And I'm sure you know there are a couple people in the scientific community that disagree that global warming is mere hypothesis. Nevertheless, if the piece only reinforced the need for water conservation and more intelligent pesticide use, it was worth it. Thanks for your letter.
BTW, interesting piece yesterday in the Wall Street Journal on golf course conditioning practices, including those here at Augusta National.
Join the discussion of golf and the environment at at our forum on the subject or right here. Dick's letter is a great start.