The Loop
How does Tiger Woods get back on the course? We asked some top teachers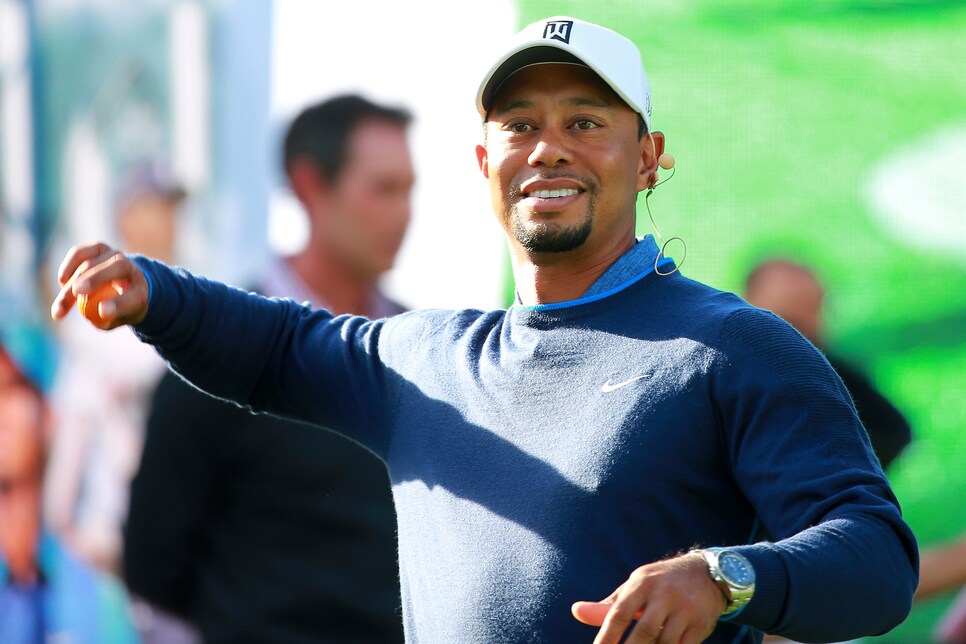 LatinContent/Getty Images
Tiger Woods has apparently graduated from hitting careful short irons in his basement to practicing for real outside, on actual golf holes. That suggests he's a lot closer to playing tournament golf than he is to retiring to play maitre'd at his new restaurant.
But three back surgeries and multiple long lay-offs mean Woods' reentry into the game should be a delicate, carefully orchestrated dance -- or, as Woods would say, a process.
We asked a handful of top teachers how they manage the physical limitations -- and expectations -- of elite players trying to come back from an injury. It takes a lot more than a heating pad, a handful of Advil and a bucket of range balls.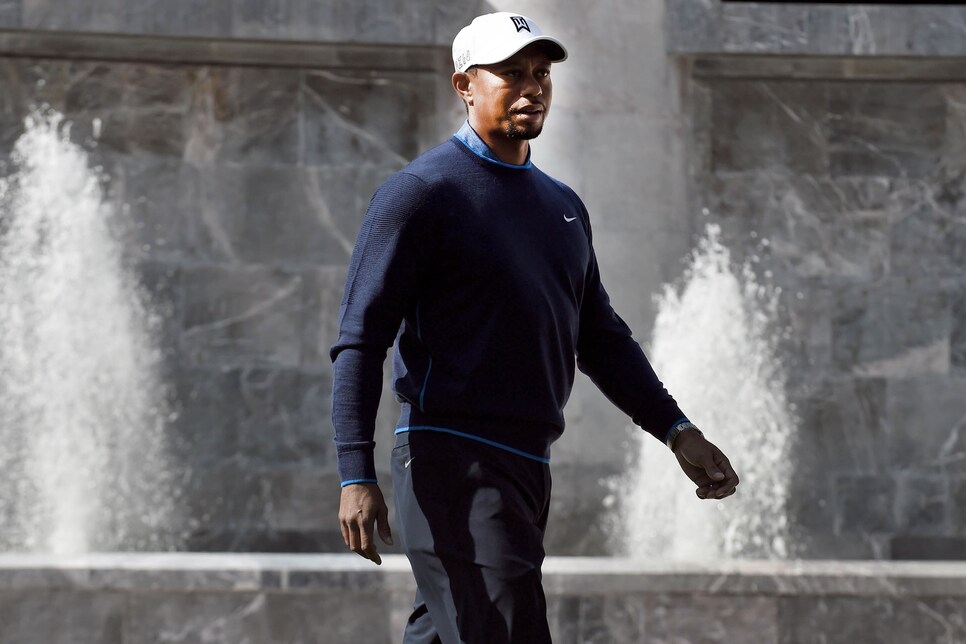 "The first job is making sure that the golf swing they had before getting hurt is one they can physically do after recovering from the injury," says top Alabama teacher Tony Ruggiero, who works with Smylie Kaufman on the PGA Tour. "If it doesn't, you have to be able to make some changes -- but you need to be able to control a tour player's natural response to making a change, which is to go out an beat a million balls. The changes have to come within a plan that lets them address the issues efficiently, to save wear and tear."
Ruggiero and Golf Digest 50 Best teacher Brian Manzella both believe the "process" is just as much mental as it is physical.
"You're trying to make accommodations for the injury, but keep them believing they can get it done with the new thing," says Manzella, who is based at English Turn Golf & Country Club in New Orleans. "It's managing the flinch factor, too. The player is going to start out by standing over the ball wondering if it's going to hurt when he goes after it. You have to give them something to focus on that isn't the injury and isn't the worry that they aren't going to be as good as they were before. They need to feel like they're making progress."
Manzella and top Michigan teacher Jason Guss say convincing players about the benefits of slow-speed practice is another crucial piece.
"They're going to want to go fast as soon as possible, but if you do that, you're going to see compensations come in," says Guss, who runs his academy at Hawk Hollow Golf Club in Bath. "Then you have a whole other slate of problems to fix. It sounds funny, but you want to build speed back in slowly."