The Loop
How Come The Greens Aren't Green?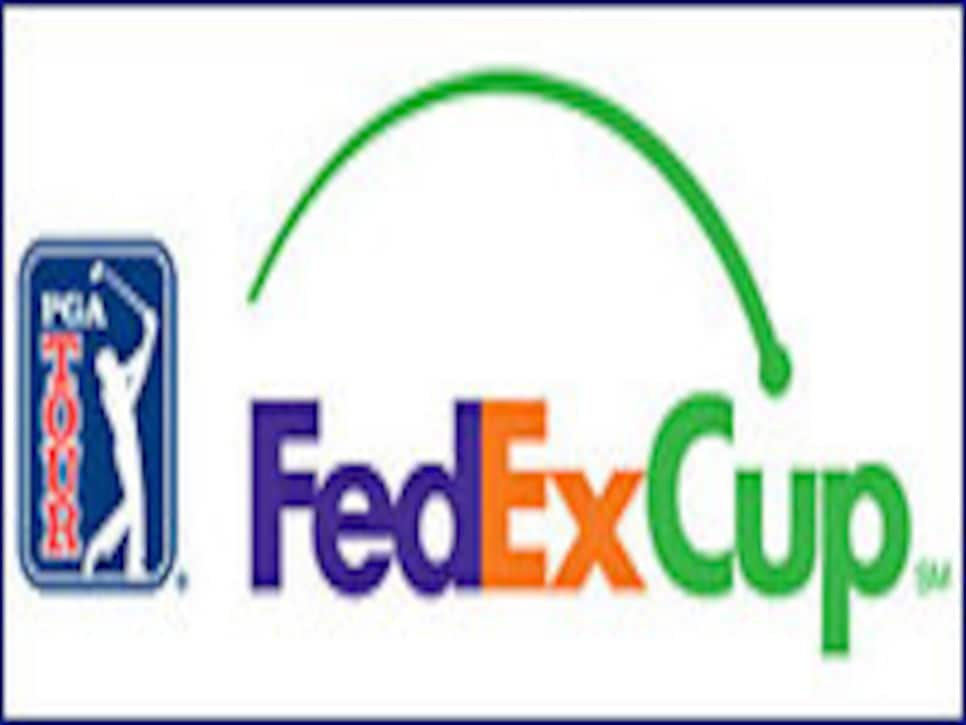 Do not adjust your TV set -- the brown splotches on Westchester CC's greens are just as obvious to those in attendance at the Barclays as they are to viewers at home. The putting surfaces on the first, second, sixth and 10th holes are particularly unsightly, marred by patches of discolored grass where there is any turf at all.
Overall, the speed of the greens doesn't approach the PGA Tour standard of about 11 on the Stimpmeter. Add the inch of rain that fell here Tuesday, and one of the tour's classier venues has become a dartboard. In this league, Slow + Soft = Very Easy, which is why close to half of the 144-man Barclays field will finish the first round under par.
That's a far cry from the numbers that helped this venue earn a reputation as one of the tour's toughest tests. "They're awful," one veteran caddie said of the greens. "When you consider what we're playing for, they're certainly not up to snuff."
Maybe so, but with scores so low, there hasn't been a lot of complaining. These greens may look bad, but for the most part, they're rolling better than you'd think -- even a card-carrying pessimist finds little wrong with course conditions after an opening 67. Tour official Mark Russell did admit that some pin positions wouldn't be used because it's bad business to park a flag in dirt. You won't hear a lot of whining about that, either.
Before it became the leadoff batter in the FedEx Cup playoff series, this tournament was played in June, prior to when the most stressful summer weather has left its mark. "What we've had [recently] are thundershowers, and that's certainly going to damage the grass," said John Kennedy, Westchester's director of golf. "What usually follows are warm temperatures, and by the middle of August, [course maintenance] can get very difficult."
So there. At least somebody will be laboring this week.