The Loop
How a college kid accidentally became the landscape architect at Trump Bedminster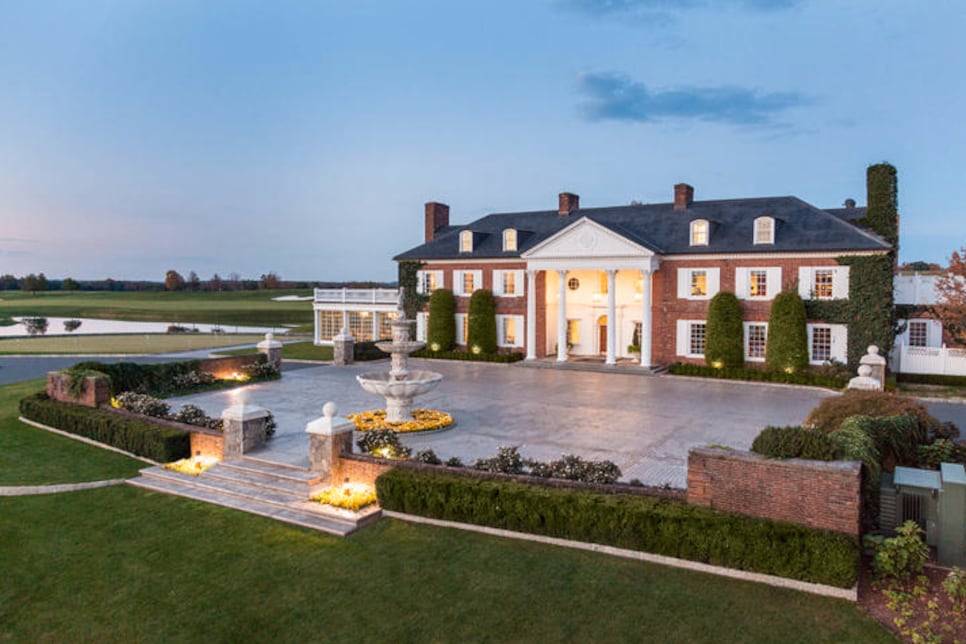 The October 24 issue of the New Yorker details the remarkable, accidental accession of Andy Sick through the Trump National Golf Club ranks. In the summer of 2004, Sick was a 24-year-old tree cutter at the Bedminster course, working for $7.50 an hour as he prepared for law school. Within three weeks, Donald Trump fired the superintendent, who happened to be Sick's boss. A few days later, course designer Tom Fazio spotted Sick planting petunias.
"He asked me if I was the landscape architect," Sick said. "I told him yeah. My only gardening experience was mowing my parents' lawn."
Sick went to work. He told the New Yorker that he Googled "French formal gardens" as his prep.
"I knew Trump liked ostentatious stuff, so the gardens of Versailles were a perfect fit," Sick remarked. "I wasn't even looking at other golf courses. I was just looking at grandiosity."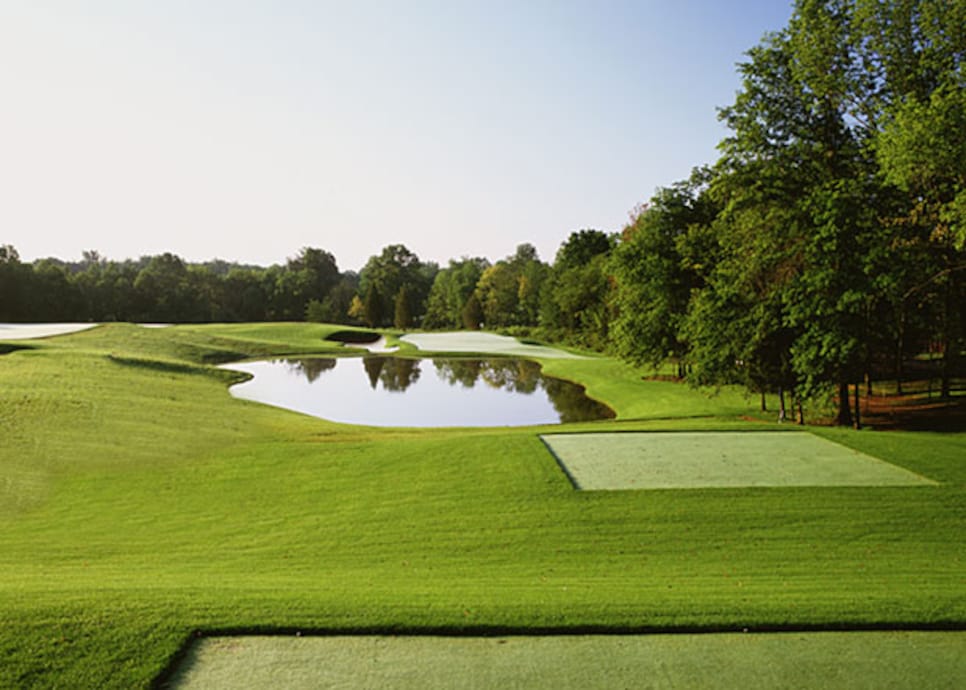 Courtesy of Trump Bedminster
The Donald surprisingly showed up during Sick's fledgling flower career, and according to Sick, the real estate magnate was thrilled with the progress.
"Once that happened, I was given an unlimited budget," Sick said. By his estimates, he spent up to $300,000. Sick was also able to get a slight raise from his $7.50 wage...to $100 an hour.
However, Sick soon had to quit. And with good reason: he had to attend his first year at Syracuse.
"It was supposed to be just this summer job before I headed off to law school," Sick said, now a 36-year-old civil-litigation lawyer and app developer.
The moral of the story, kids: only good can come from lying.