Golf Pads
This house with the golf backyard of your dreams is on the market for a surprisingly reasonable price
The real estate market is absolutely on fire right now, and that's just for regular, boring houses. So what about buying your own golf course? Well, you might be surprised at the price tag for such a brilliant purchase.
Check out this beauty in Webster, N.Y., which can be yours for only $299,000: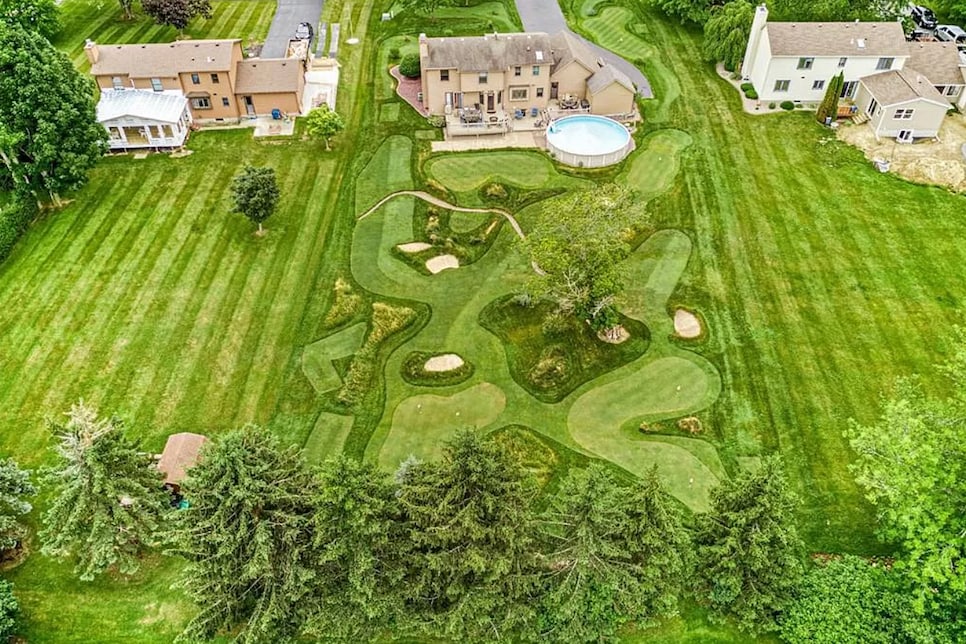 It looks like it even comes with a house!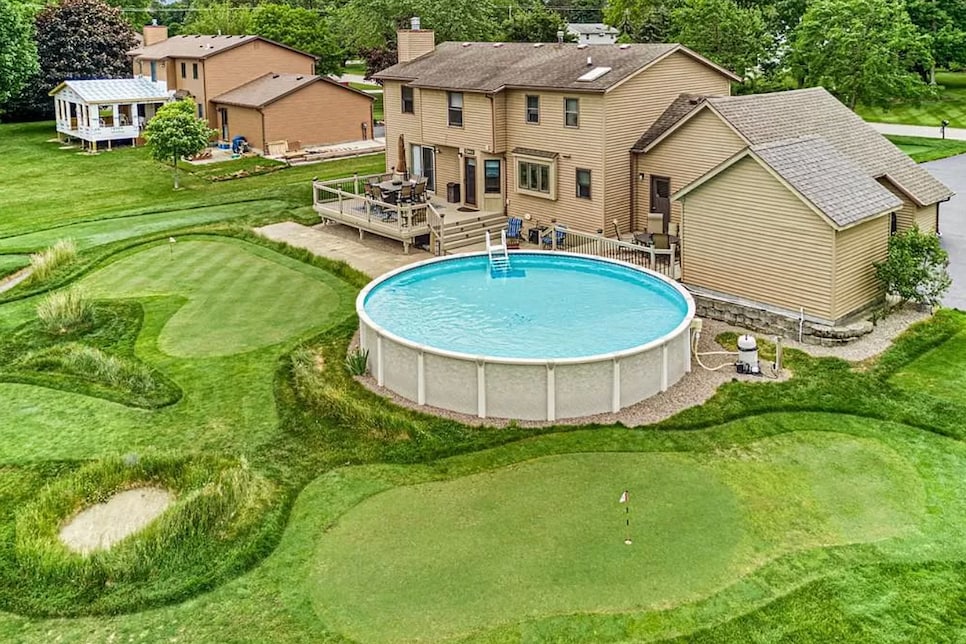 Oh, wait. This is actually a house listing on Zillow, but who cares when you have a backyard like that?! And actually, even the front yard is part of the golf course fun!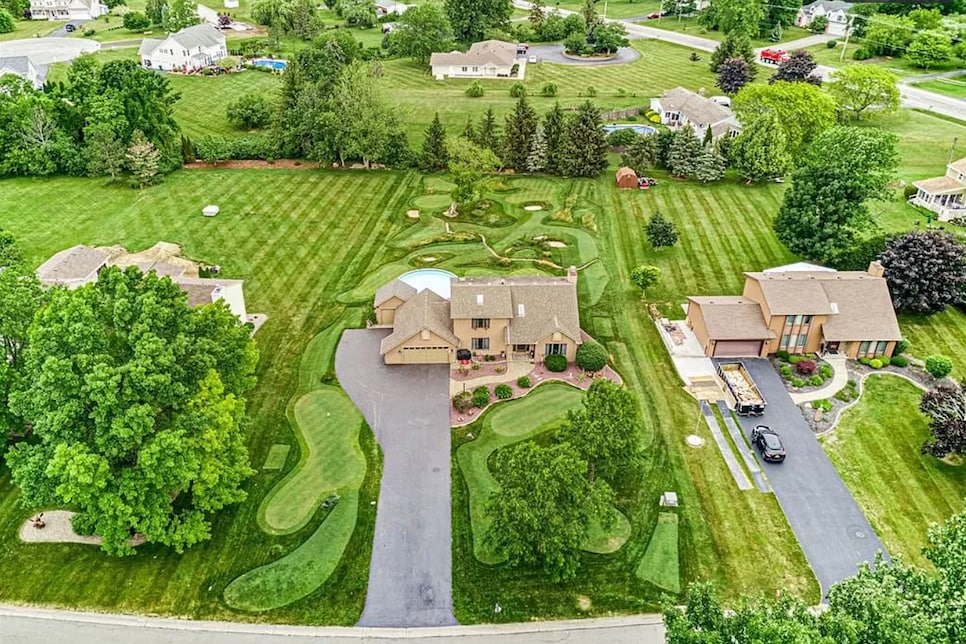 That is some layout. And again, for under $300K? In New York? That's a steal. OK, so it's more like Canada since it's located on Lake Ontario in Rochester. But still, technically, it's New York.
But you better buy a few lawnmowers if you're going to take this property on. And you better act quick because, again, the market is hot. (Checks listing again) Never mind. It's already in a pending sale. Sigh. Better luck next time.