Courses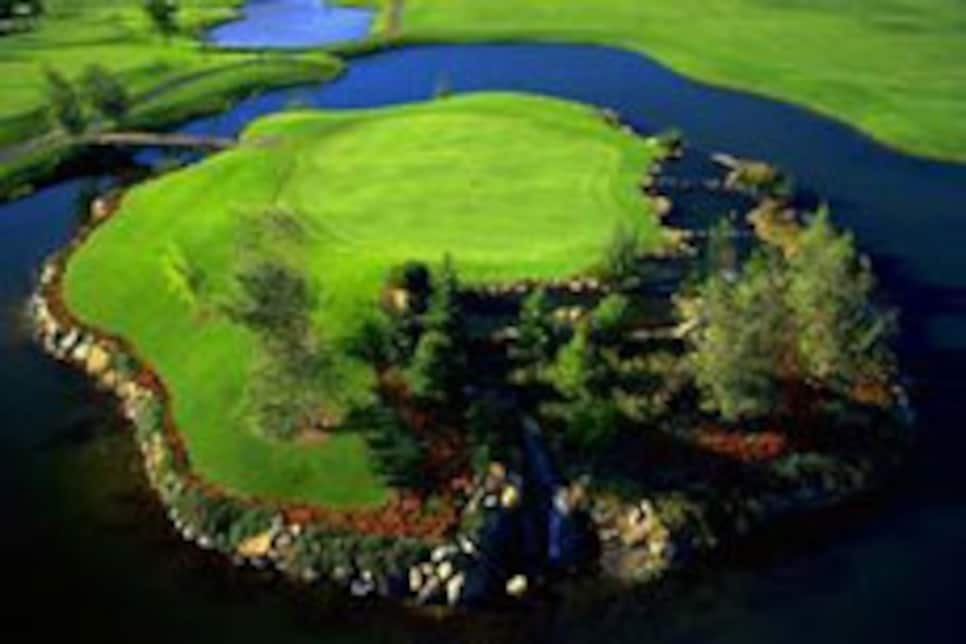 Washington's Homestead Farms Golf Resort is for sale. The asking price: $7.5 million, reports the Lynden Tribune.
The golf resort, whose 14-year-old course earned 4 stars in Golf Digest's Places to Play reader ratings, is one of several Homestead properties on the block, according to the paper. Its Birch Bay Waterslide park is also available for $5.5 million.
Parent company Homestead Northwest grew to become one of the largest home builders in northwest Washington, but it has struggled lately. A letter from founder Jim Wynstra in May said Homestead would move toward a Chapter 11 bankruptcy protection, but later said  Homestead would seek to avoid bankruptcy, the newspaper reports.
One possible buyer for the golf resort: Lynden's Regional Parks and Recreation District.