Gifts for Golfers
Best Golf Gifts 2021: 13 holiday ideas that give back
*All products featured on Golf Digest are independently selected by our editors. However, when you buy something through our retail links, we may earn an affiliate commission.*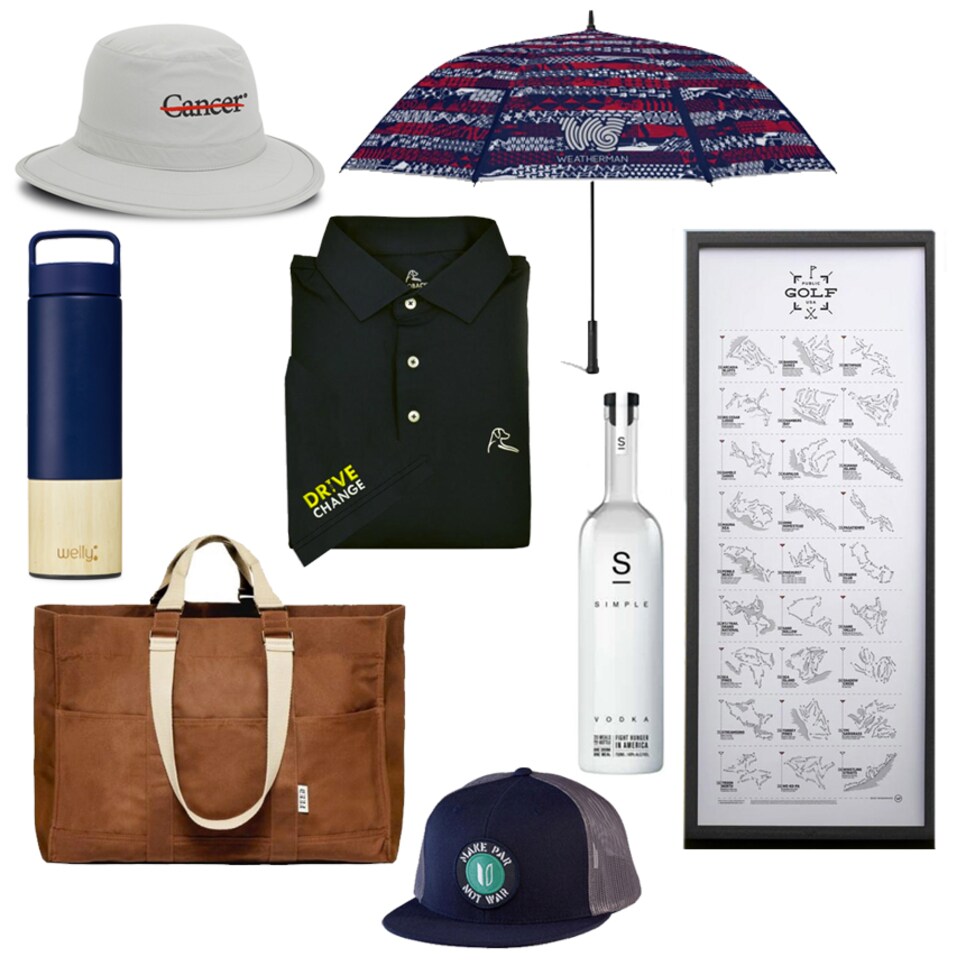 We sometimes get lost in gift giving season by focusing on how much we spend or trying to find the perfect present. Take this as reminder to step back and appreciate what you already have this holiday season. Add a deeper meaning to holiday giving this year by selecting items that give back. These gift ideas support great causes through donations, raising awareness and sustainable practices.
RELATED: Best Holiday Gifts For Golfers 2021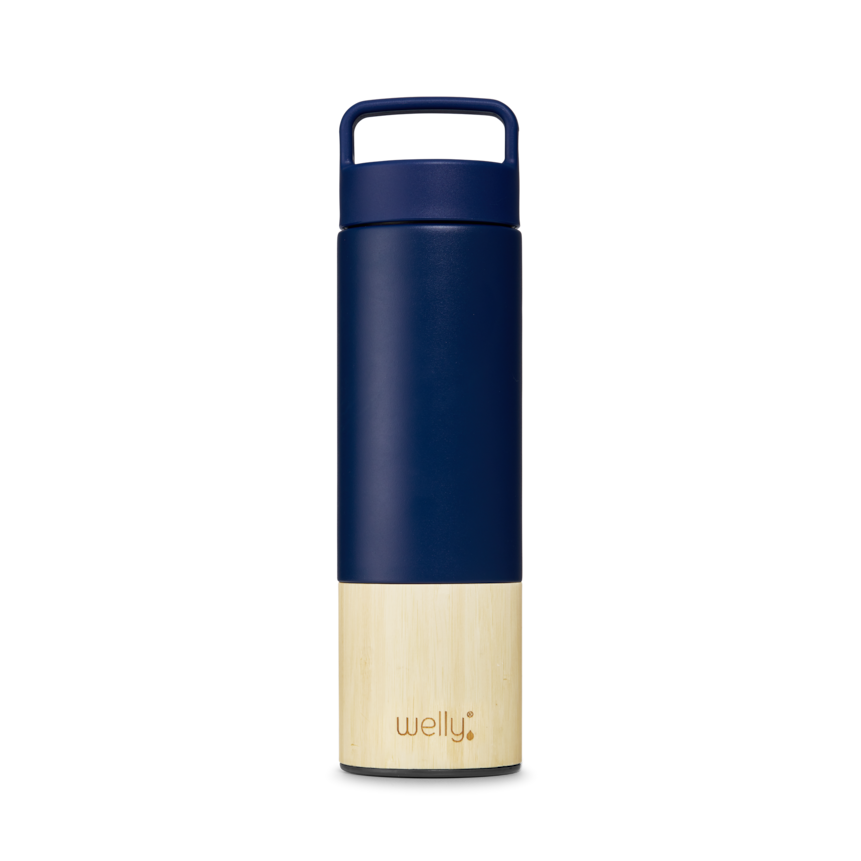 Welly donates a portion of sales to clean water projects around the world with a goal to provide access to clean water to those who need it most. The bottle is made with environment-friendly bamboo and has a double-walled vacuum insulation to keep drinks hot for 14 hours and cold for up to 24 hours.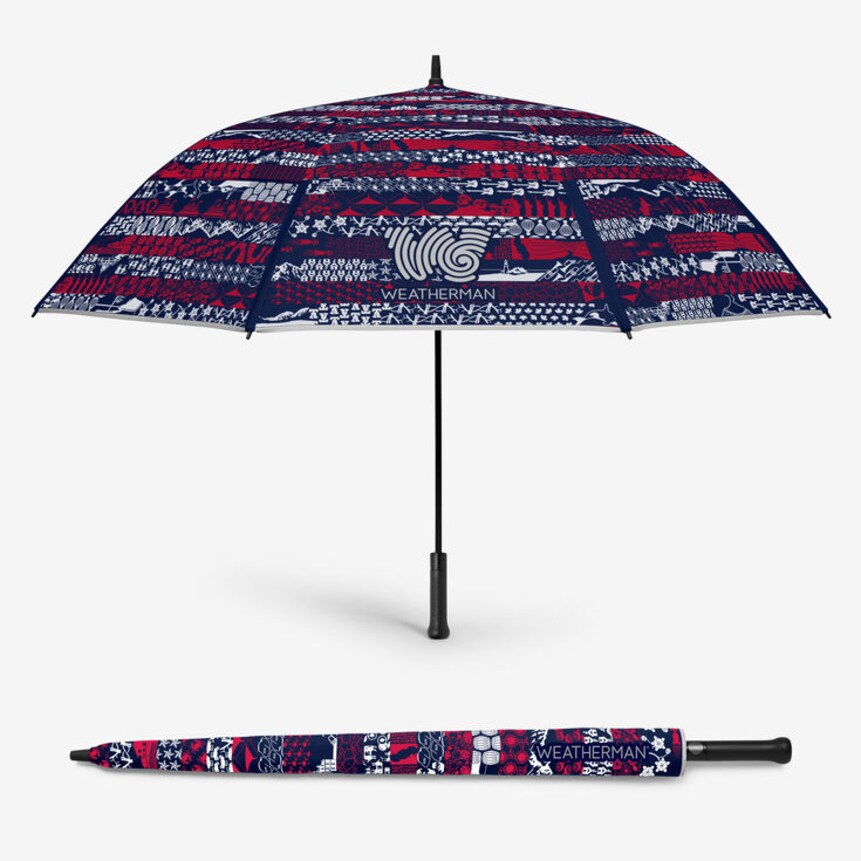 For every umbrella in Weatherman's Folds of Honor Collection, the brand will donate $5 toward the foundation that provides scholarships to families of fallen and disabled service members.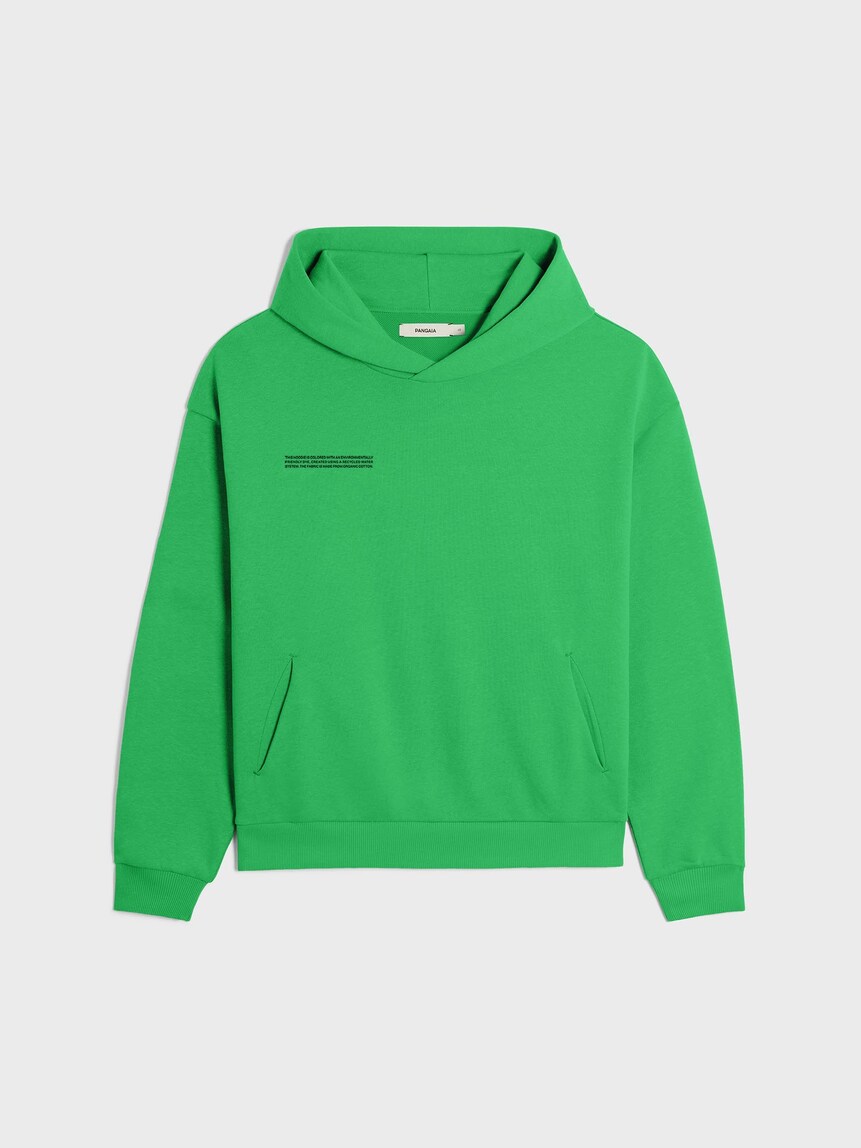 This hoodie from Pangaia is more than just a trendy and stylish loungewear option—it's a climate-positive product. The comoany says over seven miles of driving emissions were avoided, 876 days of drinking water were saved, and 53-square-feet of land was saved from pesticides in the process of creating the sweatshirt. The sweatshirt is made of 100-percent organic cotton, which is inherently natural and biodegradable, meaning that 95 percent of the water used to create the fibers is rain-fed.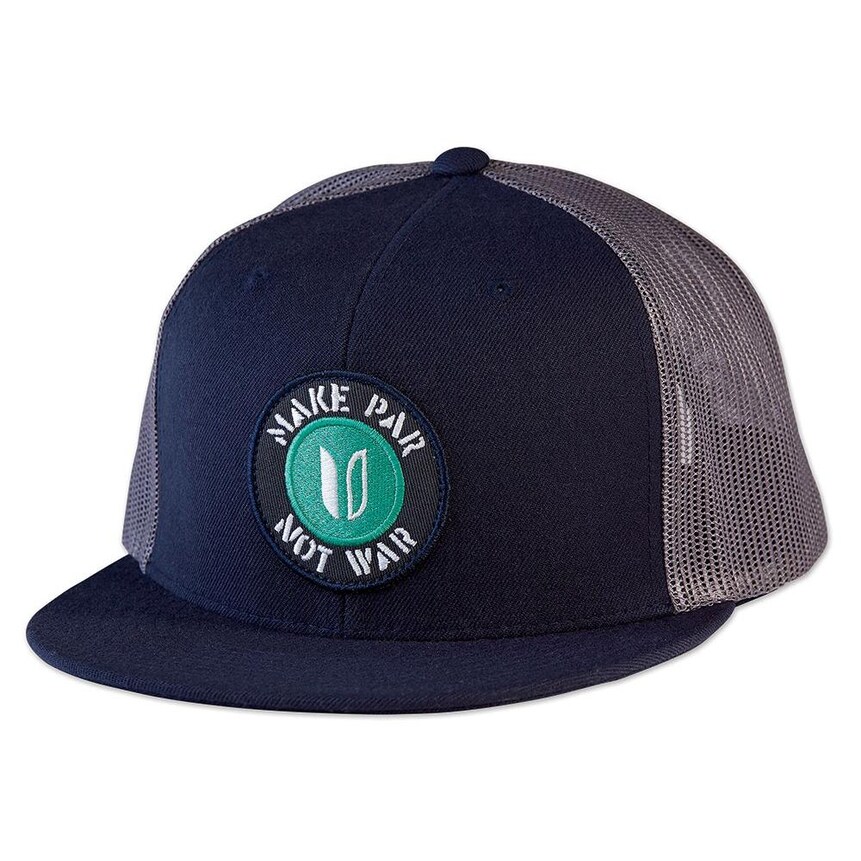 This Linksoul "Make Par Not War" collection partners with the Warrior Canine Connection (WCC), an organization that helps recovering combat veterans learn to train service dogs for other veterans, a process that is found to be extremely therapeutic. With each purchase from the collection, 10 percent of sales are donated to the WCC and other veterans foundations.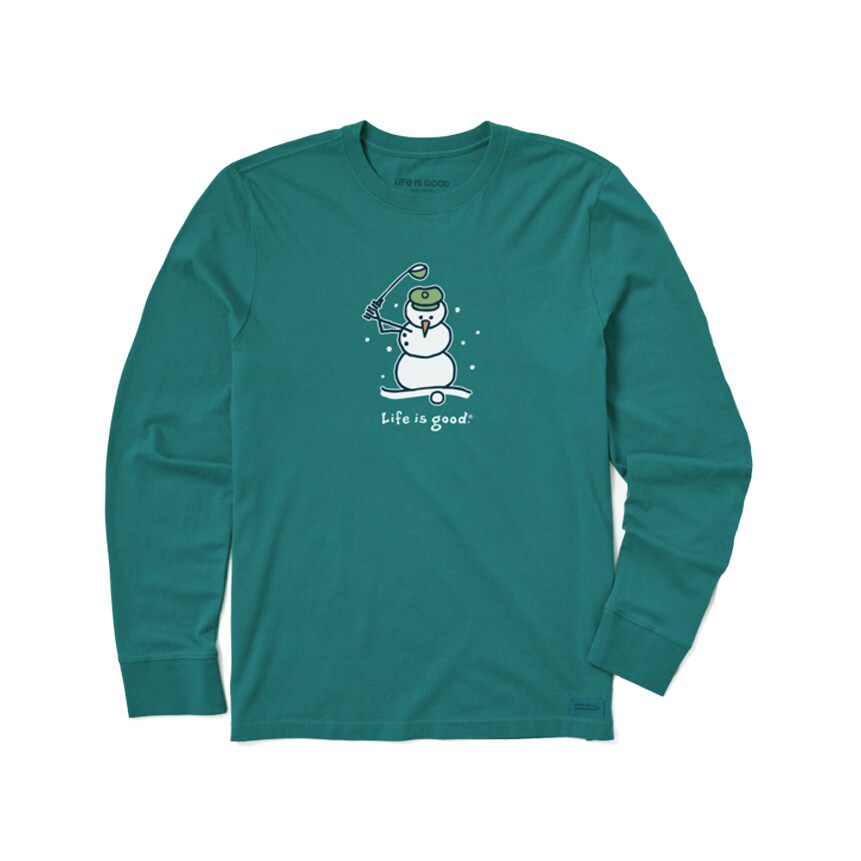 The mission of Life is Good is to help create a more positive world for all children. Ten percent of all net profits go to the Life is Good Kids Foundation, which is an organization that impacts over 1 million kids each year by providing childcare professionals with the resources they need. This golf tee will become a fast favorite because of its fun winter-y graphic and extra-soft fabrication.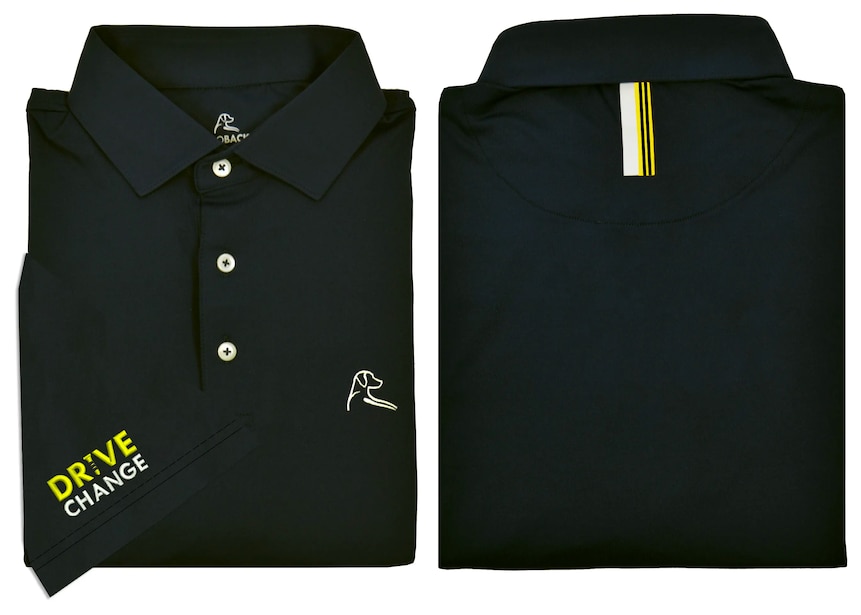 Working with Rhoback ambassador and rising professional golfer Trey Valentine, the company identified eight golfers of color deserving of financial support, then designed a golf shirt, from which all profits will go toward tournament-related travel and lodging for the group. Available in men's or women's, the ultra-soft polo features the "Drive Change" logo on the sleeve, matching the brand's distinctive Rhoback Ridge stripe design on the back.

RELATED: How one golf apparel company has a unique plan for helping to make golf more inclusive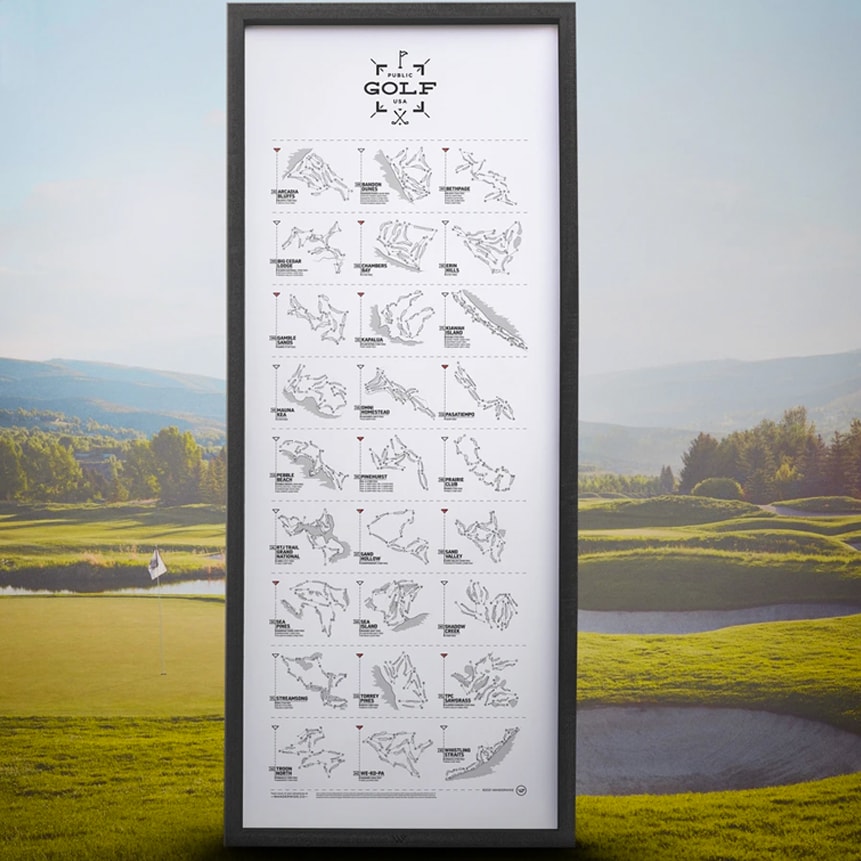 The Golf Register Print features maps of 27 memorable public courses across the United States, with a place to mark all courses you've played yourself. The piece reminds us that golf doesn't have to be as exclusive as it's portrayed, and the game can make valuable impacts on young players. For this reason, $1 from every Golf Register purchase is donated to the First Tee, an organization which makes the game accessible to children across the country.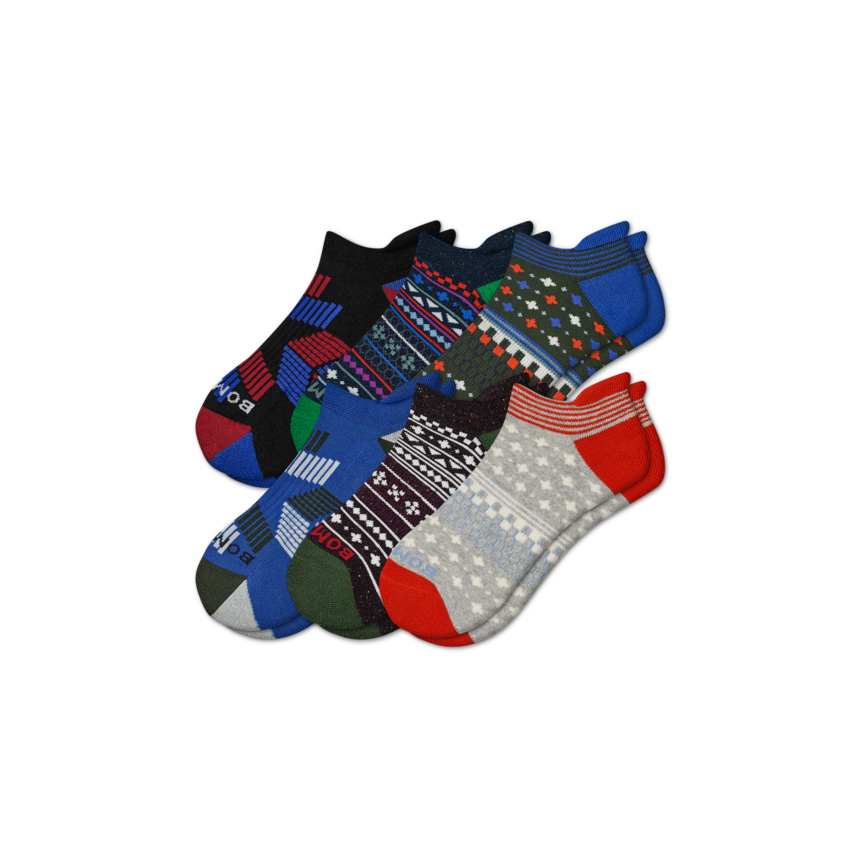 When you purchase any item from Bombas, a product is immediately donated to shelters and organizations focused on aiding homeless and in-need communities. With 3,500 partnerships across the country, Bombas has donated over 50 million clothing items in return. Each product is designed with this mission in mind—the pieces are meant for those who don't have the luxury of clean or new clothing.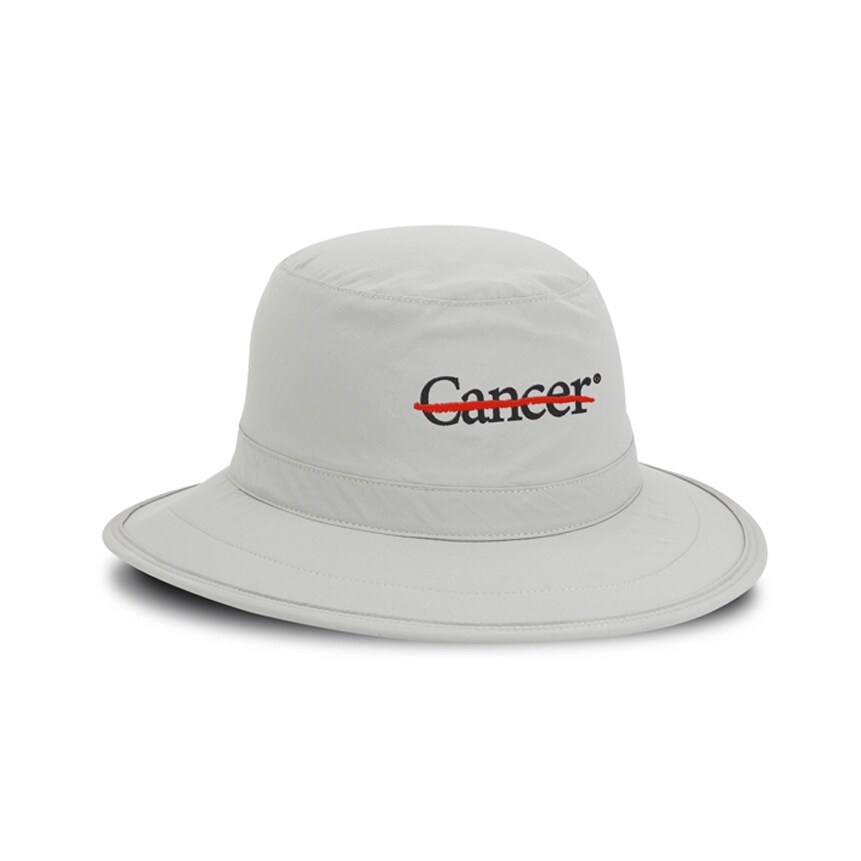 Imperial hats recently teamed up with PGA Tour player and cancer survivor Joel Dahmen and MD Anderson Cancer Center to produce a special-edition bucket hat line (Dahmen's signature hat). Proceeds from the #endcancer collection will be donated to MD Anderson's research, education, and cancer prevention.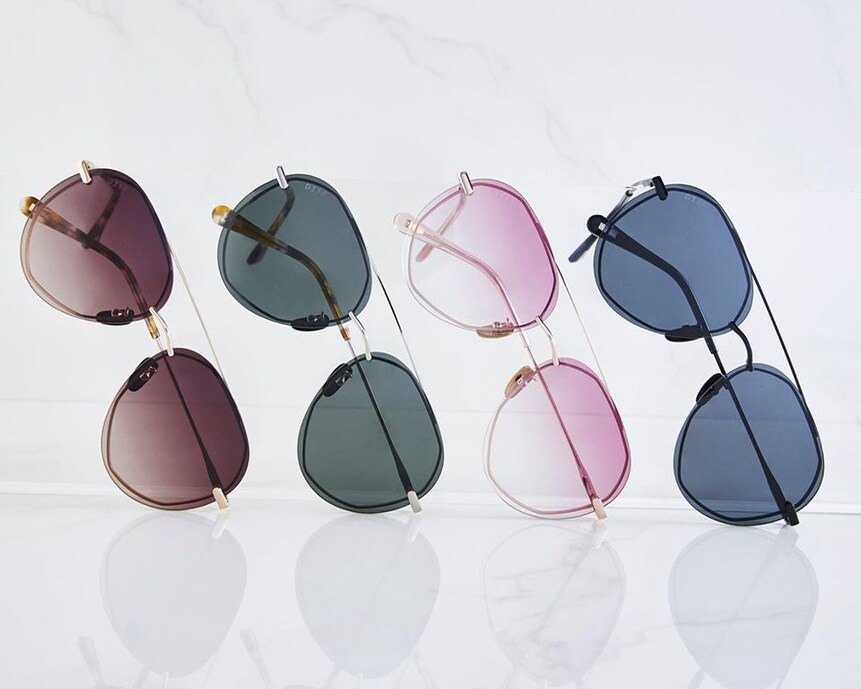 For every pair of sunglasses purchased, this company donates a pair of eyeglasses or will fund an eye exam for someone in need. The scratch-resistant lenses have 100 percent UVA/UVB protection and ultra-durable frames that look great on any face shape.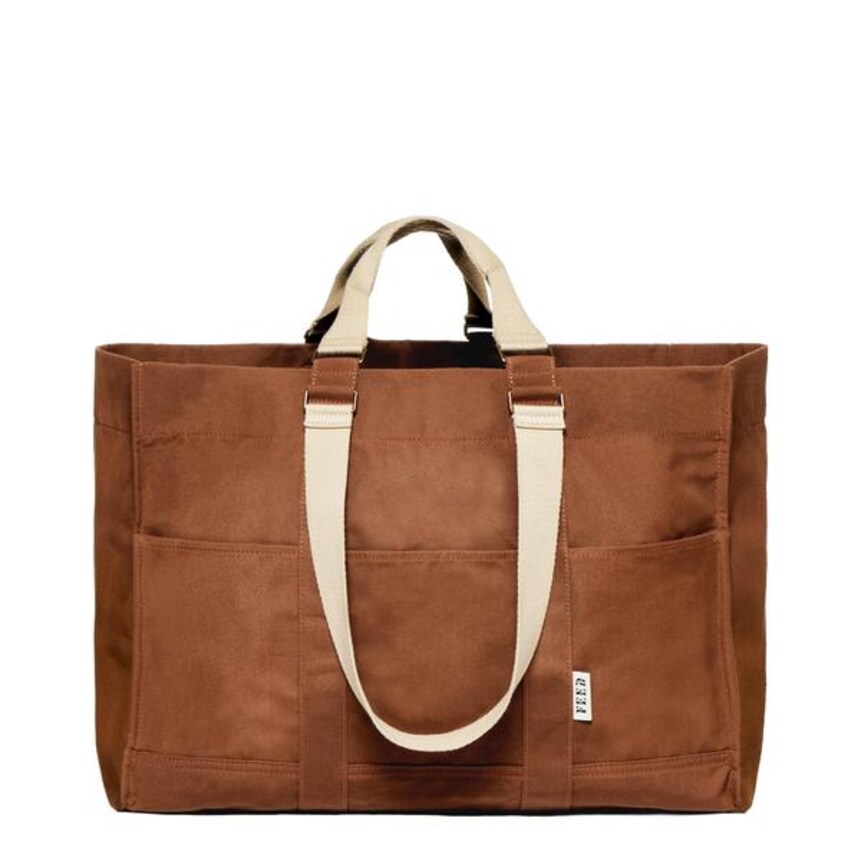 Feed Projects partners with several smaller charitable organizations to provide meals to children in 63 countries, including America. With over 796 million people suffering from hunger around the world everyday and children among the most vulnerable in that population, the accessory company works to provide daily meals for kids at school. Each item is paired with a number—this marks the amount of meals Feed Projects will be able to distribute based on each purchase.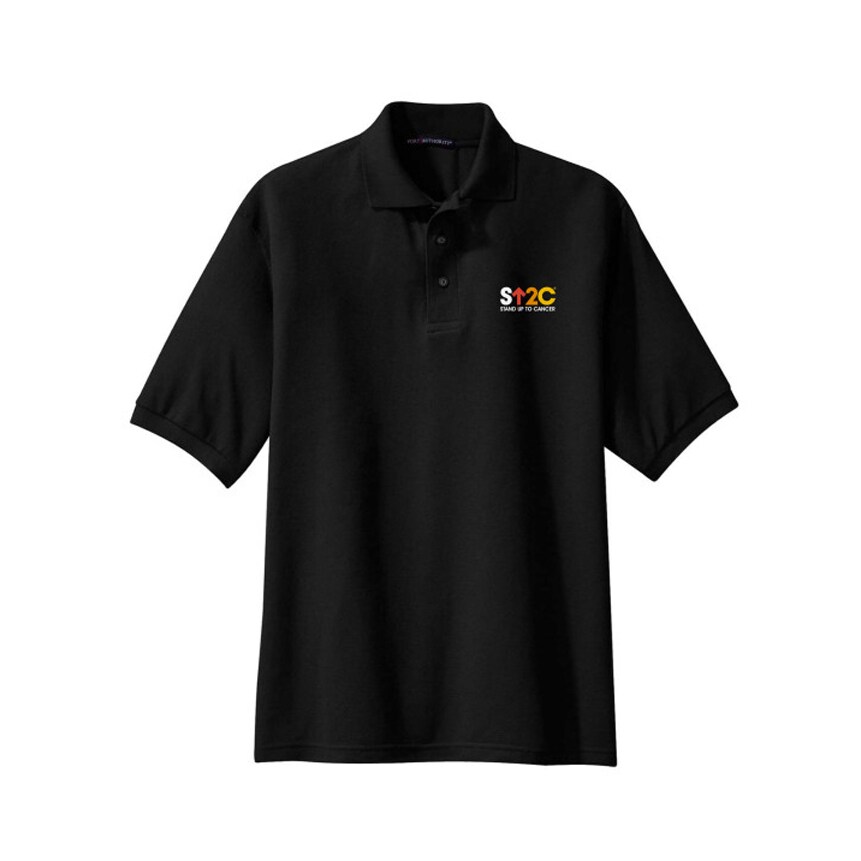 Support accelerated cancer research by shopping the Stand Up To Cancer collection. This organization is focused on collaborative cancer research programs for more efficient progress toward beating cancer.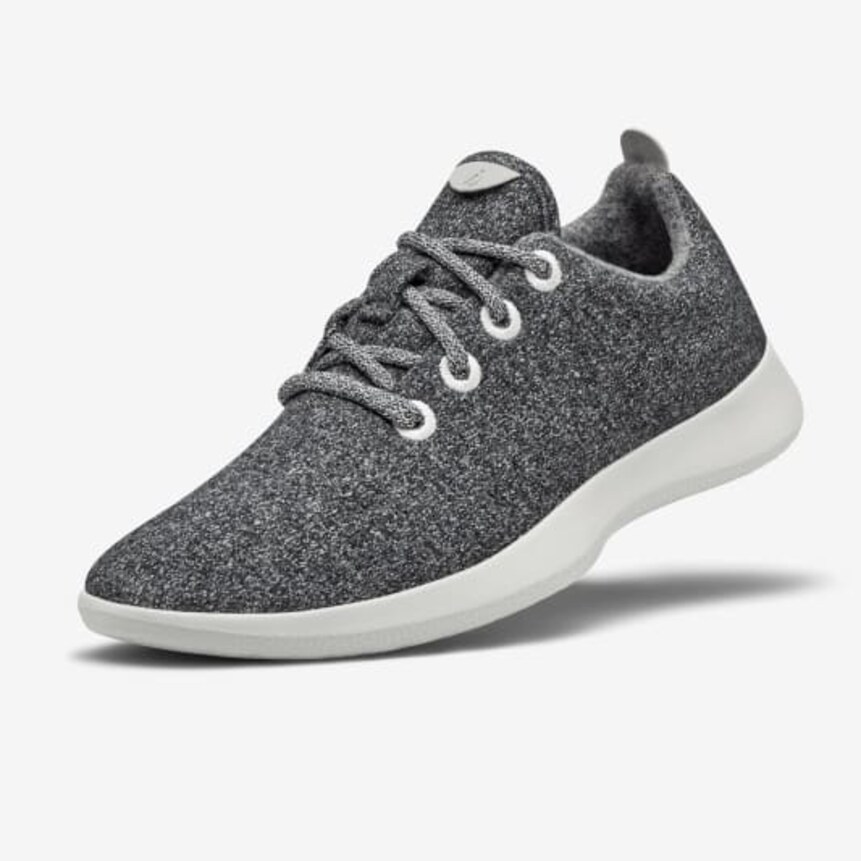 Purchasing Allbirds shoes is a great way to spend while supporting sustainable practices. Allbirds strives to measure and offset their environmental impact not only through the use of sustainable materials, but also by monitoring everything that contributes to their carbon footprint, from factory processes to lighting in the company's offices.
More Gifts that Give Back: