The Loop
Hirzl: A new way to manufacture golf gloves
Last October, an unknown Swiss company, Hirzl, gave each of the players in the open and senior divisions of the World Long Drive Championship in Mesquite, Nev., one of its golf gloves, 216 of them distributed.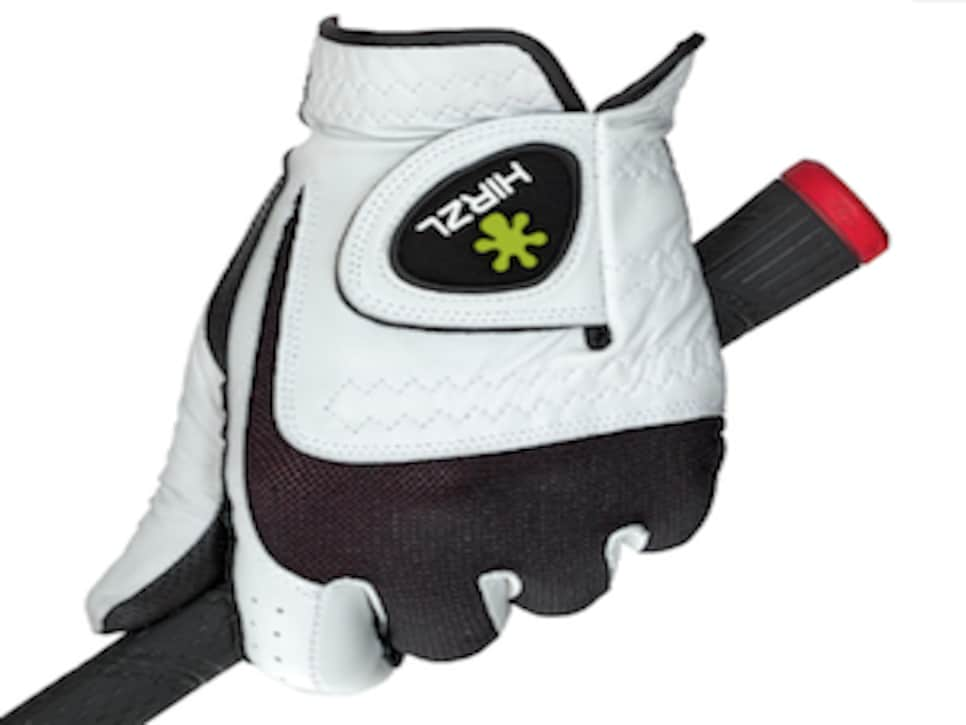 "By the end of that event we had about 80 percent playing our glove," Gary Sheppard, CEO of Hirzl North America, said. "For us it was the very first public event we were attending. We had never really distributed the product to a group like this. But if anyone can put wear and tear on a glove it's guys in the upper echelon of Long Drive. They put so much force on the glove."
Joe Miller, the winner of the open division (414 yards), began using a Hirzl glove shortly after the event, Sheppard said.
What makes Hirzl different from other gloves is that it uses kangaroo leather that has a grip material embedded into the leather.
"Kangaroo leather is considered one of the most durable leather hydes there is," Sheppard said. "It's extremely tough and resistant to abrasion or tearing. And unlike rain gloves that have a pebbled pattern or surface treatment, we embed the leather with that grip material. It's part and parcel of the leather. That's why it's unique. It's expensive to do, because of the long tanning process.
"Part of that is you're looking at Swiss mentality. The Swiss are notorious for quality. When they build a watch, they don't build it to last 20 years, they build it to last generations. Hirzl wanted to have the best glove, period."
The company has signed the LPGA's Anna Nordqvist to use and endorse Hirzl gloves and is considering enacting a pool plan to entice newcomers to the PGA Tour to use them. "If one of them wins or places, then they all share in the Hirzl cash pool," Sheppard said.
As for the name, the founder of the company was driving through the Swiss Alps and was discussing with his partner what to call the company. They came upon the small town of Hirzel and decided that that would be the name, sans the letter "e" to adhere to Swiss laws that prohibit naming a product after a town.
Hirzl offers three models -- the Trust Control, the Trust Feel and the Sofft Flex. The MSRP is $28.99.