News
High school golfer gives up individual and team state titles after reporting her own scorecard error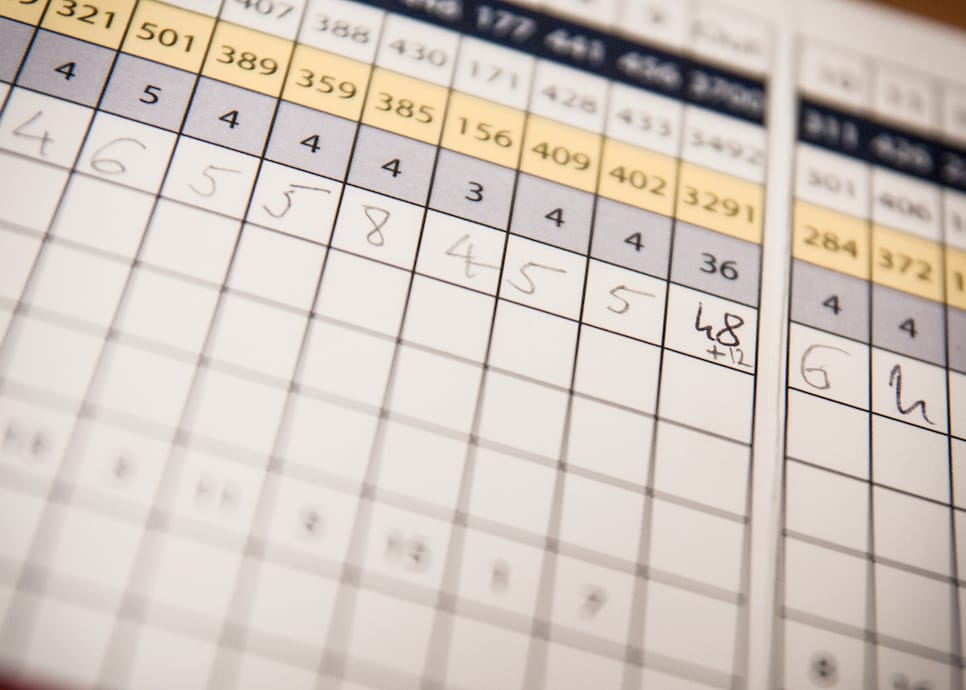 "Honesty is such a lonely word, everyone is so untrue," sings the great Billy Joel (And Davis Love III, Matt Kuchar and Brandt Snedeker in a commercial for Workday). Perhaps, then, those four would find the story of high school golfer Kate Wynja heartening. Mostly, though, it's just heartbreaking.
Wynja won the South Dakota Class A high school championship on Tuesday, while leading Sioux Falls Christian to the team title as well. Or so she and the rest of the Chargers thought. Shortly after turning in her scorecard, the senior realized she had signed for a 4 on No. 18 instead of the 5 she actually made. And after telling her coach, the two informed tournament officials, who had no choice but to disqualify her -- a move that also knocked her squad into second place.
What made the situation even sadder is that both Wynja and her team still would have won had her true score counted.
"I knew I needed to tell them," Wynja told ArgusLeader.com. "It was really sad, mostly because I knew what the result would be. I knew that I would be disqualified and it broke my heart for the team. But I knew I couldn't leave without saying something."
How's that for honesty? And how's that for handling a devastating situation? After the team tweeted about what happened, one of the tournament's directors, Dan Swartos, responded with this:
Of course, this is far from the first time in golf history that an incorrect scorecard has proven costly. Most famously, Roberto De Vicenzo signed for the wrong score at the 1968 Masters, costing him a spot in a playoff with Bob Goalby. De Vicenzo wasn't disqualified in that case because he signed for a higher score, but that higher score counted instead of what he actually shot. Yeah, golf's scored rules are, um, interesting?
On the bright side for Wynja, she won the state title last year and she left this year's tournament knowing she remains the best golfer -- just not the most careful golfer -- in the state. Still, ending your high school career like this. . .