The Loop
Hie won't be returning to USC this fall
EUGENE, Ore.--While the Southern California faithful continue to root for rising junior__Belen Mozo__ at the 108th U.S. Women's Amateur, Trojan golf fans have some bad news to deal with this week as well. Rory Hie, coming off a sophomore season where he earned first-team All-American honors, has let the USC coaching staff know he will not be returning to school this fall.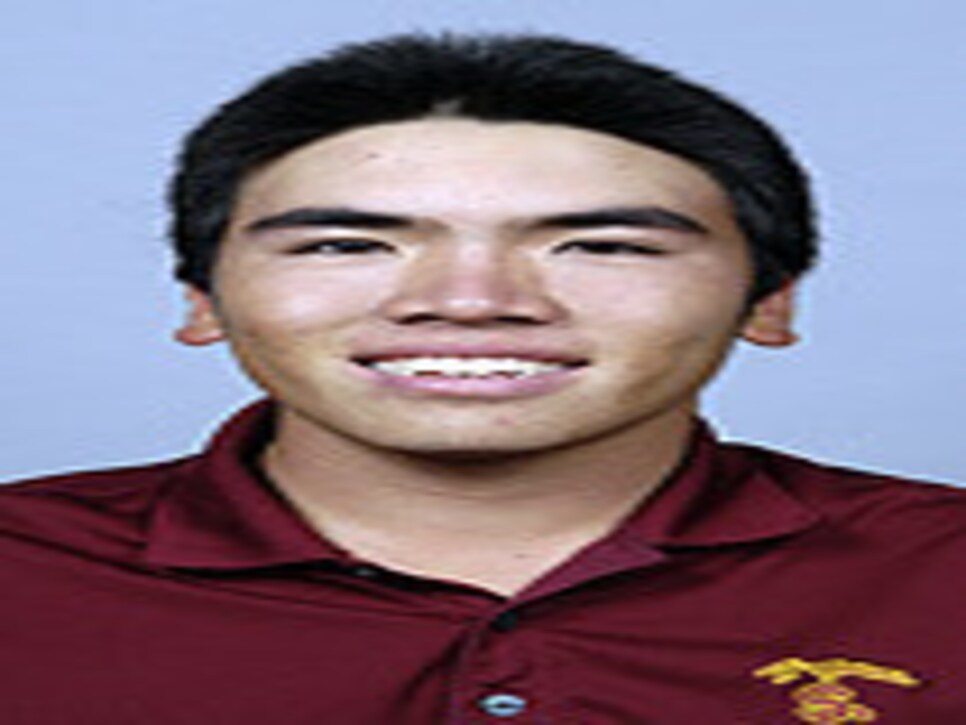 According to USC director of golf Kurt Schutte, the Lakewood, Calif., native told the staff last Tuesday he would be turning pro, participating in Q school in either the U.S. or Asia this fall.
Hie, who turns 20 on Sept. 1, failed to advance this past week through sectional qualifying for the U.S. Amateur. He had a 71.76 stroke average last season, winning two tournaments and finishing in the top five four times in 12 starts.
Had Hie returned, the Trojans would have had all five starters back from the 2007-08 squad that finished third at the NCAA Championship in June, two strokes back of winner UCLA. Each of those starters earned some form of All-American honor last season.
Even with the departure of Hie, USC is expected to be among the top-rated teams entering the 2008-09 season.
"I don't think it is going to be a let down at all," Trojan men's coach Chris Zambri told *Golf World *regarding Hie's departure. "I still think we can be a better team than last year."