The Loop
Hideki Matsuyama latest golfer to withdraw from Olympics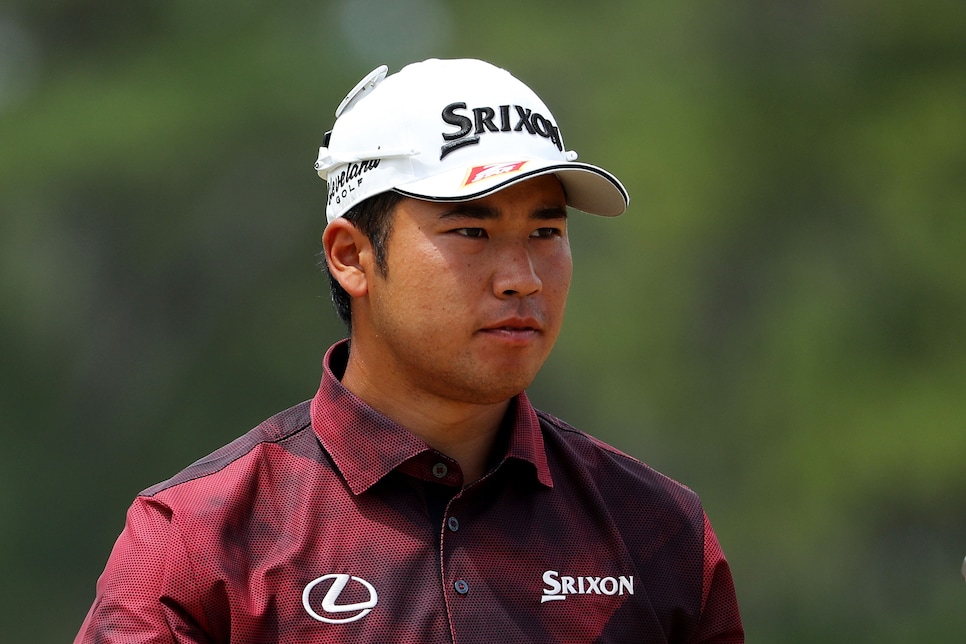 Richard Heathcote/Getty Images
Add Hideki Matsuyama to the list of golfers who will be the spending August somewhere other than Rio. The Japanese star told reporters after the Bridgestone Invitational on Sunday he wouldn't play in the Games, then issued a statement, which read in part:
"Although I am excited that golf is returning to the Olympics and I realize that my potential success would help grow the game in Japan, I have come to the conclusion that I cannot put myself or my team member's health at risk.
"I have been getting information from all the concerned parties as well as my doctors about the situation in Rio but I cannot be 100 percent sure about my safety, and my team's safety, from the Zika Virus. Additionally, my body has a tendency to react strongly to insect bites. Therefore, after careful thought, I made a heart wrenching decision not to participate in the Olympics this year.
"I would like to send my sincere appreciation to all the parties who have worked very hard to get the game of golf back in the Olympics and although it is not my intent to diminish the momentum of the wonder story, I appreciate everyone's understanding and support of my judgement."
The WD by the 17th-ranked Matsuyama leaves Hideto Tanihara and Yuka Ikeda as the two golfers set to represent Japan in the Games.
One week remains for players to qualify for the Games in the world ranking. After a week in which Rory McIlroy and Jason Day both said they wouldn't play in Rio, Jordan Spieth says he remains undecided.