News
Here's your chance to attend the Masters for $10 AND contribute to a good cause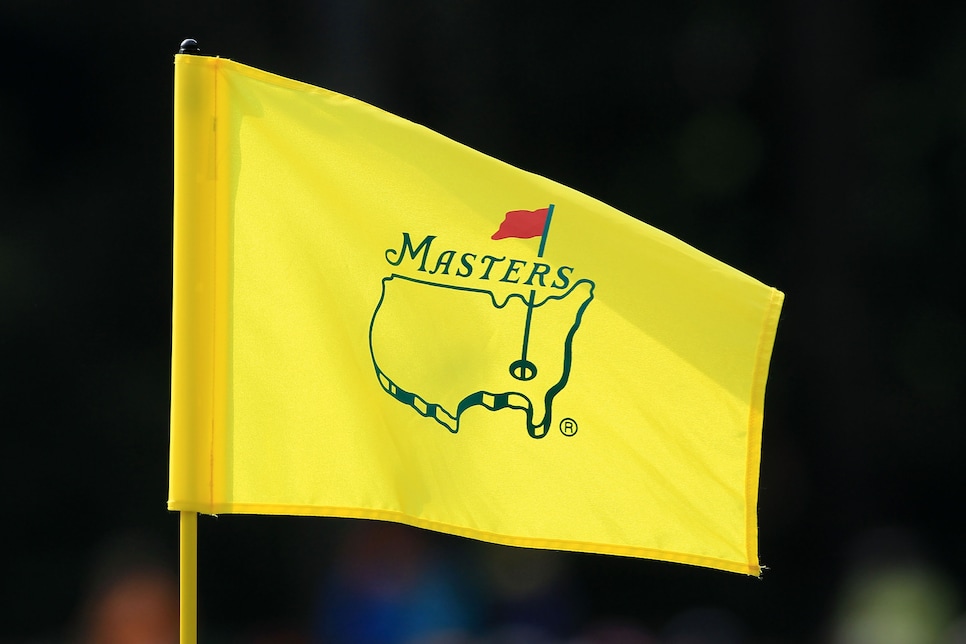 To many golfers, Augusta National is heaven. But it's getting harder for the diehards to gain entry into paradise. The Masters waiting list as been closed for years, the lottery for practice and tournament badges has become inundated with requests and prices on the secondary market are worse than your mortgage.
However, you now have a chance to attend the 2018 Masters for $10, while contributing to a good cause in the process.
Fanthropic, a website specializing in sports-themed charity raffles, is hosting a contest that's awarding Thursday and Friday badges. The package also includes access to the Wheels Up hospitality house and commercial airfare and two nights of hotel accommodations. A $10 donation equates to 100 entries into the drawing, with $25 earning 250 chances.
Proceeds will benefit the American Cancer Society, and provide toll-free access to the National Cancer Information Center, assist in the cost of training and providing resources for Road to Recovery volunteers, provide wigs for patients battling cancer to help boost morale and even help pay for a college scholarships for eligible young cancer survivors.
The deadline for entry is March 31.