The Loop
Here's the 1-iron that Arnold Palmer used in his 1958 Masters win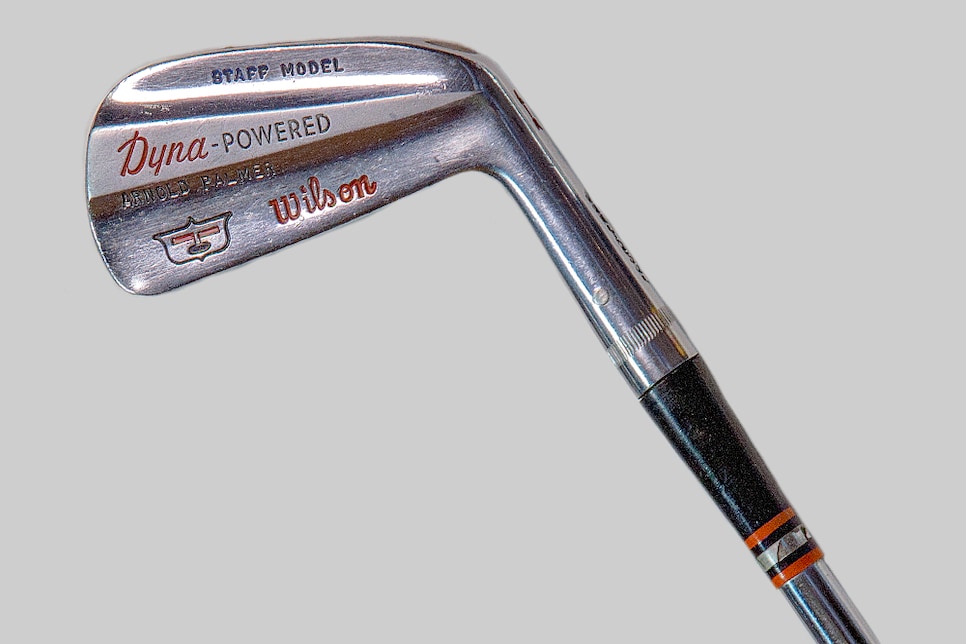 It is well known that Arnold Palmer has one of the most extensive golf club collections anywhere, numbering more than 10,000 pieces of equipment.
However, there is one club of Palmer's that does not reside with the others: The 1-iron Palmer used in the 1958 Masters that he gave to Augusta National to include in its display of clubs donated by champions.
The 1-iron has long been a source of fascination for golfers. It is considered the ultimate "man's" golf club and the swashbuckling Palmer certainly was a "man's man."
I had the good fortune to inspect the club while researching a story for the Masters Journal on the club collection. His 1-iron was a Wilson Staff Dyna Powered Fluid Feel.
Palmer hand-ground the club's leading edge himself to produce a rounded effect for better turf interaction with lush grass. The leather-wrap grip has black electric tape holding the bottom of the grip in place. The club measured 39.125 inches in length and had a loft of 16.25 degrees. The swingweight checked in at D-3.5. The blade length was 3.25 inches from heel to toe and the blade height was a mere 1.4375 inches.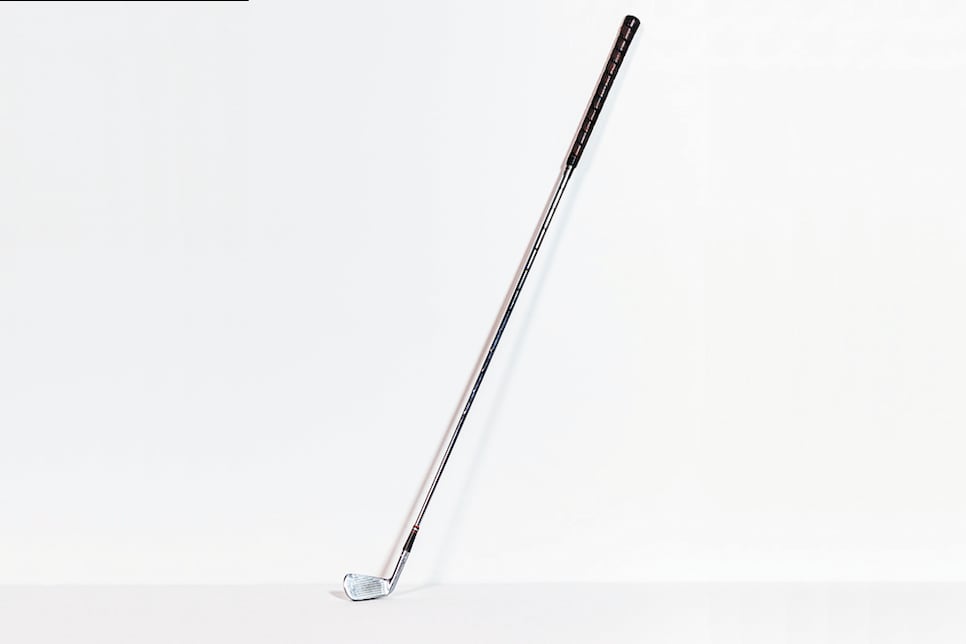 The club was marked with a straight "1" on the sole. In this instance, it was a club fit for a king.
Photos: Courtesy of Augusta National Golf Club/Masters Journal