The Loop
Here's a very golf way to show true loyalty to your favorite college team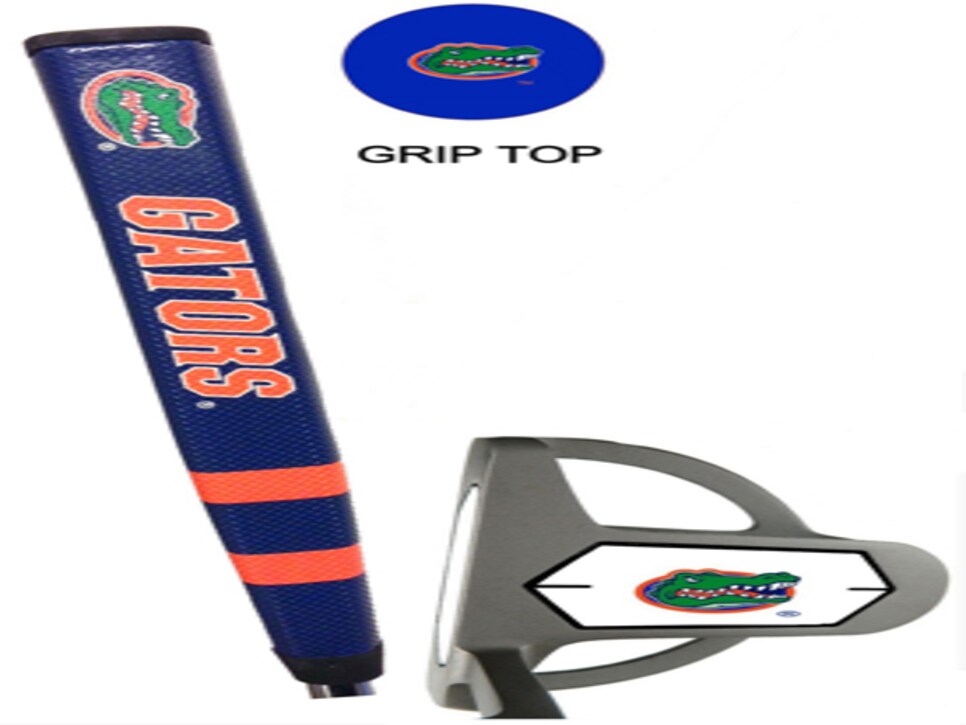 Each features a custom oversize grip with the school logo and a decorated putterhead.
Yet the club ($80) is not merely for ornamentation. Named Halo and reminiscent of Odyssey's 2-Ball, the putter is 34.5 inches long with a head made from stainless steel and coated with non-glare zinc.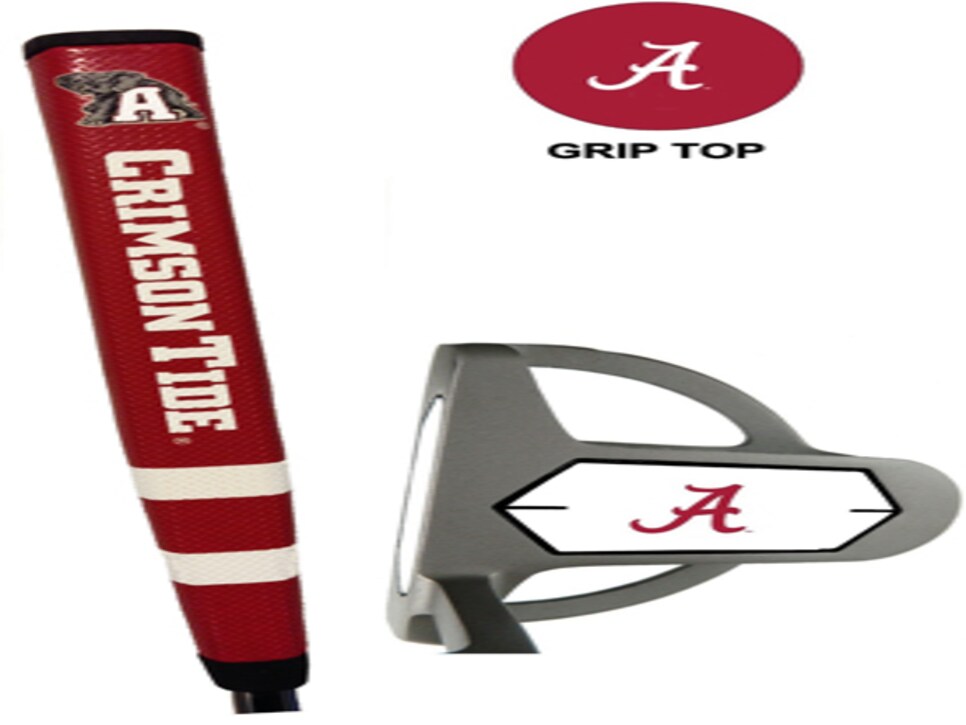 Among schools in the men's Sweet 16, MDGolf has licenses for Florida, Kentucky and Baylor. For more information, go to MDGolf.ca.