Courses
Here's how you can play Bethpage Black (and no, it's not difficult)
We New Yorkers are a spoiled bunch. Our bars never close, most of our museums are free, and we pay resident rates at Bethpage Black.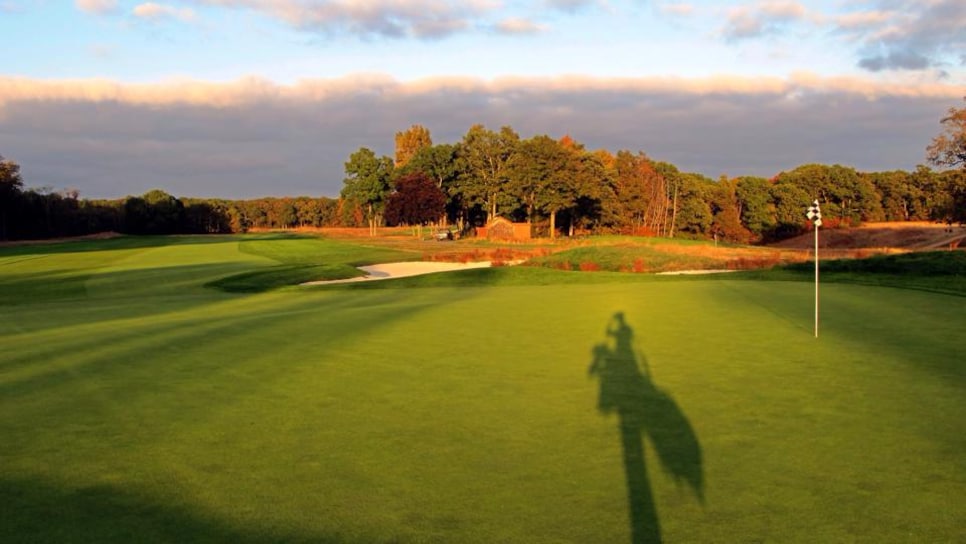 Just $75 to play a championship golf course on a weekend morning has to be the greatest deal in golf. And unlike Torrey Pines and Chambers Bay, where out-of-towners pay $240 and $275, respectively, or three times what locals pay, non-resident rates at Bethpage Black cost just $150.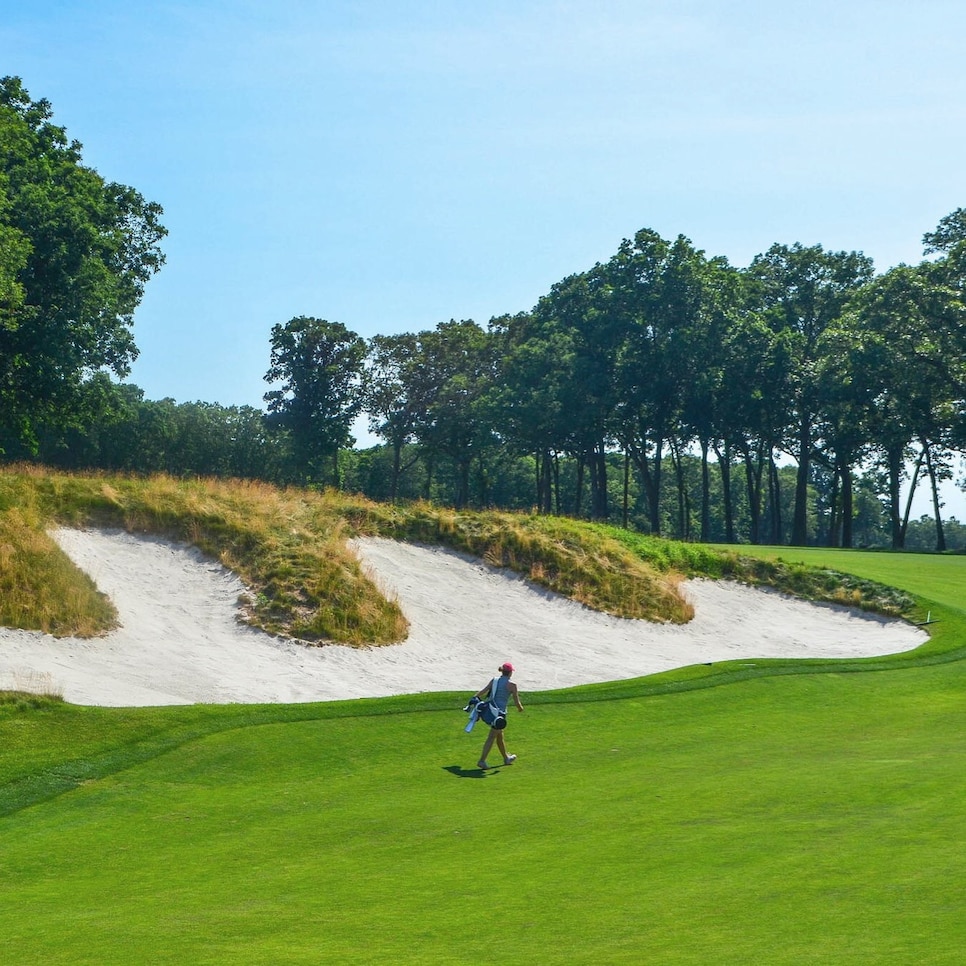 If you're a golfer who has a New York driver's license and you haven't played Bethpage Black, shame on you. It's VERY easy. Here's what you should do: Show up at Bethpage anytime as a single and grab the next-available tee time. While you do that, have the receptionist who books your tee time enter your driver's license in the system. Now, presto! You'll not only play Bethpage that day, but you'll also be in Bethpage's system forever. So going forward, you'll be able to call Bethpage's phone line (516-249-0707) and book up to one foursome per month at Bethpage Black, and you can reserve this tee time up to seven days in advance. The phone line opens at 7pm every night and once you get through, you tell an automated system what course you'd like to play, with how many people, and on what date and time. The system then offers the best available option, which you can either accept or reject.
Pro tip: Add Bethpage's number (516-249-0707) to your speed-dial.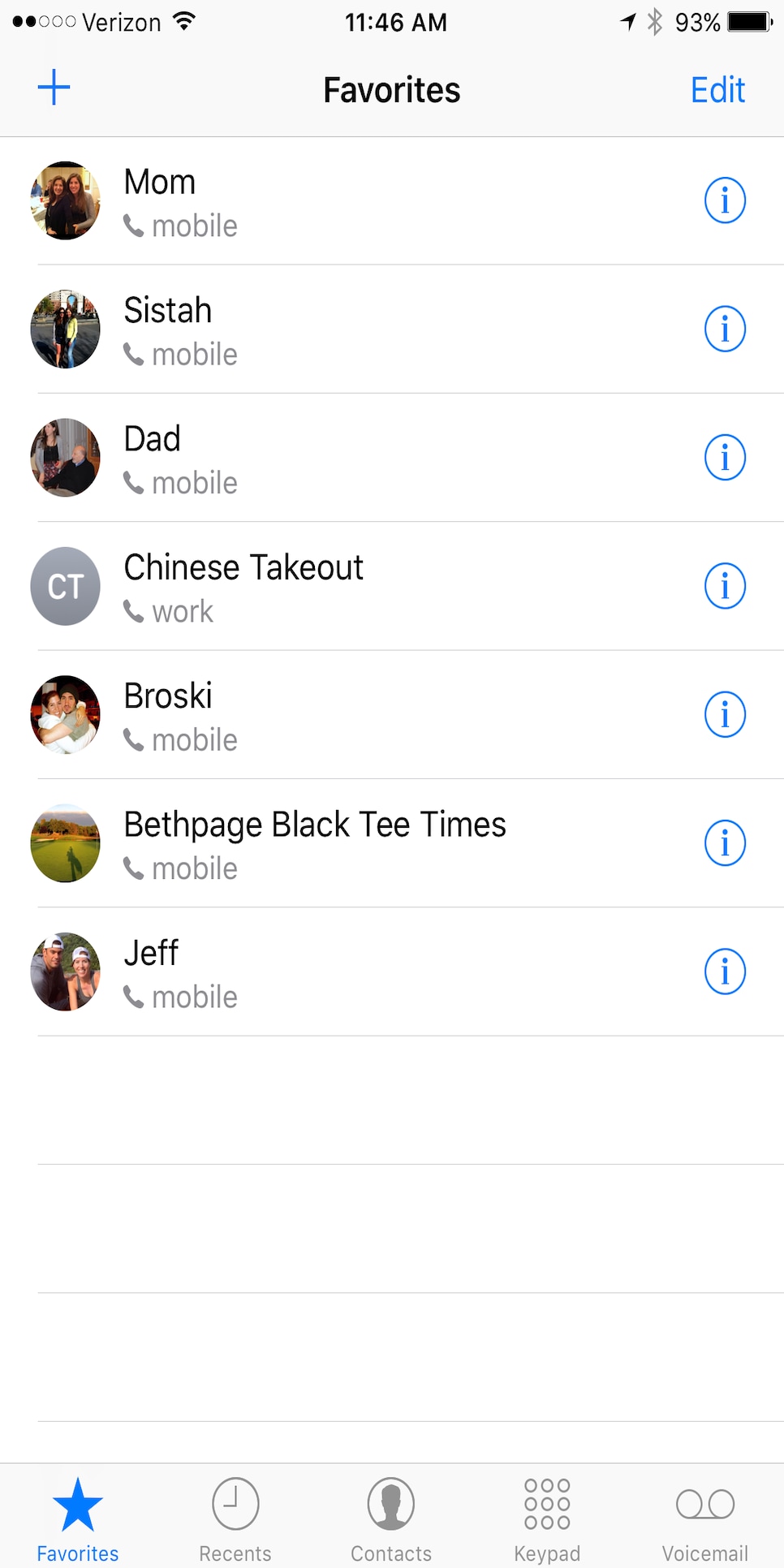 But you probably don't have a New York driver's license, and that's okay, too. Here are three options for out-of-staters:
1. Sleep in: There's an area in Bethpage's parking lot designated for "campers," or those who wish to park there overnight and sleep in their cars. In that area of the lot, you'll see a bunch of numbered parking spaces. If you grab the first space, you'll be the first off on Bethpage Black the next day. The entire first hour of tee times at Black are reserved for those who sleep in their cars the night prior. At around 4:30am, you'll hear someone pound on your window and give you a ticket. You then take that ticket to the pro shop and use it to claim your tee time. Then you can either drive to the diner down the road for some much-needed coffee before your round (because the restaurant at Bethpage doesn't open until 6am), or you can warm up on the range and hope your back holds up. (Warning: the driving range at Bethpage isn't great. The mats are generally quite old and hard, and the range is too short to hit driver.)
2. Walk up: Just walk up at some point during the morning you'd like to play and squeeze your way in. This is especially effective if you're showing up as a single or with just one other golfer. You could either get lucky and join the next group, or you could end up waiting two or three hours before an opening presents itself. Either way, piece of cake.
3. Book it: Even as an out-of-stater, you can register yourself in Bethpage's system. To do so, make a copy of your driver's license and write out, alongside it, all the information shown on that license. Fax that piece of paper to the following number: 516-753-0413. The reason you must write out all the information is because images of driver's licenses, at times, don't appear very clearly when faxed. Once the info is received and processed, Bethpage will assign you a number. You can then use that number when you call Bethpage's phone line (516-249-0707) to book a tee time. Whereas New York residents can book tee times up to seven days in advance, out-of-staters can reserve times up to 48 hours in advance. This might sound unfortunate, but keep in mind that Bethpage has a 48-hour cancellation policy, so several tee times end up becoming available in this period.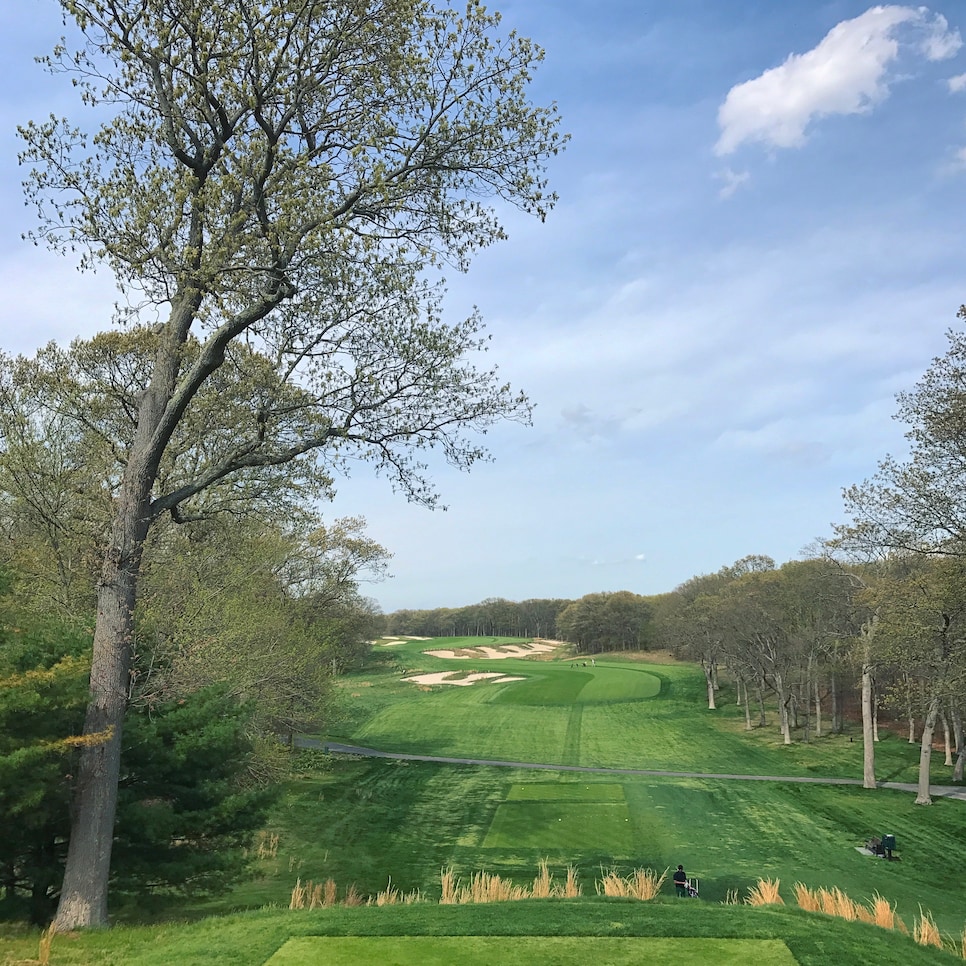 And just like that, you'll be set to face one of golf's greatest challenges. Just pace yourself, and remember that the par-4s 5th and 15th holes are beasts that are rarely tamed.