The Loop
Here's an amazing golf story about sports personality Craig Sager
Craig Sager was a beloved NBA sideline reporter, famous for his flashy and colorful fashion ensembles. But Sager was more than a suit; he worked in sports since 1972. He interviewed Hank Aaron after his 715th home run, and worked Olympics, golf, football and tennis action as well.
Sadly, Sager, who had been battling leukemia, died on Thursday. Tributes have poured in for the 65 year old, praising his contributions to televised sports. However, this gem from Fox Sports Sun's Jason Jackson might be our favorite Sager tidbit, involving Jackson's time with Sager on the golf course.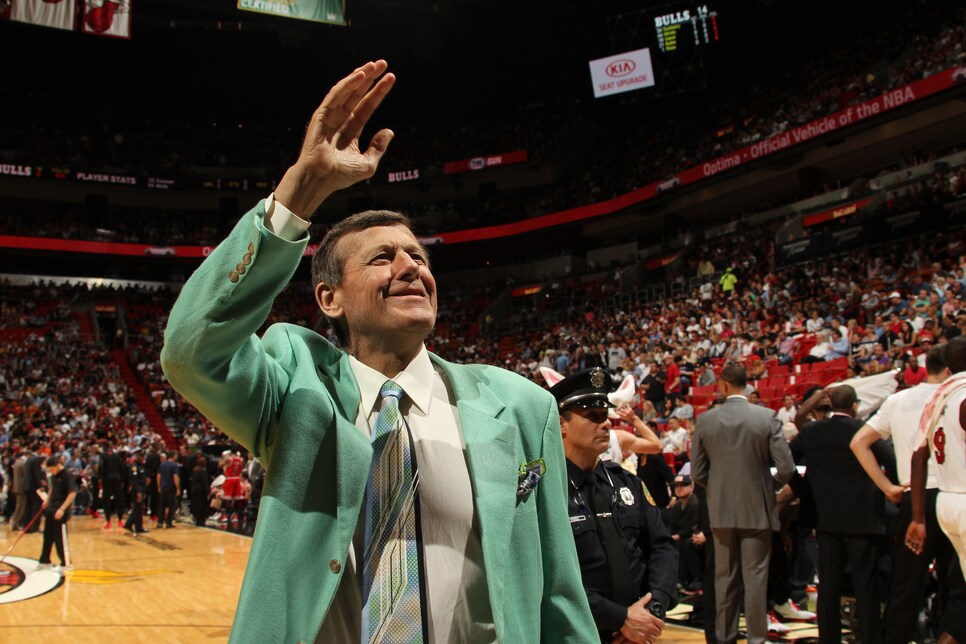 According to Jackson, during a playoff series in Milwaukee, Jackson went out to golf with Sager on a freezing, windy day. Other players wanted to call off the round due to the weather. Sager not only wanted to continue, but was wearing shorts. And, to Jackson, this is where things get interesting:
"Anyway, Sager drank 26 Bud Lights in 18 holes and did not miss a putt," said Jackson to the Palm Beach Post. "He two-putted maybe six greens, and everything else was in. We lost $70 each. It infuriated me. I don't mind having a beverage after a round, right? But he kept having beers and I kept losing, and I thought, 'I know this dude. This is a Midwestern man who has utter control of his constitution.' There was no way."
That is a Wade Boggsian-like performance by Sager. I don't know if I could do 26 beers in a week, let alone one round.
Yet, it's how Jackson ends the story that sums up Sager, and perhaps the allure of golf:
"That was the day we really connected on a whole other level. When you play golf, you spend so much time out there and there are a lot of conversations. I'll never forget that day. Ever."