The Loop
Here are the people who will NOT be part of the Fox Sports golf broadcasting team
Speculation of how Fox Sports might reinvent golf coverage when it begins broadcasting USGA championships this year has been ongoing since the network was first awarded rights in 2013. Will there be new, innovative camera angles? A glowing ball? Colliding robots when returning from commercial break?
It's all an open question until the red lights first go on, but what we do know is that Fox has a capable, experienced executive producer in Mark Loomis. And now we also know Fox quite possibly has the longest roster of on-air talent in history. In addition to the previously-announced core group that included Joe Buck, Greg Norman, Brad Faxon, and Juli Inkster, Fox unleashed a slew of names on Tuesday that will also be used in varying capacities this summer.
You can see the full list here -- it's quite long, so we recommend coffee -- but in the interest of clarity, we thought we'd be better served telling you who will NOT be part of the broadcast team.
For instance, you won't see: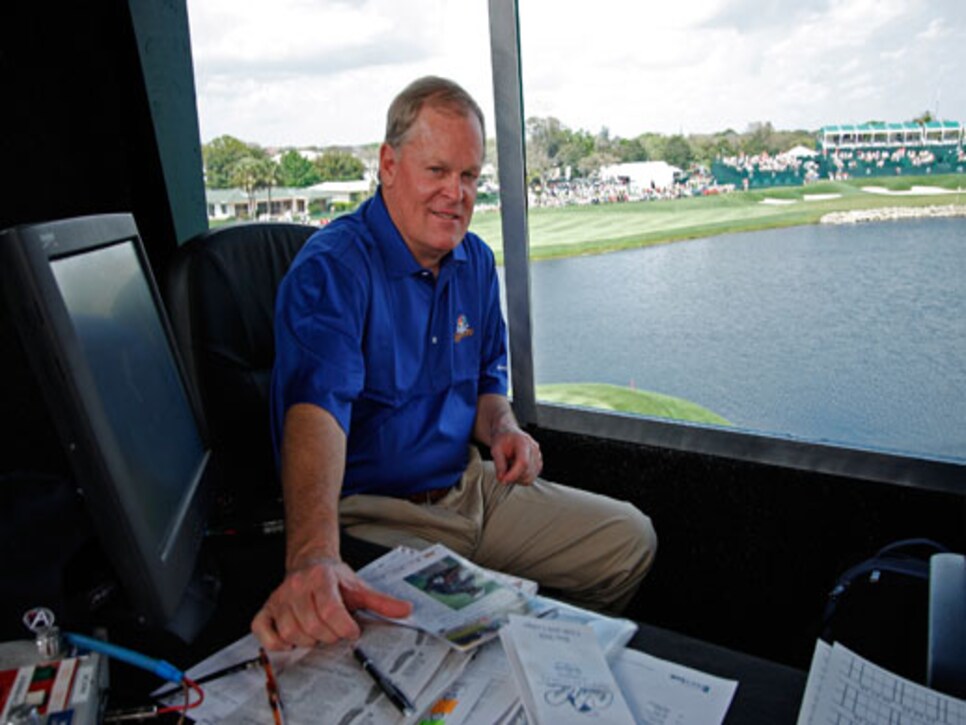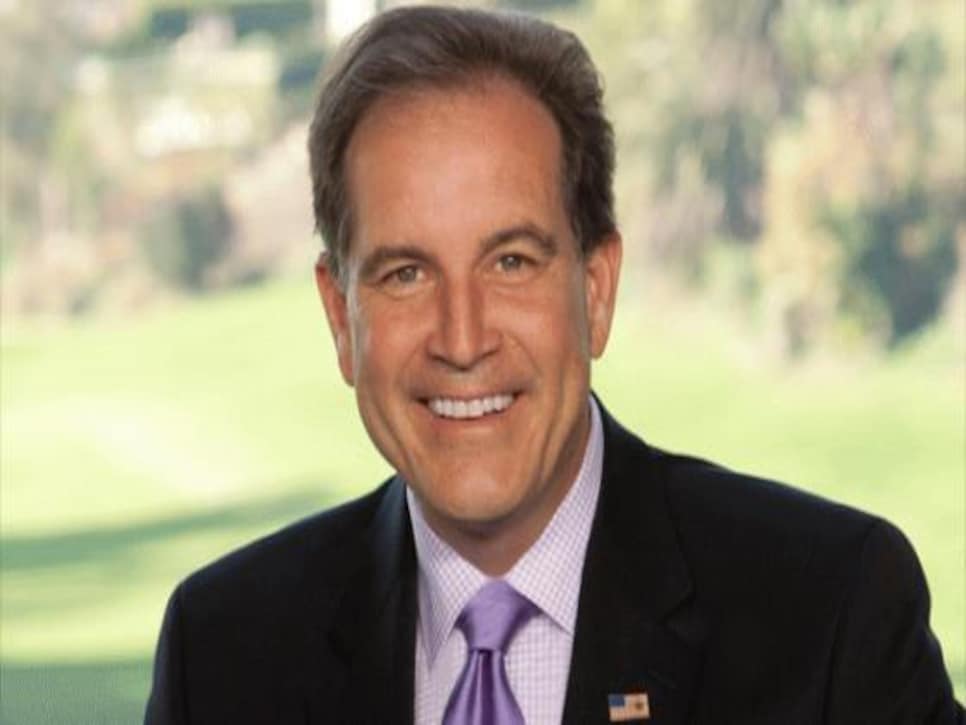 __[#image: /photos/55ad7c8ab01eefe207f7139b]|||ryan-seacrest-2.jpg|||
Tow truck-hating ESPN reporter Britt McHenry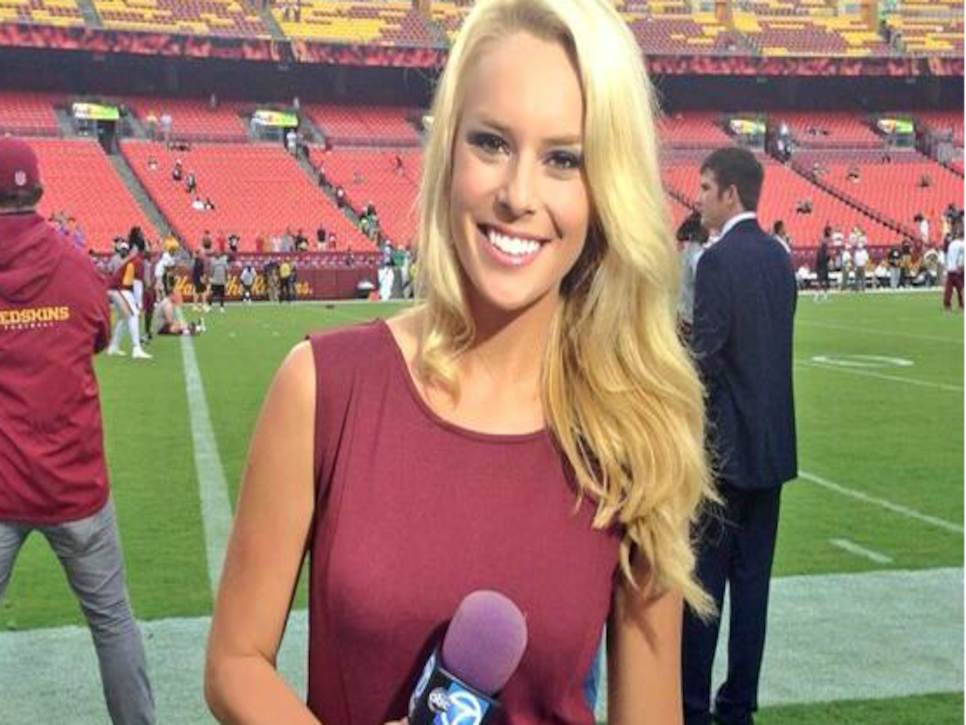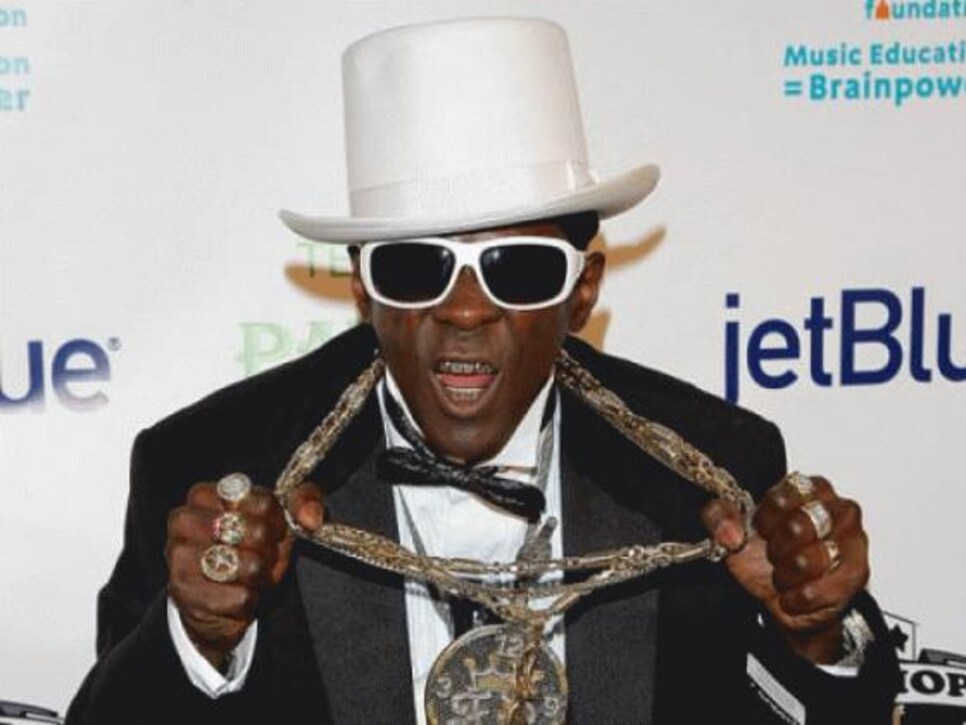 __[#image: /photos/55ad7c8ab01eefe207f713a7]|||RT_tim_tebow_140321_16x9_608.jpg|||
The guy from the Bachelor__
__[#image: /photos/55ad7c8aadd713143b42c662]|||The-Bachelor.jpg|||
His Holiness The Dalai Lama__
__[#image: /photos/55ad7c8aadd713143b42c65e]|||dalai-lama.jpg|||
Of course we say this now, but there are still six weeks or so until the U.S. Open, so some of these folks might want to keep their phones on just in case.