The Loop
Henrik Stenson, Colin Kaepernick & college football: There's plenty to talk about on the course over Labor Day Weekend
From sports to TV to politics (OK, so mostly the first two), we offer five hot topics that are sure to liven up your round of golf:
1. Henrik Stenson: The champion golfer of the year and the Swede of the summer is all of a sudden a big question mark. On Thursday, Stenson revealed he's re-torn the meniscus in his right knee (although in a different spot than where he had operated in December) and that he'll sit out next week's BMW Championship to rest up for the Ryder Cup at the end of September. This doesn't sound good for Team Europe. Then again, it appears Stenson has been playing with this injury since the U.S. Open -- and playing pretty well.
2. Colin Kaepernick: The decision by the San Francisco 49ers QB to sit during the playing of the national anthem has created a media storm. Golf Digest's Dave Shedloski spoke to PGA Tour pro and former naval officer Billy Hurley III about it earlier this week. Regardless of your opinion on the matter, there's a good chance this will come up on the course. There's also a good chance it could cause a heated debate. Be careful out there. Onto happier football news. . .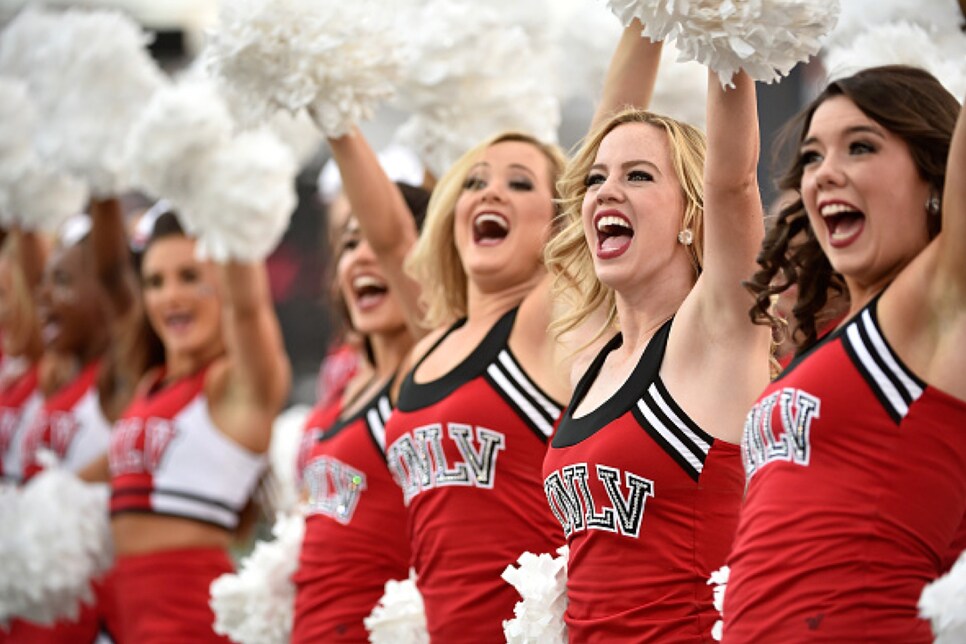 3. College Football returns: The season started on Thursday night, highlighted by Tennessee's overtime win over pesky Appalachian State (Why do teams keep scheduling the Mountaineers?!). As always, I'll gauge my interest by how good my alma mater, Wake Forest, looks. (Checks the scores and sees the Demon Deacons beat mighty Tulane 7-3.) And it looks like it's going to be another long season.
4. "Stranger Things": So, I gave the most-talked-about TV show of the summer a try a few weeks ago. And I was going to keep my mouth shut out of fear of being shamed on social media, but. . . I stopped watching. After three episodes. There, I said it. Come after me. As for a different show that I will surely be watching all the way through. . .
5. "Narcos": The bio-drama centered around the life of Colombian drug kingpin Pablo Escobar is back on Netflix! And the best part is with the long weekend, you should still have time to binge-watch the entire second season AND play golf a couple times. Enjoy.