Courses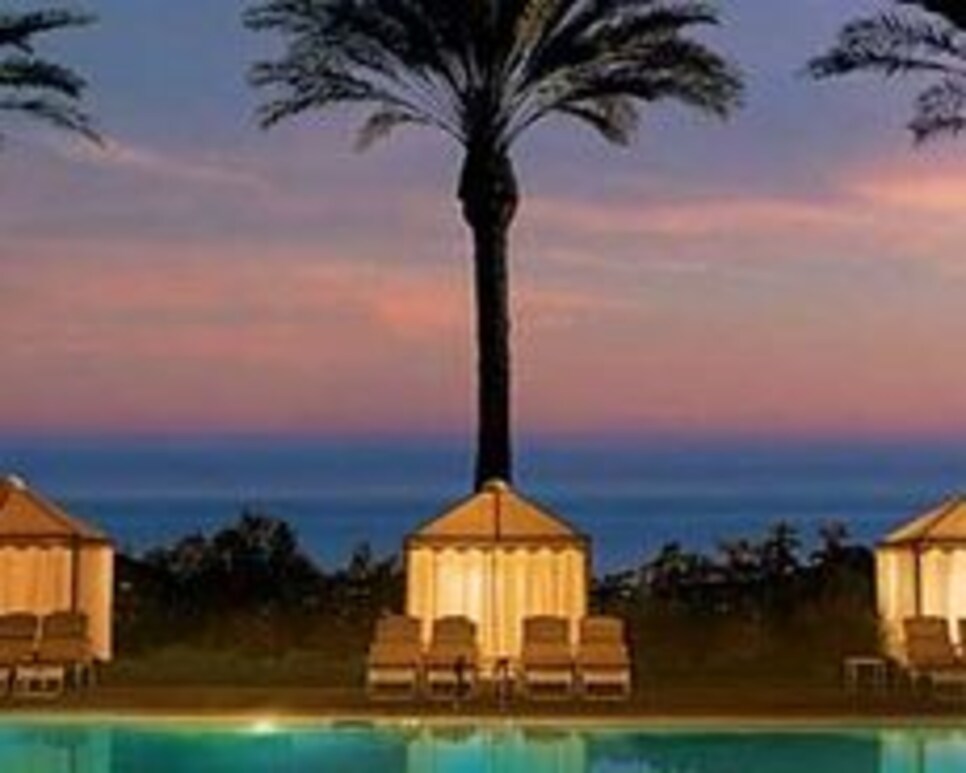 Ten years in the making and nearly derailed by the lousy economy, Southern California's Terranea Resort officially opens for business today on the site of the old Marineland park.
The $480 million development -- big enough to hold five weddings at once, notes the Los Angeles Times -- includes a nine-hole par 3 course overlooking the Pacific Ocean. That course is scheduled to open for play in mid-July. The closest championship course, Trump National Golf Club, is three miles down the road.
With resort travel in the doldrums, Terranea needed an $8 million loan from the city of Rancho Palos Verdes just to open. The agreement allows the owners to defer payment of hotel taxes for several years.
Developer Rob Lowe conceded to the the Times that Terranea faces big challenges, but he contends this is not the worst time to open a hotel. "A year ago would have been the worst time," he's quoted as saying. "We know what we have to deal with now."