The Loop
Heat is on at Women's Amateur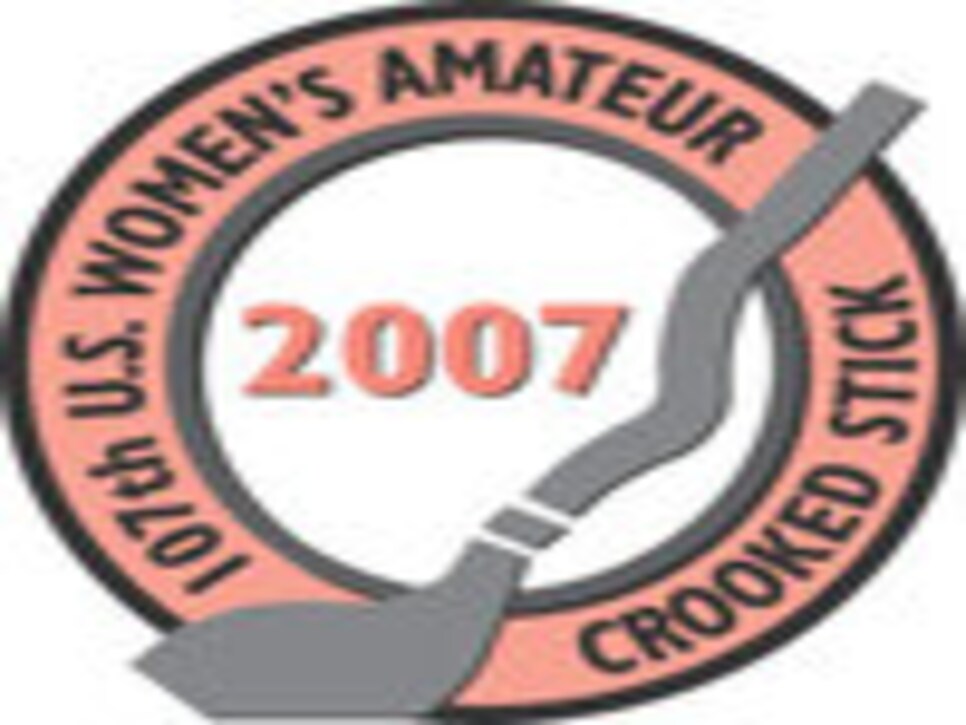 Forget (if you can) the fact that the mercury got to 97 degrees today with a heat index of 104. Consider that 15,500 bottles of water and 6,000 bottles of Gatorade have been consumed the past four days by players and volunteers, according to Fritz Mortl, Crooked Stick's club manager. And this was just through the end of stroke-play qualifying on Tuesday.
Not surprisingly, the high temperatures have benefited the younger players in the field. The average age of the 64 advancing to match play was 18.25, with last year's runner-up, Katharina Schallenberg, the only mid-amateur to make it to Wednesday's play.
Seven first-round matches today pitted high schooler versus high schooler, including the day's marquee match of defending champion Kimberly Kim and U.S. Girls' Junior runner-up Ayaka Kaneko. Kim won the battle of Hawaiian teens, 1 up.
Meanwhile, the two youngest players ever to reach match play in the Women's Amateur--12-year-olds Pearl Jin and Alexis Thompson--both won their opening-round matches, setting up a showdown between the middle-school students in round 2 Thursday. Jin (born June 27, 1995) beat Ashley Tait, 2 and 1. Thompson (born Feb. 10, 1995), who became the youngest player to compete in the U.S. Women's Open earlier this summer, won 3 and 2 against Evan Jensen.
"Of course, I'm nervous because it is a very big event, but I just try to keep myself calm and just play my game," she said afterward.
Thompson hasn't been back at her Coral Springs, Fla., home in a month, playing in a variety of junior tournaments across the country since her historic appearance at Pine Needles. "I'm really happy with the way my summer went," she said. "Pretty much the whole summer, everything is a good memory."
Birdie: Andrea Messer, an 17-year-old high school senior from Largo, Fla., defeated Lauren Hunt on the ninth extra hole, winning what equaled the longest match in U.S. Women's Amateur history. More impressive was the fact Messer carried her own bag; she's the only remaining competitor without a caddie.
Bogey: It's good that the Golf Channel is televising the tournament beginning with today's matches but it's pretty disappointing that what was showed on the air today was not live but actually tape-delayed. The first-round matches didn't start until 10:30 a.m. specifically to accommodate GC's 4 to 7 p.m. time slot, meaning that the last match started at 3:40 p.m. If GC wasn't going to air it live, then the matches should have started at 8 a.m., so that at least some of the players could play their matches before the heat got too oppressive.