The Loop
Has the Masters Lost Its Roar?
Some of us thought perhaps we'd watched a different tournament when post-Masters reports called the it boring and decried the loss of roars post course-alteration. Players--Tiger included--were happy to cooperate with these reports, calling the course just "too tough" and the tournament "more like a U.S. Open." We heard from some of you, readers, too, saying you thought the Masters had lost its Sunday magic.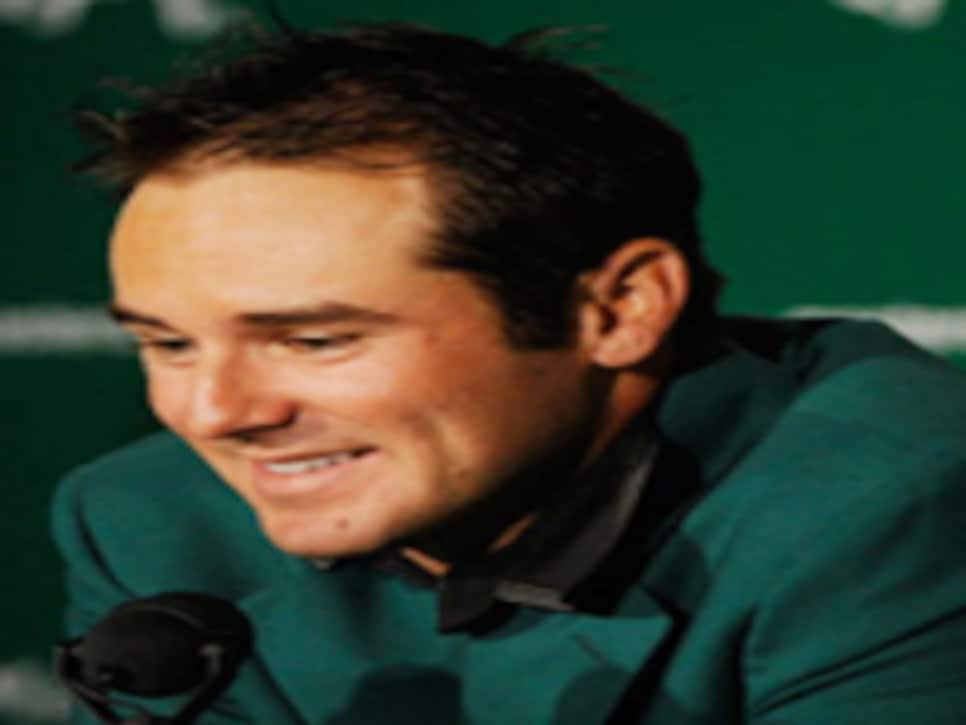 OK, if I read one more story about how this was the second straight dull Sunday at the Masters, I'm going to scream.
Barrett makes the point that Thursday, Friday and Saturday delivered exactly the scores the writers seem to be longing for.
For the first three days, there were plenty of red numbers on the scoreboard. Trevor Immelman had three rounds in the 60s on the way to an 11-under 205 total through 54 holes--a total that has been bettered only four times in the last 28 years and eight times in the history of the Masters. The cut came at 147, the lowest since 2002. The greens were reasonably receptive as the course remained in the same condition as on Wedneday when Masters chairman Billy Payne said it was playing just the way Augusta wanted it. Then on Sunday, the winds came and scoring became difficult. Hey, it happens.
Remember, it was only a year ago when Jim Nantz produced a colorized version of Arnold Palmer's victory in the 1960 Masters. Palmer didn't birdie either of the par 5s on the back nine, but rallied with a 30-foot birdie on the 17th and a 6-iron to 6 feet on the final hole.
One final thought: Woods missed a 5-foot birdie putt on the 13th, failed to get up-and-down for birdie on the 15th (not the easiest chip), missed a 12-foot birdie on the 16th and three-putted for bogey on the 14th. Convert all those and he shoots 68, coming from six shots behind to the win his fifth green jacket.
Couldn't agree more. And even without Tiger making those putts, we watched every shot. For the past two years, despite the weather, there has been the potential for a spectacular come-from-behind finish by the world's best golfer. The fact that he didn't make that charge is not the fault of the course. And had he done it, we'd be talking about the prospects of a Slam--and one of the most exciting Masters ever.