The Loop
Happy Women's Golf Day. Now go celebrate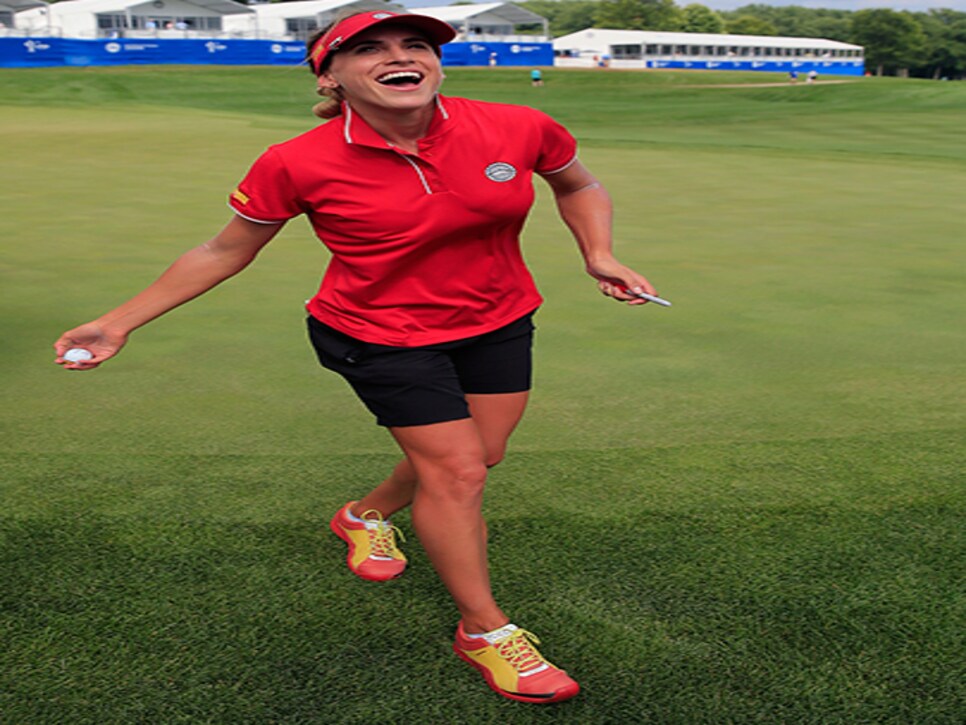 June 7 is Women's Golf Day. And while women everywhere should be enjoying golf all the time, today is an extra special day to do so. More than 400 golf courses and golf retail locations in 25 countries are hosting female golfers for special gatherings to celebrate the occasion. No matter your playing ability -- even if you've never seen a golf club -- you're welcome to attend.
From 4 p.m. to 6 p.m. participants have two options: They can take lessons (one hour on the driving range and one hour around the practice green) or they can head to the course and play a nine-hole scramble or their own ball.
From 6 p.m. to 8 p.m., it's social time. The host locations will give out information about leagues women can join and opportunities for lessons throughout the summer.
For retail stores hosting a Women's Golf Day events, lessons will also be offered on simulators and around putting greens, followed by the social gatherings afterward.
If you're a woman who's ever considered being part of a golfing community, today is the perfect day to start. And if you're already a golfer, it's a great day to grow your network and find a few new playing partners.